Tuesday marked the last day for the candidates vying to take the Omoro Constituency seat, to scout for votes. All candidates have hinged their bids on improving service delivery, including roads, health services and education among others.
Voting for Directly-elected Member of Parliament shall be by universal adult suffrage, and shall take place at all the eighty-four (84) polling stations in Omoro County Constituency, beginning at 7:00am and ending at 4:00pm.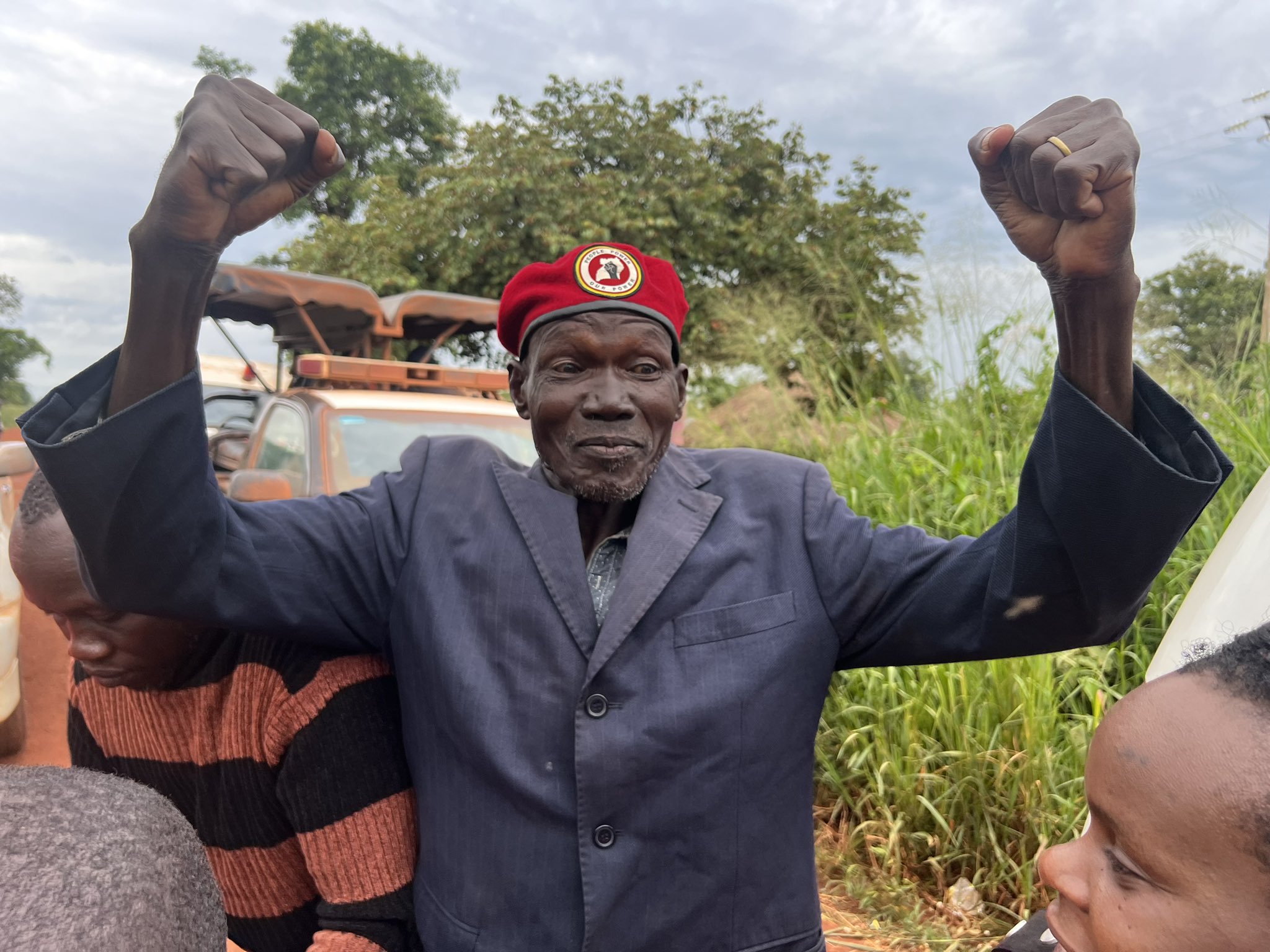 The EC set the same day for filling the vacancy for District Woman Councilor representing Lalogi/Lakwaya Electoral Area, Omoro District. Omoro County has 38,638 registered voters, who will go to the polls this morning, Thursday May 26th 2022 starting 7am.

The Omoro County Constituency Parliamentary seat fell vacant following the death of the former Member of Parliament and Speaker of Parliament of the Republic of Uganda, the Rt. Hon. Jacob L'Okori Oulanyah.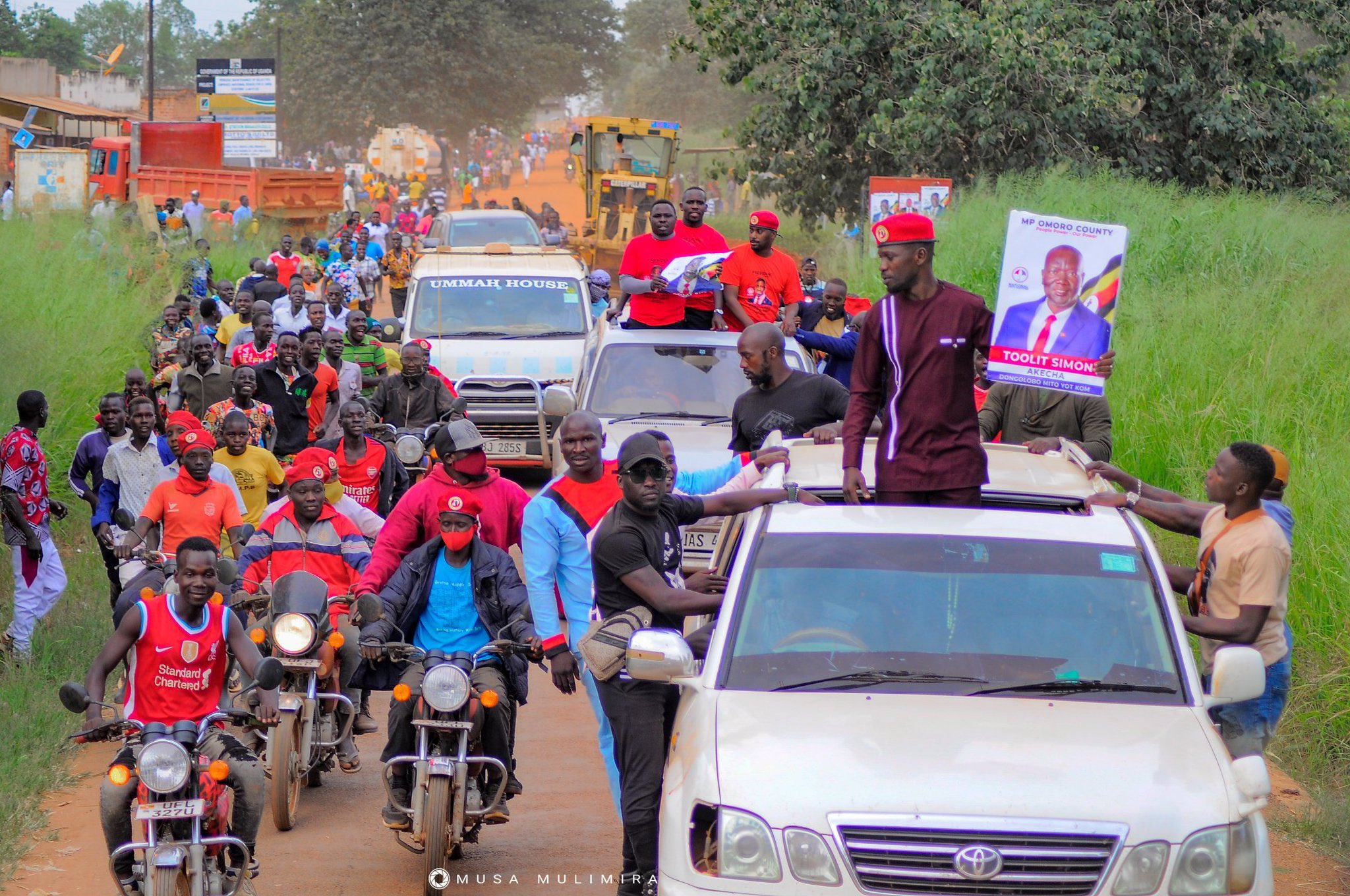 The race is deeply between NRM's Andrew Ojoko Oulanyah and NUP's Tolit Simon Akecha. Like NUP's Bobi Wine, NRM's chairman Kaguta Yoweri Museveni Tibuhaburwa was also in Omoro as they pushed campaigns for their party flag bearers respectively.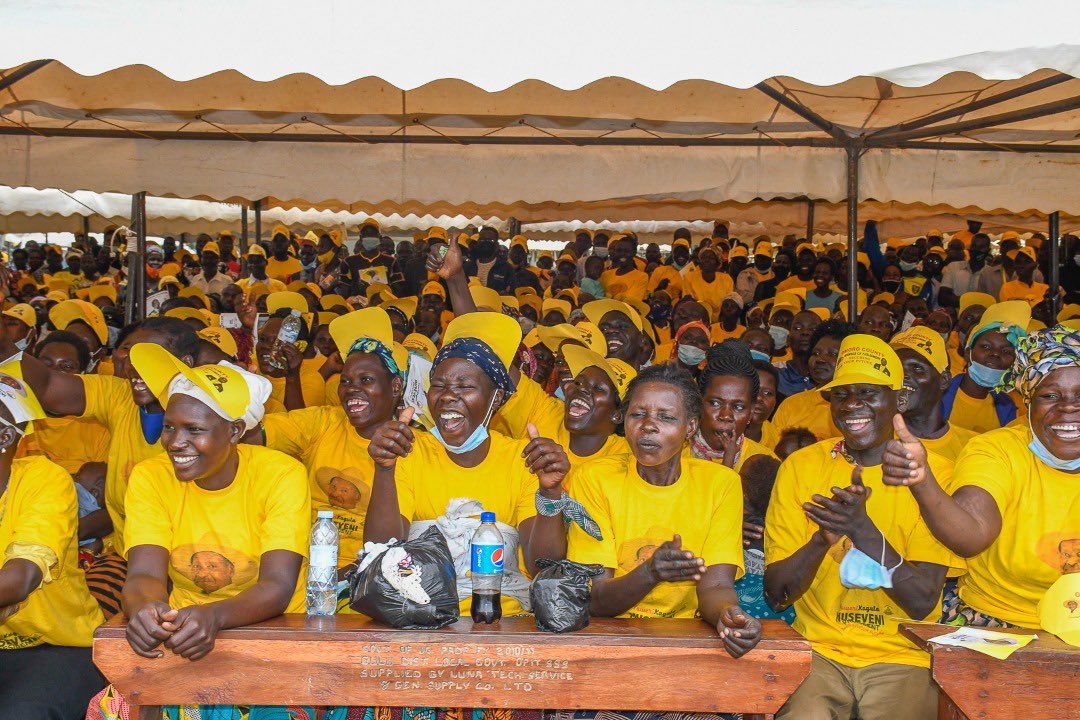 Candidates Onen Jimmy Walter (IND), Odonga Terence (IND), Tolit Simon Akecha (NUP), Kizza Oscar (ANT), Ojok Andrew Oulanyah (NRM) and Odong Justine (FDC) were dully nominated by the EC for the Omoro electorates to choose their next MP.
More Pixela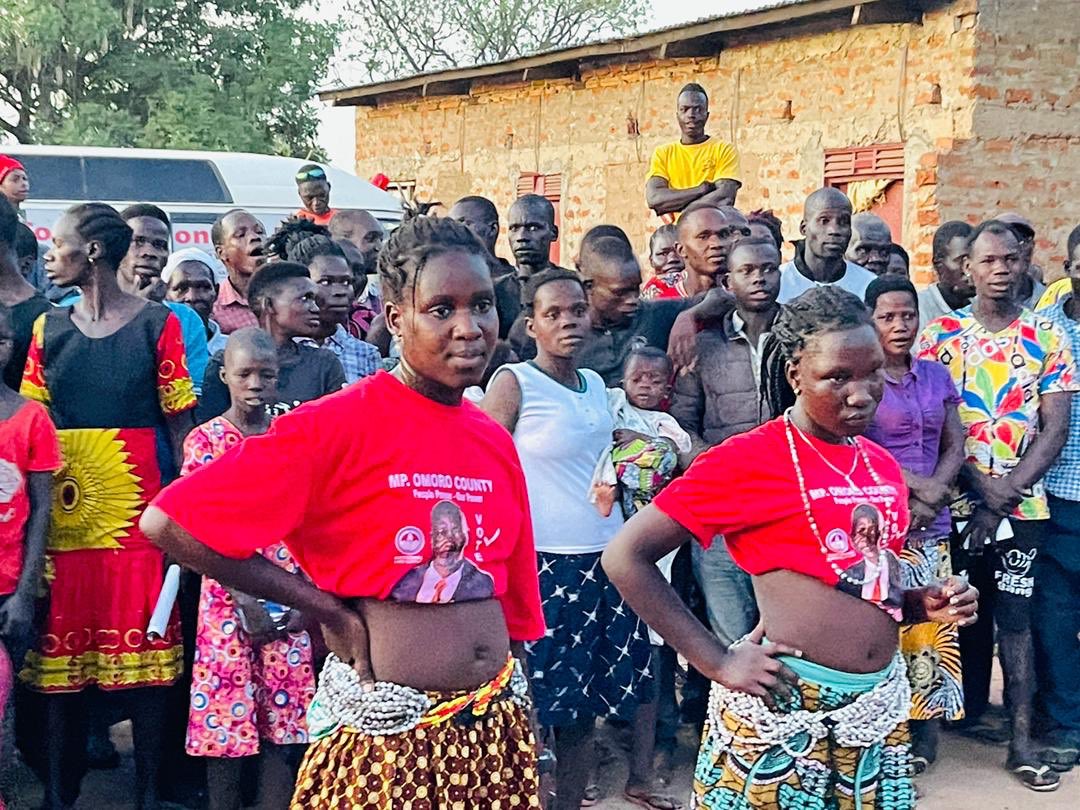 Author Profile
Uganda's First online News Paper. "More than Just News" Investigative, Informative, without Fear or Favor