In an interesting twist of events, a high court judge has re-opened the verdict of another high court judge and dismissed it. The development has created yet another conundrum in the ongoing loan dispute between local businessman Patrick Bitature and his estranged South African financial backers referred to as Vantage Mezzanine Fund 11 Parterneship.
Justice Stephen Mubiru who heads the commercial division of the High Court, trashed the verdict of another high court colleague, Musa Ssekaana. Ssekaana declined a request by Vantage to auction Bitature's multi-billion real estate properties over a contested UGX177Bn loan.
The Ugandan registrar of businesses had declined a similar request which prompted Vantage to file for a review of the ruling before Ssekaana. Ssekaana stated that Vantage failed to prove that it's registered as a legal parternaship in South Africa besides failing to register with the relevant authorities in Uganda, prior to transacting with Bitature.

The net effect of the verdict was that Bitature isn't under any legal obligation to pay back the loans to a non-existent entity. Vantage appealed the ruling and advertised Bitature's properties for auction at the same time. Yet Ssekaana had stopped any recovery measures in respect of the impugned loans.
Muwema & Co. Advocates then filed an application seeking to injunct the auction. The application was filed against the lawyers for Vantage, known as Robert Kirunda and Shamah Wasige and court bailiff, Festus Kateregga. The lawyers had ran an advert calling for the prospective buyers of the collaterals whilst Kateregga was named as the bailiff.
The application was placed before Justice Stephen Mubiru. In his ruling today, the judge stated that the application was misconceived for the reason that, he explained, it was filed against the wrong parties. Mubiru clarified that the right party should have been Vantage because the parties cited were merely agents of the principal which is Vantage.
In a baffling development, Mubiru said he isn't bound by a ruling of a judge of the same rank and so went ahead and dismissed Ssekaana's ruling. Much as Mubiru recognized in his ruling that these matters are subject of an arbitration in London, all the same, he went ahead and opened up Bitature's properties for sale.
Bitature's lead lawyer, Fred Muwema quickly trashed Mubiru and his verdict. He vowed to appeal the, "plainly erroneous ruling". Noting that there was absolutely no request for Mubiru to review Ssekaana's ruling anywhere on the court record, Muwema said, the judge did exactly that, yet in an application for an injunction.
Muwema equated what the judge did to constituting himself into an appeal court which powers he isn't vested with. For meandering from entertaining an application for grant of an injunction, to reviewing Ssekaana's verdict, Muwema smelt bias and mischief in Mubiru. "If he isn't biased, why did he go as far as reviewing Ssekaana's ruling, yet what was before him was an application for grant of an injunction?" This is just an introduction to an interesting story ahead, in Muwema`s appeal vis a vis Mubiru`s judgement. Watch this space…
Author Profile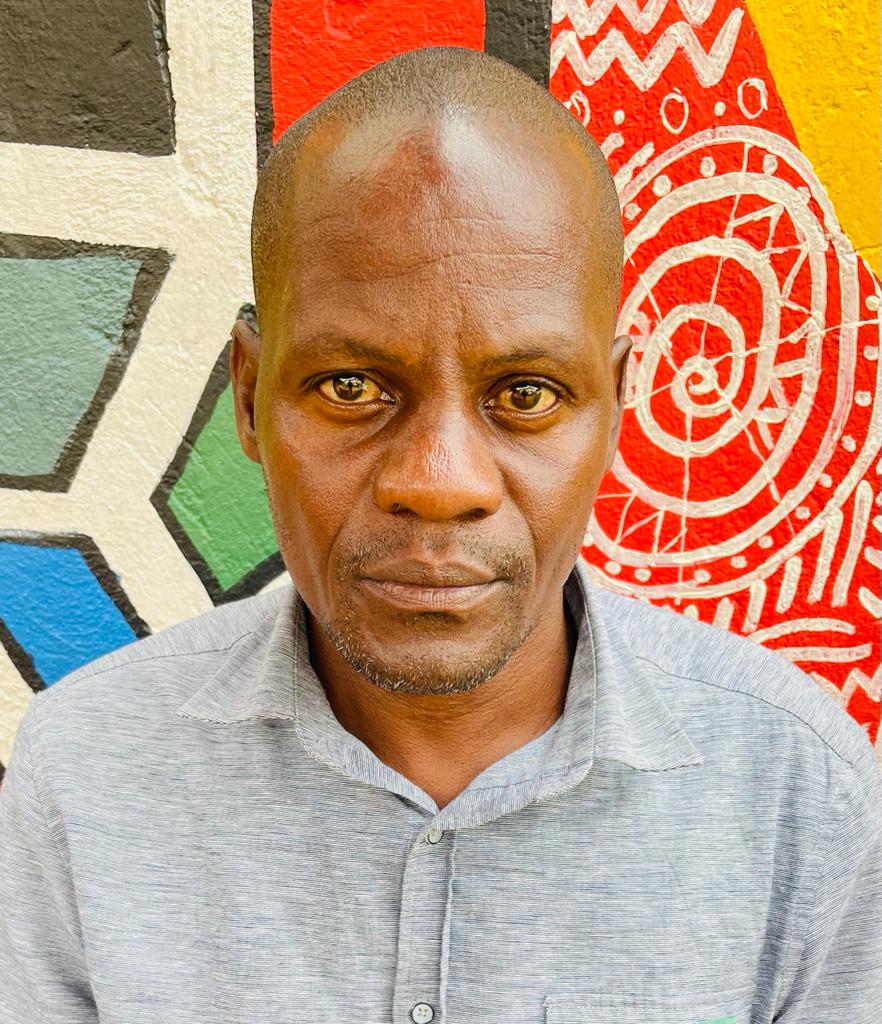 Mr. Stephen Kasozi Muwambi is a seasoned crime investigative writer, majoring in judicial-based stories. His two decades' experience as a senior investigative journalist has made him one of the best to reckon on in Uganda. He can also be reached via [email protected]