Weekend Read: In the wake of massive insolvency issues, a key piece of documentary evidence curiously disappeared from Crane Bank, plus the office of the Registrar General of Companies (RGC).The critical piece of evidence was touching on the ownership (read shareholding) of the bank.
Bank of Uganda itself, and the rest of Ugandans had been duped for many years to believe that Crane bank was actually having other shareholders apart from the ones who are well known and to whom, the carcass of the bled bank is now supposed to be handed to. Yet most of the individuals and entities which were being passed off as shareholders in Crane bank, were merely fences for individuals who were, in actual sense, holding the said shares masked within the fake individual's and entities' names.
But one day, Bank of Uganda decided to sponsor an investigation into the Crane Bank's shareholding. Some crafty fellas who had for long duped the regulator using fake individuals and entities, as if they were shareholders of Crane Bank, panicked. Those people knew that their ruse was finally going to be laid bare by the said looming forensic investigation.

For that matter, they moved very fast to devise the means of damage control before the investigation could dig up deep into their lies. One of such fake shareholders of Crane Bank was a company styled as Sapphire. Company Sapphire was faked as a company registered offshores. The ghost firm boasted of very mouth-watering number of shares in the Crane Bank.
It would hence earn quite good dividends from the bank, on account of that fake big shareholding. Those dividends would end up in the pockets of some crafty person whose names we aren't revealing yet he is commonly known to deserve mention. Consequently, with the regulator's private investigator getting down to work, those culpable guys sponsored the disappearance of the whole file touching on that Sapphire ghost.
We woke up to learn that the file had disappeared from the strongroom as if it had suddenly grown legs or wings! The registrar of companies, speaking about the alleged office breach,told the suspicious world that the burglary had occured at night! Yet it is strongly believed that the breach was an inside job sponsored by the people who were culpable for creating fake shareholders ahead of looting Crane Bank.
Curiously speaking, no police case has ever been registered over the alleged burglary, or any suspect has ever been arrested and or, prosecuted for this criminal activity. The episode, hence, remains one of the intriguing unsolved episodes of our generation.
Historians are going to ponder in future how mafias managed to pull off such a criminal thing without the detection of anyone, let alone questioning anyone for answers. But for now, we shall call it a day, till when we return with yet another reflection about these issues of Crane Bank's intriguing crumble and, eventual death, one at a time. For now, have a joyous weekend and Eid Al-Adha.
Author Profile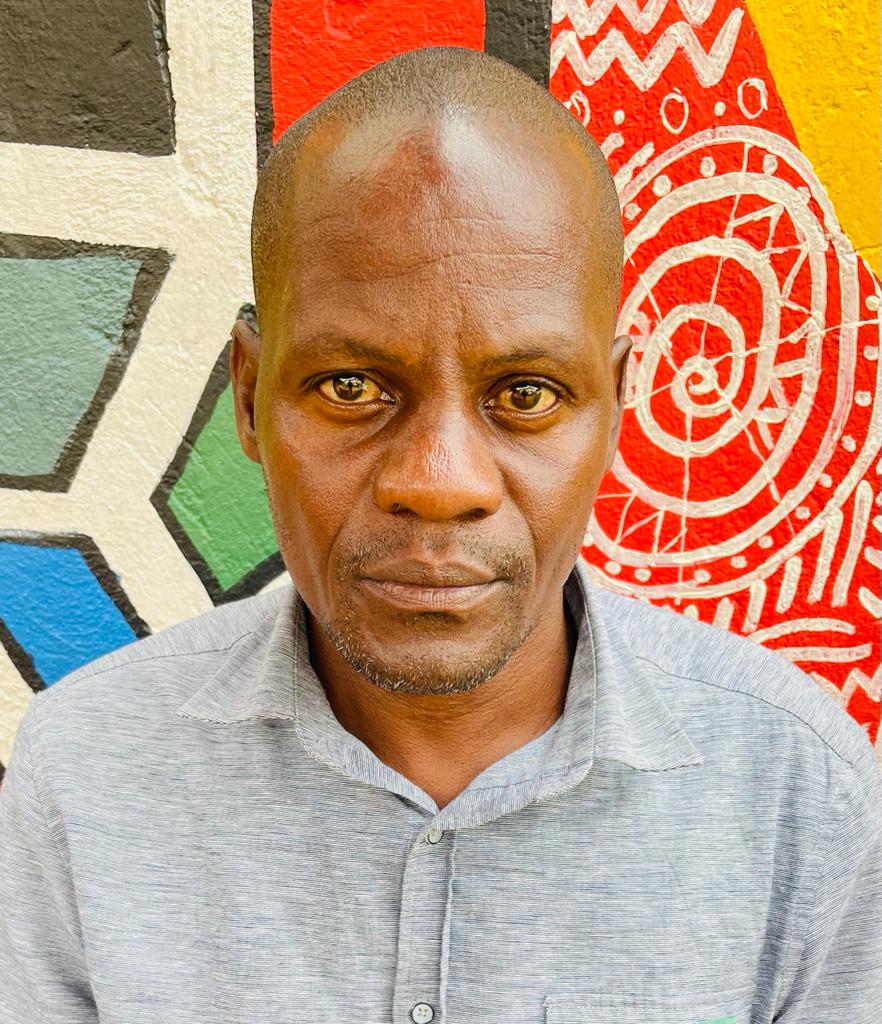 Mr. Stephen Kasozi Muwambi is a seasoned crime investigative writer, majoring in judicial-based stories. His two decades' experience as a senior investigative journalist has made him one of the best to reckon on in Uganda. He can also be reached via [email protected]