The investigator has landed on intelligence where, a reasonable clout of Rwanda nationals living in Kampala, have mobilized selves for a noble cause. No! Its not related to politics or anywhere close to that. And oh yes, it's not in form of gathering for a cup of coffee, or for one too many of the liquor.
The boys and girls from Uncle Paul Kagame`s land in Rwanda, are mobilizing themselves to attack, and most probably, where necessary, harm the person of Douglas Mayanja aka Weasel Manizo, the struggling reggae and dancehall artist who, made a name under Goodlyfe Crew, along with his partner, the fallen Moses Nakintije Ssekibogo aka Mozey Radio.
We have it authoritatively that Weasel himself invited this kind of attention from Rwandans in Kampala, especially those in nightlife arrangements. It all started when, he assaulted their own, Sandra Tetah, who also passes as his `wife` and mother of their two kids. They both live in Makindye under one roof of Neverland, Weasel's home. However, by the time of filing this story, Sandra`s whereabouts were still scanty as she`s reported to have escaped the violent man`s home but with no phones to herself.

"We are going to raid Weasel's home tomorrow. He must tell us where our sister is and why he has turned her into a drum," one of the group members revealed to us this evening. It is said that somewhere around Thursday last week, insecure Weasel pounced on Sandra and beat her up, breaking her jaw and distorting her face in the process.
It is said Weasel is always insecure and believes that Sandra sleeps around. This stance, even when Sandra, a Bars` influencer currently attached to Nomads Bar in Bunga, is the sole breadwinner to the jobless and struggling Weasel Manizo`s family. "And we are told this is not the first time he is beating our sister. Yes, she may not be having blood relatives down here (Uganda) but she is our own. He shouldn't abuse her in our midst."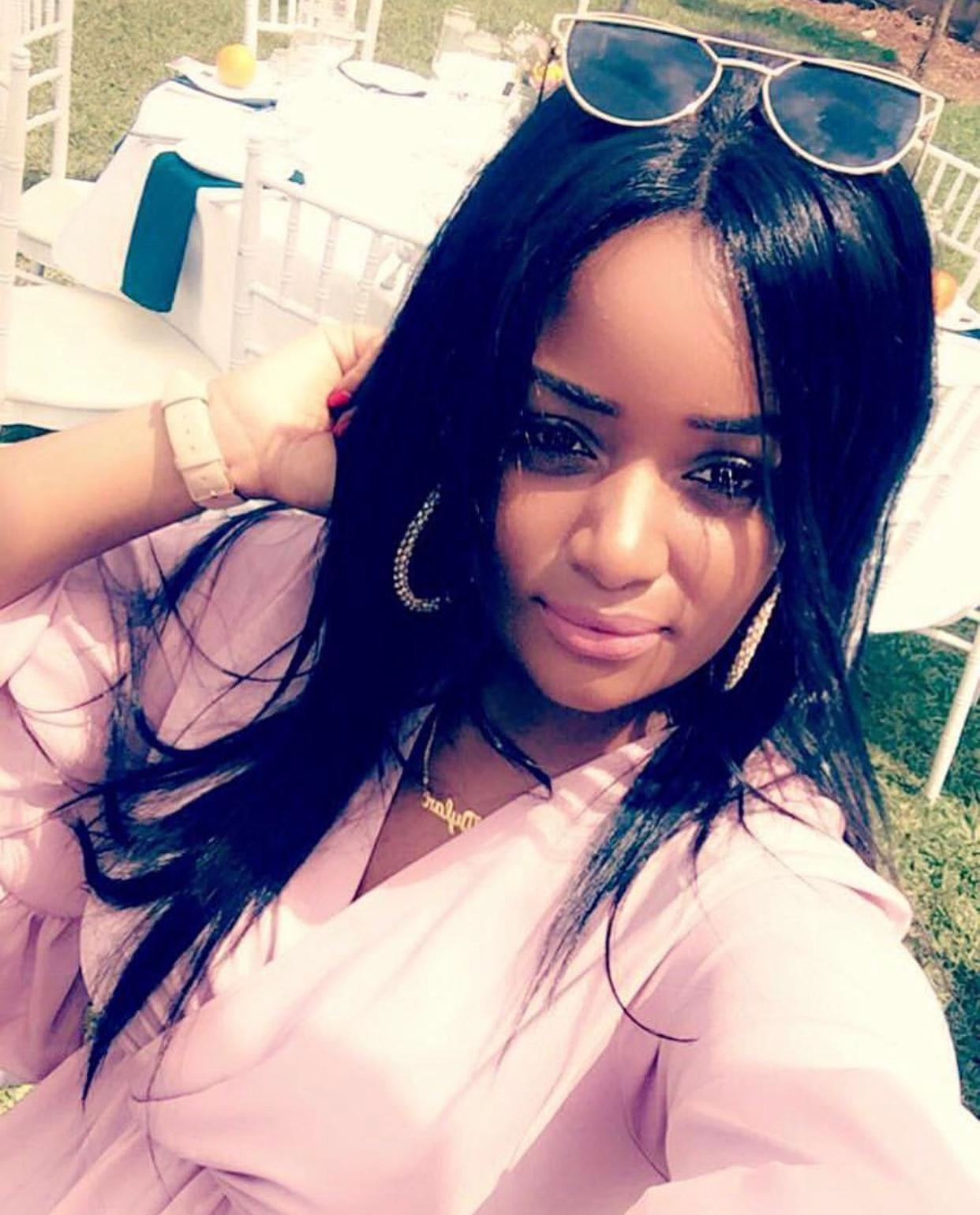 It is said that after beating her to cabbage, Weasel forced Sandra to release her social media handles` passwords. He later took onto the same and released diversionary information about her bruises.
The reason why Banyarwanda are grouping up for Sandra`s cause, we have been impeccably informed, is because she has no body to call a blood relative in Uganda. Her Countrymates believe it's the reason Weasel is abusing her, well knowing she can`t go anywhere. "But we are now here to protect her. We are told many women have opted out on him before."
Indeed, just like our headline explains, Weasel isn't a visitor in the woman-beaters` association. He needs self-isolation, face the wall, try to discover himself and find where he belongs. He can do this all by himself. He is now a monster in a human body and no one, but himself can rescue him from such an ugly situation. Guy beats every single chic he hooks up with," a celebrated public figure said, when asked to explain Weasel`s character in one paragraph.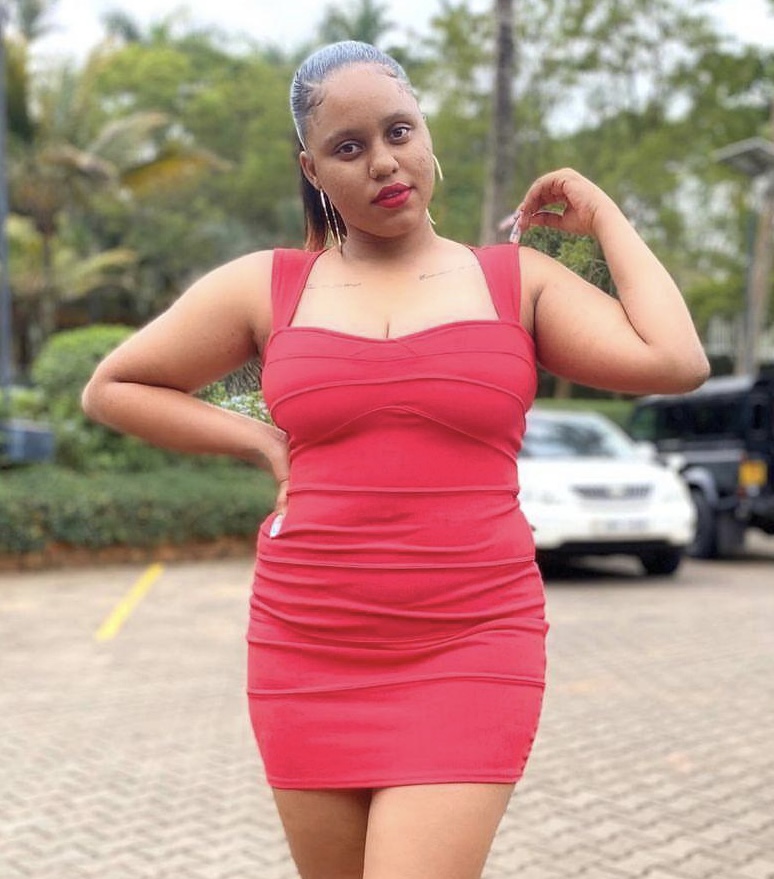 Whereas his list of victims is endless, there are notable strong ladies who had earlier labored to make up with him. These include fathomed Samira Ahmed Tumusiime aka Samira Tumi who, even risked introducing him to her relatives in Jinja. She tried her best to keep public appearance as Mrs. Weasel, against all odds. But she couldn't act for long. She called it quits in 2017. She left with one baby boy to settle as a single mother.
Another one is Chotera chic, Talia Kassim. Like Samira, Talia tried her best to keep Weasel as her man but all in vain. She always faked trips, telling her friends she was out of town yet she would be inside the house in Makindye, nursing bruises caused by her violent husband. She also failed and left for single motherhood in 2019, after siring one kid with the monster. Our counter of Weasel`s official victims stopped at seven but with shaky details of their perfect particulars.
Is he above the law? No. But in Uganda, laws fear big names. We have gathered that most of his domestic violence cases have always been reported at Katwe Police Station in Kibuye, but they never peep into the basics of a reported case. "His big brother (Jose Chameleon) always come to his rescue take course and all cases surfer a stillbirth," said one of the many victims` relative. Watch this space…
Author Profile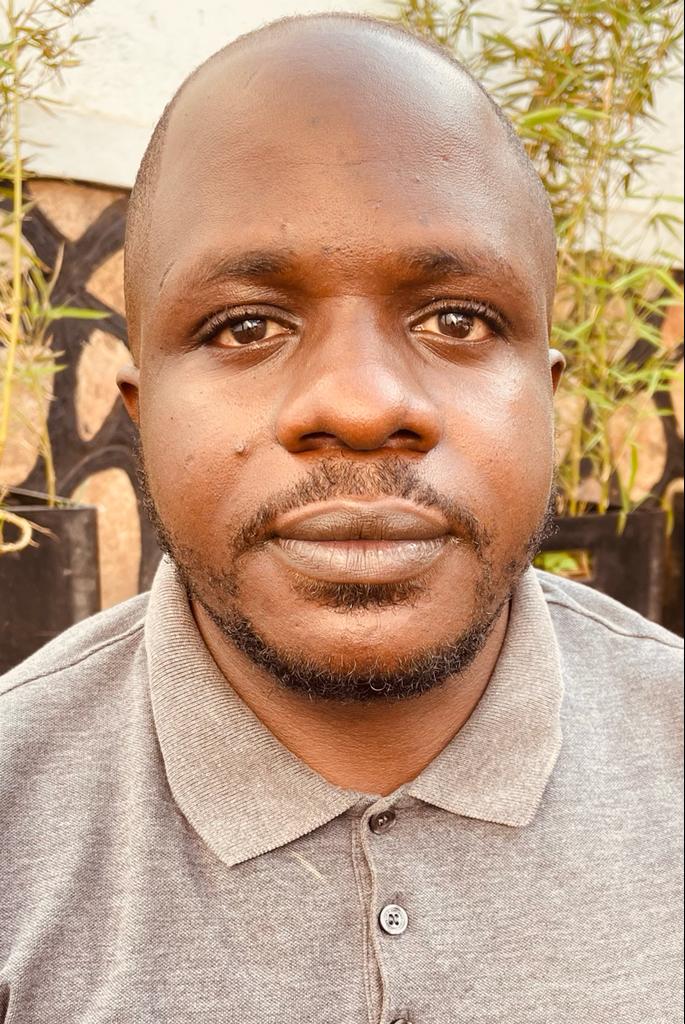 Kiyimba Pius is a senior editor at The Investigator. He joined in 2018. His journalism background includes writing for both business and human rights. Connect with him by email: [email protected]