The FUFA Drum is on. And its echo sounds like cool music to many across every FUFA region. For the players, it's a sound of a burden to their ears. And many have formerly had tendencies of not appearing for action and engagements at these rounds in their respective regions.
For such a thing however, Federation of Uganda Football Association (FUFA) Drum organizers have sounded stern warning against absenteeism at these regional football themes, saying a ban awaits many absentees. FUFA Drum this year returned for its third edition after a two-year lull, with the playing format changed.
The two years of no action was due to the outbreak of COVID-19 and the lockdown it visited with. A large section of players views the coted tournament as less important to them and instead, would want to leave the action to lower league players than the top flight league. Hailed for its values, FUFA Drum Football speaks to the language of passion and the organizers are proud of ancestry, culture and identity that come with it.

This tournament gives opportunity to many who texture pride in where they come from and the first two editions proved it. This tournament comes with many values attached, including boosting the economy, promoting sports tourism and giving people a sense of belonging among others. For the players, it was designed to increase on their visibility in their respective provinces while in action.
The 2022 Format
The format is shortened and will start with round of 16, played home and away. Winners on aggregate will advance to the quarterfinals where games will also be played on a home and away basis. The Quarterfinal winners shall then be pooled in one group and play at a central venue in a round robin format.
The top two after the round robin format will progress and play the final while the bottom two will play the third-place playoff. FUFA Drum 2022 attracted regional teams from Busoga, Acholi, Buganda, Ankole, and West Nile.
Match day one fixture
Saturday 30th July 2022
Bukedi Province vs Kampala Province at Madibira Ground, 2:00pm
Lango Province vs Ankole Province at Akii-Bua Stadium, 4:00pm
Sunday 31st July 2022
Bugisu Province vs Sebei Province at Mbale Municipal Stadium, 2:00pm
Busoga Province vs Teso Province at Bugembe Stadium, 4:00pm
Past Winners
2018- Buganda
2019 – Acholi
2020- Not held due to COVID-19
2021- Not held due to COVID-19
Author Profile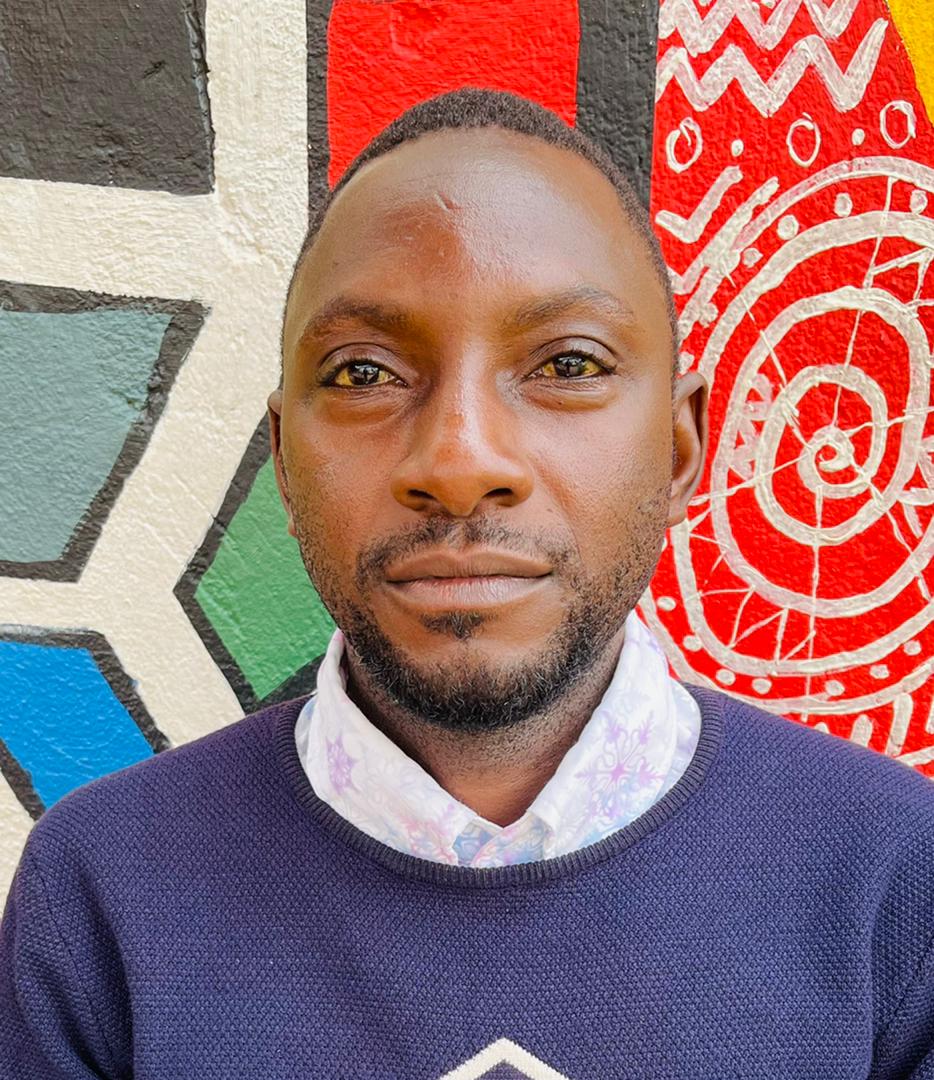 Mr. Daniels N. Tatya is an affluent Sports Writer, Commentator and Editor. His over 15 years of covering almost major sporting events makes him a revered and an authority on investigative Sports journalism in Uganda. He can also be reached via [email protected] +256(0)758268315