MASAKA, Uganda: Jubilations today covered Kitovu Hill in Masaka District as St. Henry`s College Kitovu celebrated their centenary. Today marked 100 years since the education facility opened doors.
To commemorate this day, and in the spirit of giving back to the community, the College leadership and Old Boys association laid a foundation stone for the ongoing construction of a mega structure from which, a vocational institute is going to be housed. The vocational section will only operate during the official holidays of the Secondary Section.
The function was preceded by a mass led by the Rtd. Bishop of Lugazi Dioses, Rt. Rev. Mathias Ssekamanya who, alluded and glorified the `foresighted` people who, started this college 100 years ago. He further applauded them who, came up with the vocational section idea, saying the way to go is, by equipping people with occupational skills.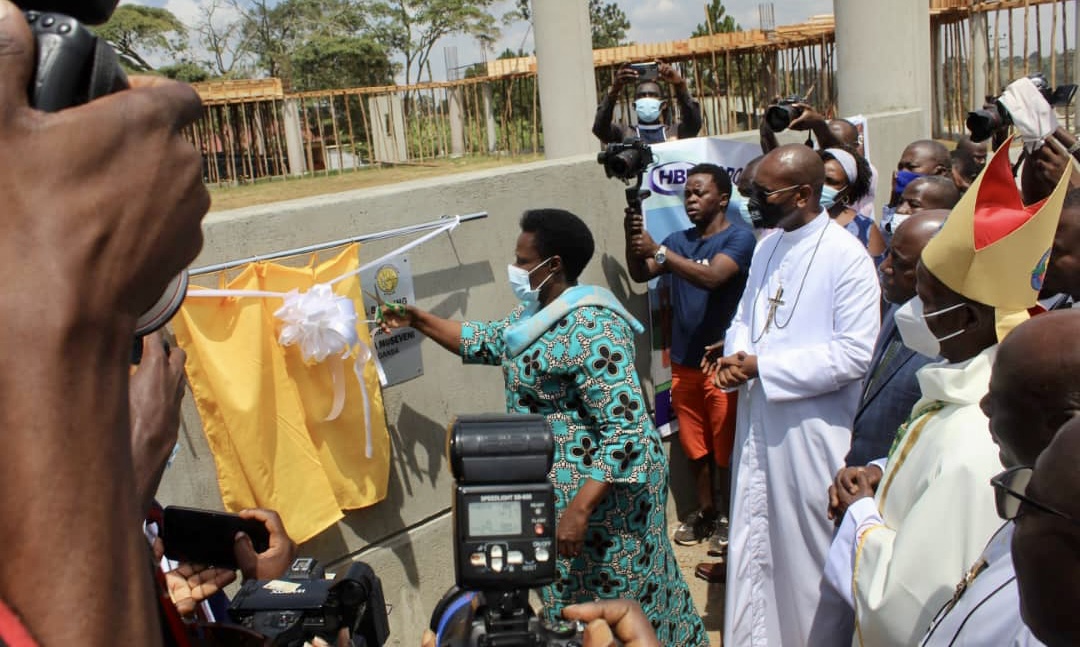 He called upon people with extra land to always respond positively whenever called upon to support such initiatives. Bp. Ssekamanya also decried moral decadence in schools and called on the educational facilities to emphasize religious teaching in their schools
The President of the Republic of Uganda, Yoweri Kaguta Museveni was represented by his Vice, Hon. Jessica Alupo who, laid the foundation stone for the vocational structure. She also, officially launched the laboratory whose construction funds were offered by her Master the President.
The Headteacher, Br. Agustine Mugabo said the main objective for the vocation school is to equip the community members from near and far, with skills to fight poverty and empower themselves financially. Representing the region`s Members of Parliament was the Kalungu West Legislator Joseph Gonzaga Ssewungu.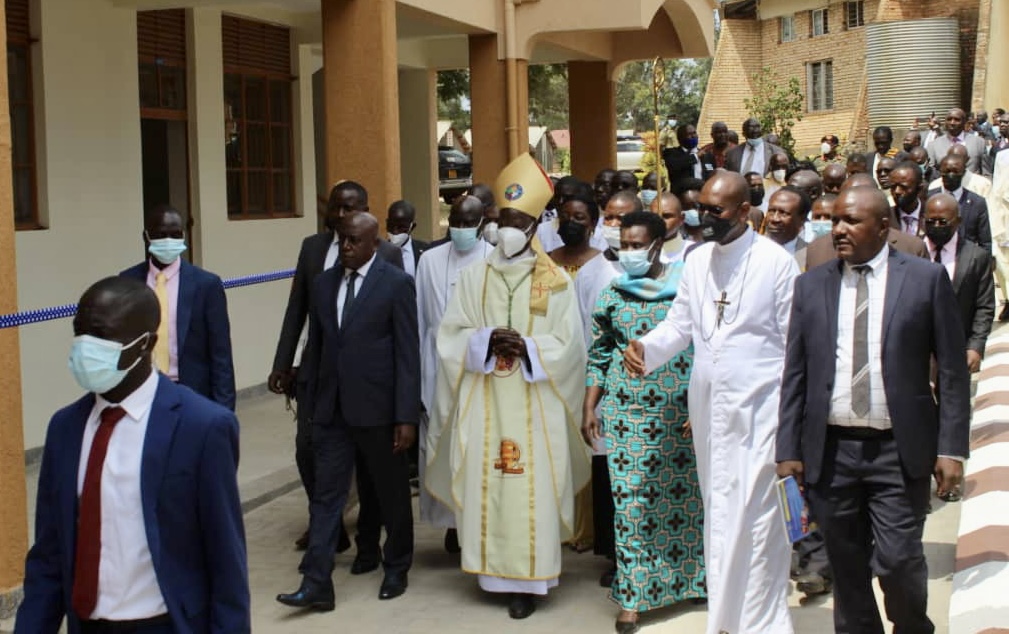 Ssewungu pleaded with government to revisit their decision to increment only science teachers` salaries, saying it is a huge demoralization to their Arts` fellows. Yet, he observed, the task to satisfactorily and purposefully educate a student in a collective one. Ssewungu himself is a teacher by profession.
Emphasizing the President`s choice to facilitate the construction of a laboratory at St. Henry`s College Kitovu, the Ministry of Education`s Permanent Secretary Ketty Lamaro said it is a signal the principal is committed to strengthening science subjects in the school and elsewhere.
Author Profile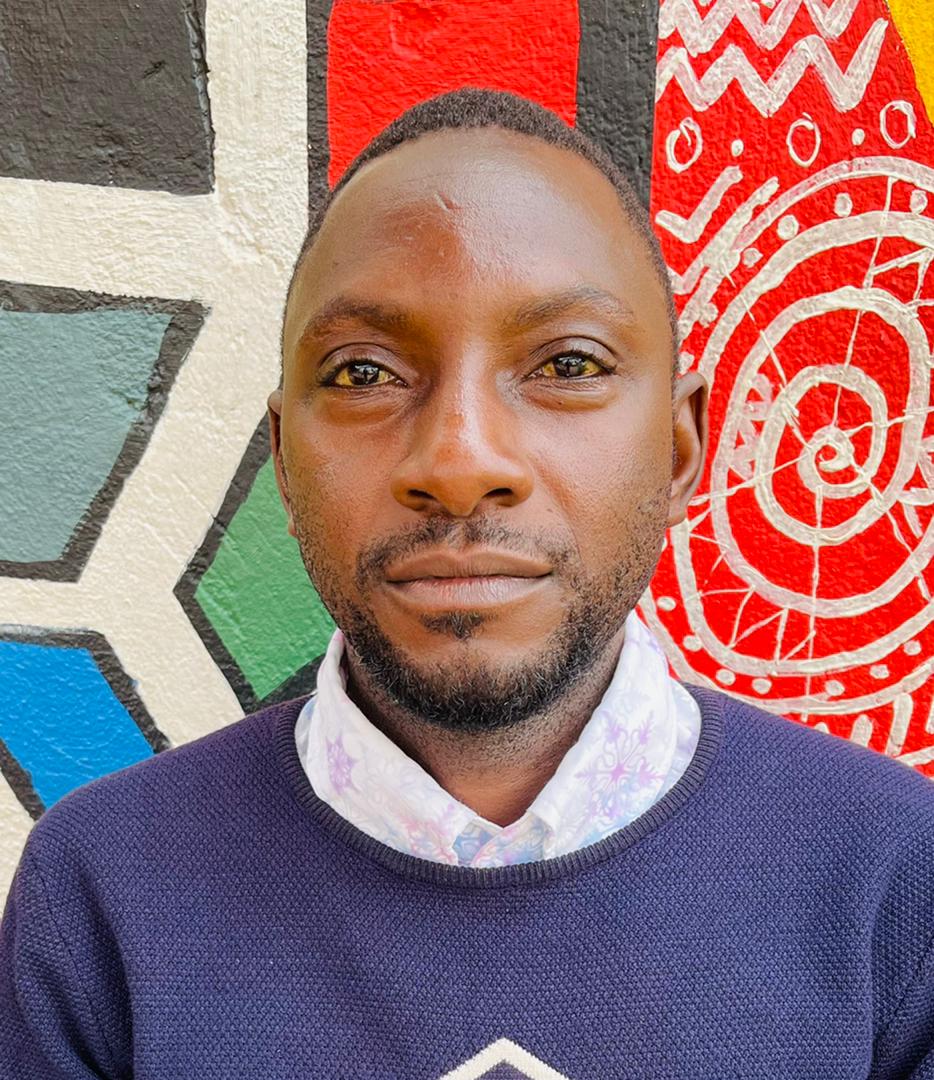 Mr. Daniels N. Tatya is an affluent Sports Writer, Commentator and Editor. His over 15 years of covering almost major sporting events makes him a revered and an authority on investigative Sports journalism in Uganda. He can also be reached via [email protected] +256(0)758268315