Going for the fifth straight time, the Uganda Rugby Cranes will play at Commonwealth Games after previous appearances in 2006, 2010, 2014, and 2018. They will face Australia, neighbors Kenya and Jamaica at Pool D. Australia, hopefully the biggest headache for Uganda, if not Kenya, has a silver medal at Delhi 2010 remaining the best result achieved by the Australian men so far.
Uganda will be feeling pretty confident after a good sevens season of qualification with good mix of experience and youth, which will make the team ready to go in Birmingham. The Uganda Rugby Cranes 7s Coach, Tolbert Onyango, named the final Squad to represent the country at the 2022 Commonwealth Games.
Rugby 7s at the 2022 Commonwealth Games is scheduled to be held at the Coventry Stadium from July 29 to July 31, 2022. The Rugby Cranes sevens qualified for the games after emerging champions of the Rugby African Cup of Nations in Uganda, in April 2022 at Kyadondo Rugby grounds. Uganda beat Zimbabwe in the finals, and consequently, qualified for the Birmingham games and the Rugby World Cup Sevens slated to take place in South Africa.

The Rugby Cranes 7s Squad:
Philip Wokorach (AS Bédarrides – France), Michael Wokorach (Heathens), Ian Munyani (KOBs), Adrian Kasito (KOBs), Aaron Ofoyrowth (Heathens), Okeny Nobert (Heathens), Claude Otema (Heathens), William Nkore (Pirates), Timothy Kisiga (Pirates), Desire Ayera (Pirates), Isaac Massa (Pirates), Karim Arinaitwe (KOBs), Alex Aturinda (Pirates), Levis Ocen (Buffaloes).
Author Profile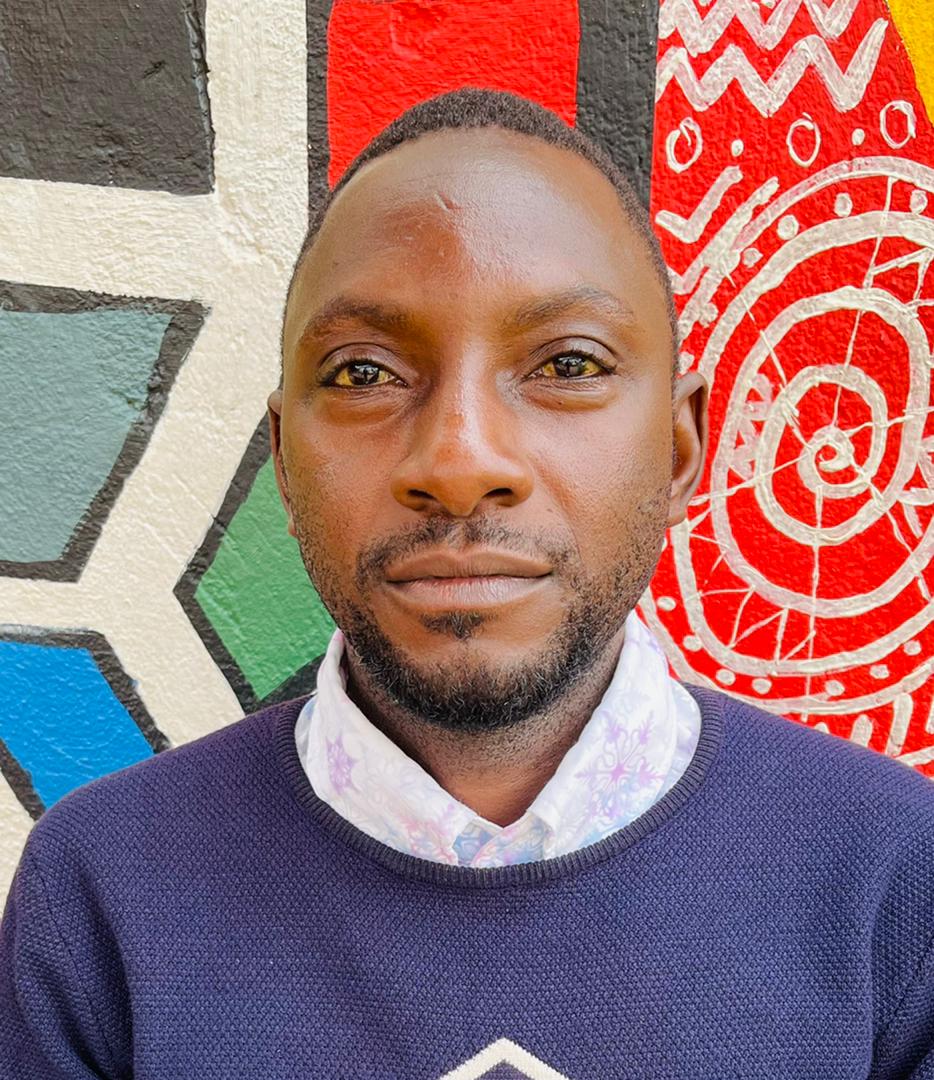 Mr. Daniels N. Tatya is an affluent Sports Writer, Commentator and Editor. His over 15 years of covering almost major sporting events makes him a revered and an authority on investigative Sports journalism in Uganda. He can also be reached via [email protected] +256(0)758268315