Two suspicious land titles are reported to have been controversially issued over the land holding Portbell landing site in Luzira, Nakawa Division. Subsequent to the said controversial development, mafias are now issuing threats to the users of the landing site to vacate or else hesitate, in which case, they are going to end up being forcefully displaced.
The fishermen and vendors have been operating peacefully for many years now, until a few months back when mafias purporting to own titles over the landing site, sent in emissaries to command them to go away.They are known to have sent a petition to the Kampala Minister, Hajjat Minsa Kabanda, to register their displeasure over the affront. The same petition was copied to the Nakawa East MP, Eng Ronald Balimwezo and Nakawa Division mayor, Paul Mugabe.
Both the Minister and Balimwezo, plus the Mayor have confirmed receipt of the petition. Kabanda says she is going to refer the petition to the Lands Minister, Judith Nabakooba with the view to cancel the titles issued over the landing site since it is used by many people, majority of whom poor. Balimwezo vows to defend the fishermen to the last drop of blood and breadth. The mayor says much the same as Balimwezo.

The deputy executive director of KCCA, Eng David Luyimbazi comforts the fishermen and vendors at the site not to lose sleep because no one is going to evict them. Luyimbazi reveals that KCCA has plans ready to upgrade the landing site in order to create space for more vulnerable people to use it for business. The defense secretary at the landing site, Matia Sserunjogi confirms machinations by the mafias to grab the site."But they are joking, we aren't going to fold our hands and let them grab our source of livelihood just like that," Sserunjogi swears.
Author Profile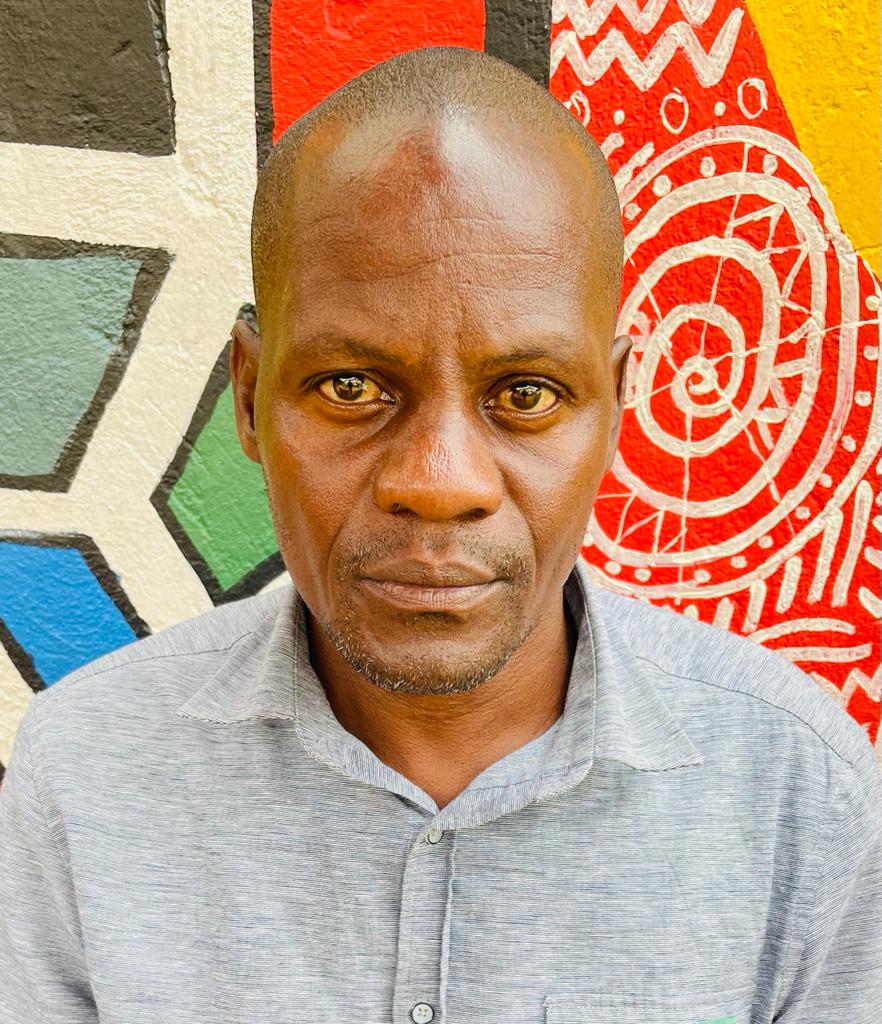 Mr. Stephen Kasozi Muwambi is a seasoned crime investigative writer, majoring in judicial-based stories. His two decades' experience as a senior investigative journalist has made him one of the best to reckon on in Uganda. He can also be reached via [email protected]