NBA Africa, FIBA and the Egyptian Basketball Federation have announced 64 of the top boys and girls from 26 African countries who will participate in the 18th BWB Africa camp. The ongoing BWB Africa Camp in Egypt, Cairo for 64 of the Top Boys and Girls come from across the Continent. The Camp climaxes on Wednesday, Aug 31st at Hassan Mostafa Indoor Sports Complex in Cairo, Egypt. The camp will mark the first time, the NBA and FIBA's global basketball development and community outreach program will be held in Egypt and the first time on the continent since 2019 in Senegal.
BWB Africa brings together more than 60 of the top male and female players aged 18 and under from across Africa. The camp includes 14 NBA Academy Africa prospects and six NBA Academy Africa Women's Program participants, to learn directly from current and former NBA and FIBA players, legends and coaches and compete alongside the best young players on the continent. The campers and coaches also take part in life skills, leadership development and community service programming.
Players and coaches will lead campers through a variety of activities, including movement efficiency drills, offensive and defensive skill stations, three-point contests, 5-on-5 games, and life skills and leadership development sessions. Players and coaches will also host a unified ceremony on the final day of the camp to award the BWB Africa 2022 MVP, Defensive MVP, Three-Point Champion and Patrick Baumann Sportsmanship Award to the boys and girls who distinguish themselves on the court and as leaders.

Author Profile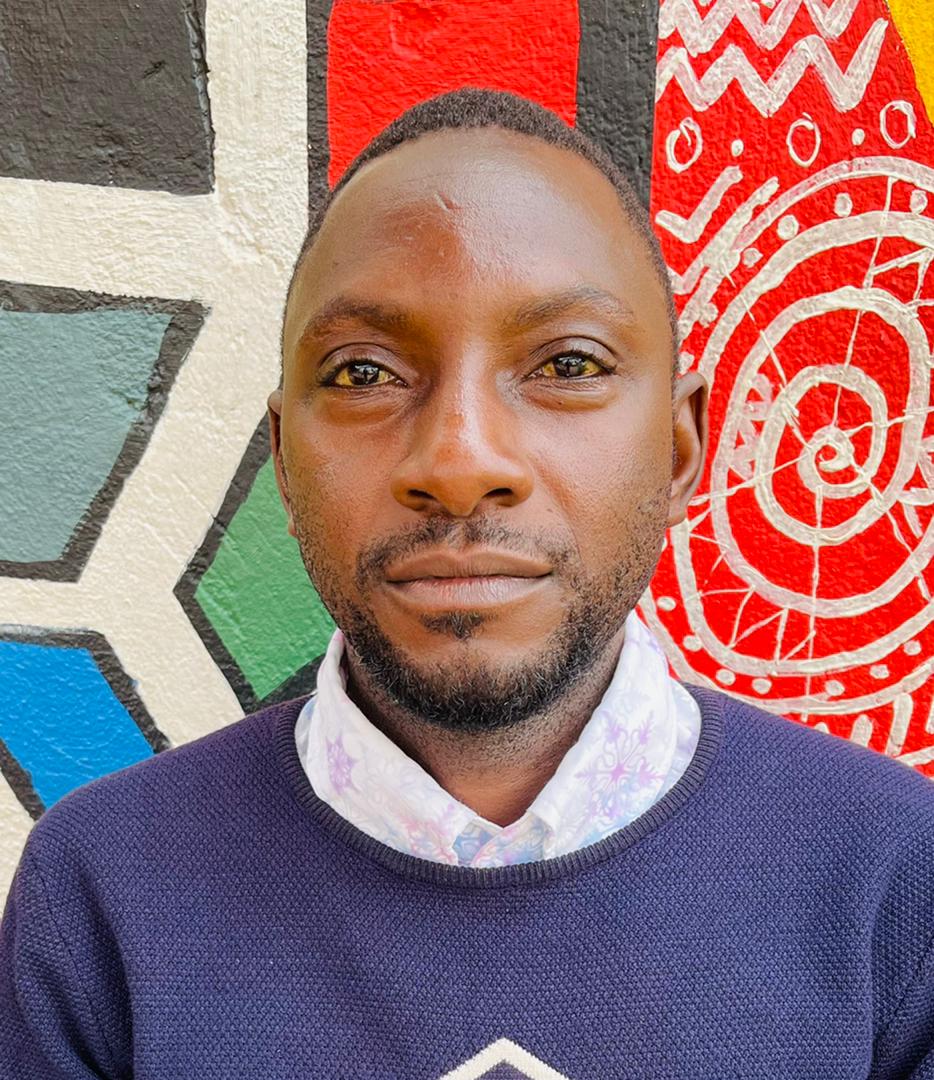 Mr. Daniels N. Tatya is an affluent Sports Writer, Commentator and Editor. His over 15 years of covering almost major sporting events makes him a revered and an authority on investigative Sports journalism in Uganda. He can also be reached via [email protected] +256(0)758268315