Lots of people have million-dollar ideas, but they rarely act on them. Mistakes, too, can sometimes even mean millions if the timing is right. For entrepreneurs, one good idea can prove extraordinarily fruitful even if it's as silly as something laughable. The Guinness Stout, for example, was born after a man handed the task of helping and making the beer ready, made an inexpert mistake in 1859. Then, Guinness became that Irish dry stout that originated in the brewery of Arthur Guinness at St. James's Gate, Dublin, in Ireland.
But I am not telling you a story about Guinness. The story is, an African Super League football competition that was announced and launched on Wednesday by Confederation of African Football (CAF) President, Patrice Motsepe in Tanzania. This football competition is something of a big gamble. But around is a super wrap of that suggests Super competition, Super Money, Super talent and super prizes. The promise is of $100 million in prize money for clubs across the continent.
The project has been in the pipeline since it was first suggested by FIFA President Gianni Infantino in early 2020. As you read this, the new Club Football opened chapter has met mixed reactions with John Comitis, owner of Cape Town City club tagging the same as "a 'super silly idea'". Sections of stakeholders, who, also preferred to comment noted how The Super League will kill African club football as it is likely going to turn off the lights on the domestic leagues.

The players' union in South Africa, has criticized the plan, saying: "Professional football in South Africa and Africa could be at risk if the resolution to commence with the Super League is implemented and there may be no return from the wreckage that a Super League can become." But mine, we are talking about the big money promise in terms of sponsorship and revenue returns unheard of for African football. Also, CAF says, that the Super League will allow clubs to pay top talent wages to match those in Europe and therefore allow African teams to keep their best players.
The Super League will have 24 teams and start in August next year. It will offer $100m in prize money with $11.6m for the winner. CAF also intends to pay each African Football Association $1m annually from the league's earnings. There are 54 member associations of CAF. They will play a group competition first, divided into three groups of eight clubs, before the majority of clubs move onto an American-style playoff system, including wildcard berths. Such a league could make at least $200m in revenue, which would put it among the top 10 in the world. Whether it's a mistake or not, Motsepe applauds his innovation. "The African Super League is a very important initiative. One of the major problems in Africa is finance," said Motsepe.
"The African Super League is one of the most exciting developments in the history of African football and the objective in terms of what we are trying to achieve is very clear: to make sure African club football is world class and competes with the best in the world," added Motsepe. Without revealing the source of funds, Motsepe revealed whopping cash prize for the competition as far better than what is invested in the CAF Champions League – currently the most lucrative club competition on the continent. "Our intention is to use the $100 million as prize money and to do that every year in the African Super League, so that the club which wins gets $11.5 million." At first, only 24 clubs across the continent will take part starting August 2023 with each assured of 3.5 million dollars.
Author Profile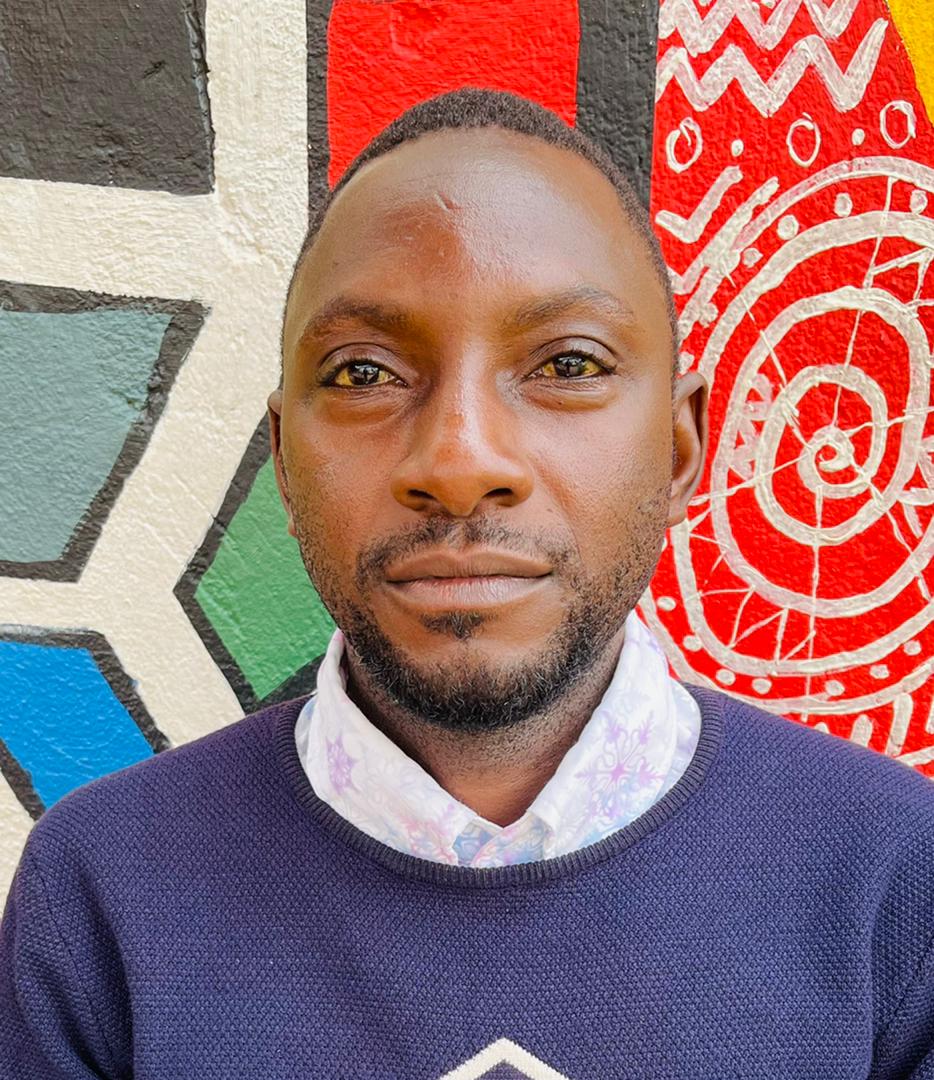 Mr. Daniels N. Tatya is an affluent Sports Writer, Commentator and Editor. His over 15 years of covering almost major sporting events makes him a revered and an authority on investigative Sports journalism in Uganda. He can also be reached via [email protected] +256(0)758268315