With a career spanning for over 20 active years, winning the National Rally Championships (NRC) title twice, and several individual event winning rounds, the 2022 season leader Ponsiano Rwakataaka aka 'Mafu-Mafu' would find life difficult over this weekend at home.
Yes, very difficult because he will race on a borrowed rally car engine. His optimism ahead of the fifth round of the Championship in his home area of Greater Masaka is, but just a hoax to his home supporters. This weekend, all roads lead to Rwakataaka's Trademark Rally-Masaka for the Southern Motorsport Club due August 5th-6th.
The home-boy, whose supporters eagerly await to follow as he races the eluding tracks, is bothered heavily for a car engine of his own. The engine-troubled rally ace, who is lately grappling with acquiring a new one, last month drooped out of the Fort Portal Tourism City rally that premiered between 9th and 11th July due to a similar problem of a rally car engine.

His absence gave chance to Umar Dauda who eventually won the event last month. Rwakataaka's rally car problems manifested in 2018. It should be noted that on November 24th 2018, his counterparts positively responded, offering to fundraise for him through a sprint. Then, he was seeking to acquire a new rally car as he wanted to get back into competitive racing.
His eyes were fixed on a Subaru Impreza N12, which car had been prior owned by Jas Mangat. Rwakataaka had driven a Subaru Impreza N8 for several years and wanted to upgraded to the N12 version though his N8 had won him a number of rallies. Apparently, his competitor, with a comfortable rally car condition, Jas Mangat, hungry to return big at the same time, might spoil Ponsaino Rwakataaka's plan to extend his lead with a win in his hometown.
Going into the rally, Rwakataaka tops the NRC leaderboard with 262 points followed by Umar Dauda with 178 points and Jonas Kansiime third with 141.5 points. The rally has attracted over 30 crews and cars that are expected to race through the Bwera Bistro SMC Championship Rally. After a muddy round 4 in the Fort Portal rally last Month, Masaka rally is the 5th round of the National Rally Calendar.
NRC Current Standing;
Ponsiano Rwakataaka – 262 pts
Umaru Dauda -188pts
Jonas Kansiime -141pts
Jas Maghat -140 pts
Mark Lubega -130 pts
Author Profile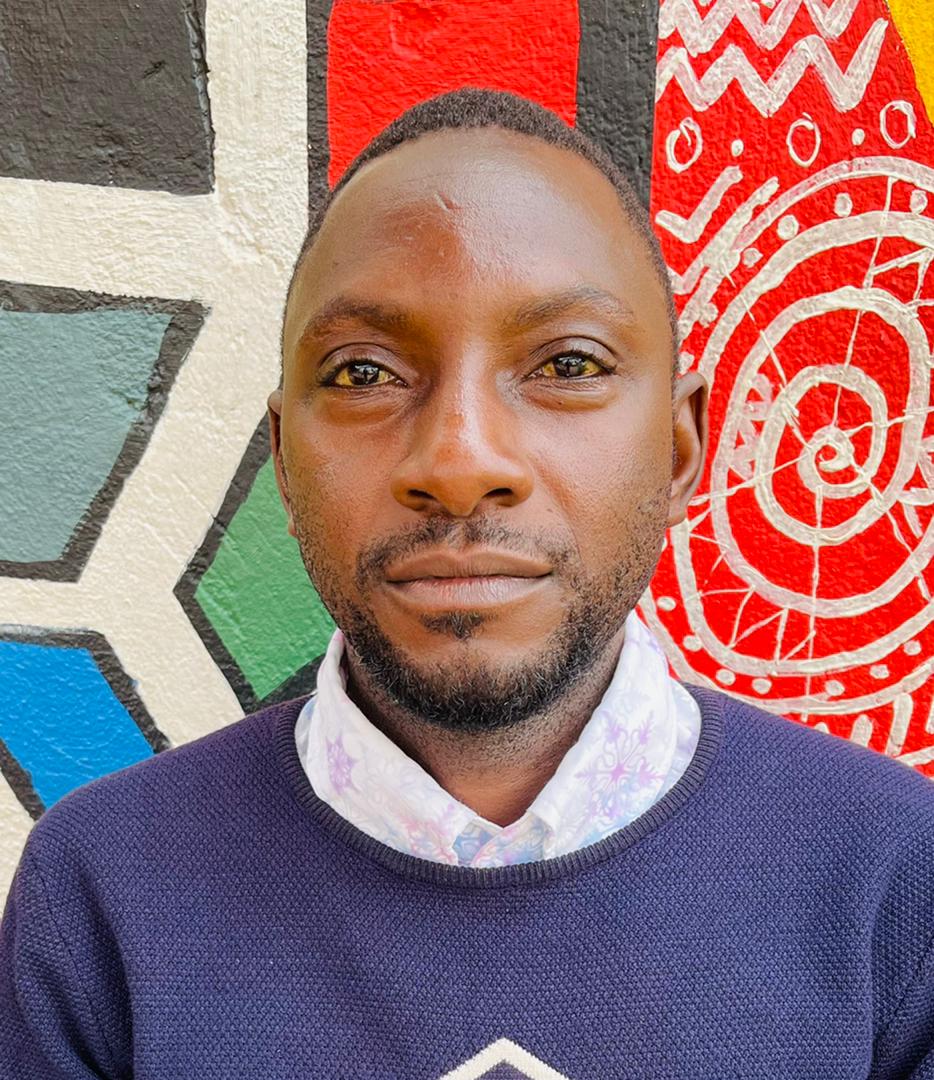 Mr. Daniels N. Tatya is an affluent Sports Writer, Commentator and Editor. His over 15 years of covering almost major sporting events makes him a revered and an authority on investigative Sports journalism in Uganda. He can also be reached via [email protected] +256(0)758268315