General Elly Tumwine, the man hugely lauded for shooting the first bullet which landed with the fundamental change we are purportedly enjoying today, breathed his last in a foreign land last week. The deceased had not gone to Kenya for a business trip. He hadn't turned up in Nairobi for picnic. Nor had he showed up there for State duties. Not all. Thank you. The warrior glowingly praised for ushering in the fundamental change to Uganda, and who even paid with an eye in the process, had been airlifted to Nairobi desperately seeking for better treatment.
Such treatement as was now needed by Tumwine, has been acutely and scandalously lacking in Uganda. And this, for a period spanning over more than three decades now since, Tumwine and the new breed of enlightened leaders captured state power. Before Tumwine's medication-seeking trip to Nairobi, Uganda Central Bank Govenor, Prof Tumusiime Mutebile had gone to the same Capital exactly for the same reason as Tumwine. Mutebile, sadly, too, ended up dying there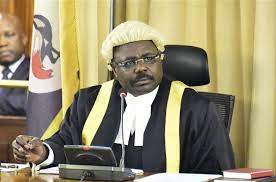 Later on, following in the heels of Mutebile's demise, Uganda's number three, Jacob L'okori Oulanyah was airlifted to Seattle in the United States. Oulanyah had been similarly rushed to Seattle to seek for better medication for cancer. A few months back, Cabinet Minister Rev. Fr. Simon Lokodo had died abroad too, whilst seeking for treatment. Before then, Uganda's Deputy Premier, Gen Moses Ali had been airlifted to Germany to seek for treatment too. The country`s Third Deputy Premier, Hon. Eria Kategaya died in Nairobi Hospital a few years ago. Prior to him was the hitherto all-powerful Permanent Secretary for Ministry of Defense, Brig. Noble Mayombo.

Currently, Ugandan Minister Joyce Nabbosa Ssebuggwaawo and Mukono Municipality legislator, Betty Nambooze Bakireke are too, in foreign lands being treated for various ailments. Then contrast the above experiences with these ones under which we do feel are quite instructive. On December 19th 1969, the President of the day, Dr Apollo Milton Obote Opeto was shot at by a taxi driver, one Mohamed Ssebadduka. The bullet went through the cheek, injured Obote's tongue before breaking his two teeth and injuring his Principal Private Secretary, Henry Kyemba.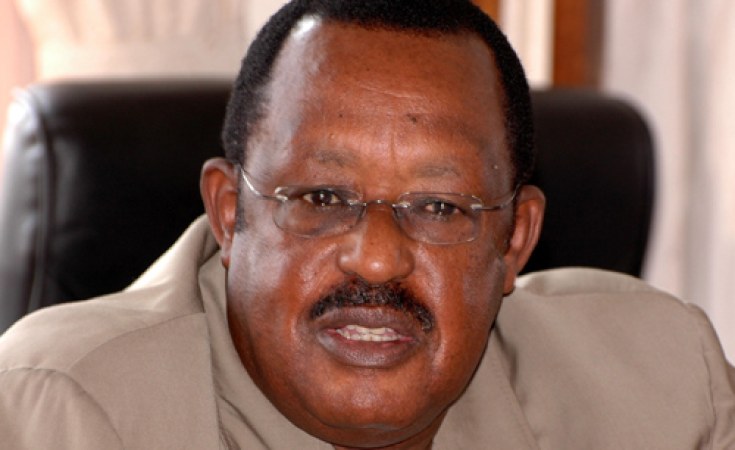 Obote was walking with Kyemba towards Lugogo Indoor Stadium's parking lot following the closure of UPC Party's three-day delegates conference. Thus gravely injured, the leader was not only rushed to Mulago and ably treated, but also discharged in perfect health and in time to resume with his State duties. Obote's first government had credibly built the hospital. The same would go on to become the best hospital in the whole of Africa, in terms of facilities, health staffing and medical care. This is of course, before inoppotunely, degenerating into the sorry site and corruption den it is now.
And, of course, under the gaze of the current enlightened leaders reputed for having ushered in a fundamental change. Largely humiliated as an `idiot` by today's enlightened breed of leaders, Idi Amin Dada, upon taking over from Obote, would not only maintain the excellent standards he found at Mulago hospital, but also routinely trusted his own health with the able and well-facilitated health staff at the main referral hospital. Years ahead in 1976, an assassin hurled a grenade inside Amin's Jeep at the exit gate of Nsambya police barracks.
The bomb exploded but missed Amin who had changed his seat with his driver, Musa Abbas and was now driving himself. Amin drove on fastest to Mulago holding on his lap Abbas. Mark this. The `idiot` did not rush to Entebbe airport where he was, by the way, heading for State House upward to Nairobi. Or wherever, to acquire the driver's necessary treatment. Having arrived at Mulago main hospital, the leader and the specialist doctors now worked hard to try to resuscitate Abbas. Yes, Abbas died following the four days of treatment. But he died not because there had been no able personnel to treat him. He died because he had been gravely injured by the assassin's explosive device.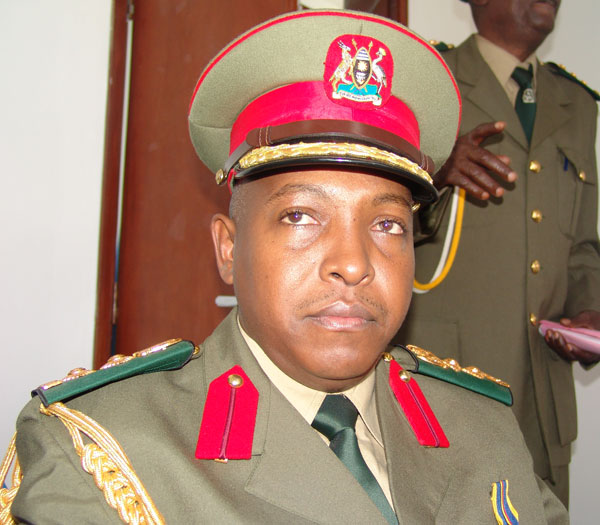 For the record, many of today's leaders were born from that main hospital of Mulago. Their own parents had a lot of trust in Mulago. They were trusting Mulago for the simplest reason that the leaders of those days, unlike these ones of today, were caring a lot about the health standards at the facility. Some of the leaders from the neighboring lands and beyond, plus their people, frankly speaking, were too frequenting Mulago to benefit from it's excellent medical care and facilities.
Paradoxically, today's leaders, majority of whom are men and womem boasting of intimidating academic qualifications, not only have been spending and continue spending expensively to get medication from abroad, but also doing so using public funds and aircraft. The leaders of the current times are even on record as flying their own adult daughters abroad to deliver babies. The fact that our current amazingly enlightened leaders continue to die from abroad for lack of medication at home, just doesn't stop to amaze and amuse at the same time.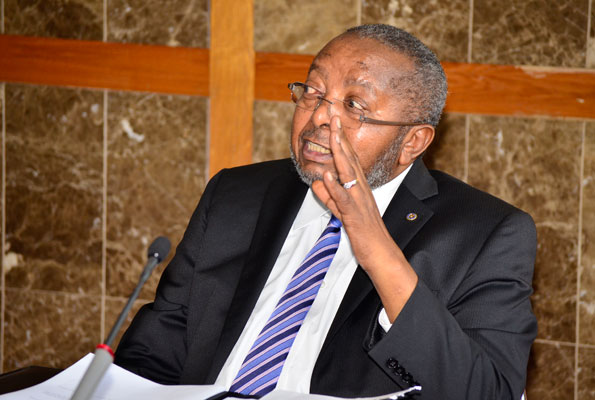 That such deaths continue to occur even after the leaders themselves have continued to witness and see colleagues suffering the same kind of humiliation, is perplexing to say the very least. Frankly speaking, what is going on in regards to these deaths, would leave the `idiots` of yesteryears proud of themselves and their times as leaders. That our wonderfully enlightened leaders have been merely looking on as billions of funds are apportioned, only to disappear under the cover of building specialized hospitals, is as puzzling just as the current state of the nation's health system itself. One can go on wondering and wondering about the sorry status of our health system until the cock comes home to roost.
Suffice it to say that the `swines` such as Sir Fredrick Muteesa, Apollo Milton Obote and Idi Amin Dada died from forced exile. But today's wonderfully enlightened leaders are now dying from self-induced exile, courtesy of having neglected to fix the country's health system. Read this, the country's Central Bank Governor, Bwana Tumusiime Mutebile saw and witnessed fellow leaders dying from abroad. The country's number three, Jacob L'okori Oulanyah as well. First Deputy Premier Eria Kategaya too and Brig. Noble Mayombo. So, has the militarily mighty Tumwine. All of them have been big men in their own rights. None of them did anything to remedy the situation of lack of proper medication back home. And because of this failure to fix the problem, all of them have continued to die one by one and still counting. And we again call Amin an `idiot` honestly!?
Author Profile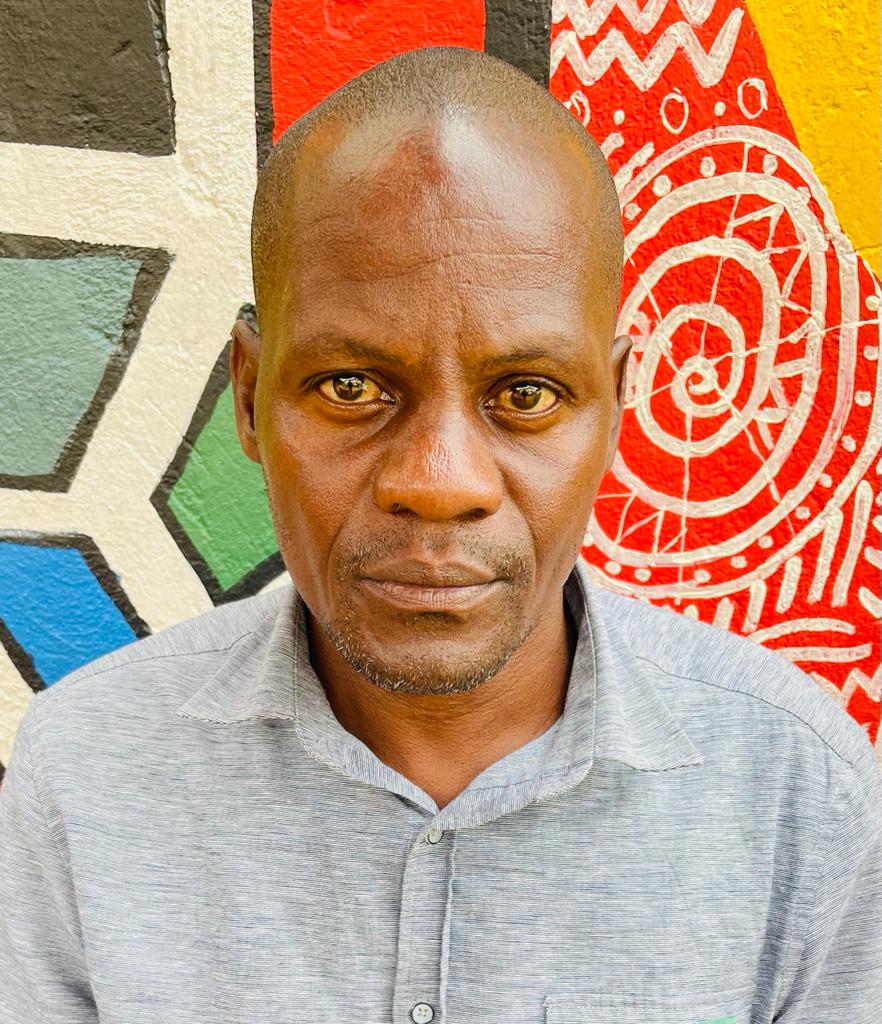 Mr. Stephen Kasozi Muwambi is a seasoned crime investigative writer, majoring in judicial-based stories. His two decades' experience as a senior investigative journalist has made him one of the best to reckon on in Uganda. He can also be reached via [email protected]