After being flogged like an underwear thief by Ofwono Opondo live on NBS TV, Lord Mayor Erias Ssaalongo Lukwago boasts that had he chosen to fight back, the government Spokesperson would be lying in his grave in Tororo by now. "The Ofwono Opondo you see making noise is a weakling. If I punched him back, I was certainly going to end up with grave problems on my own hands. He was going to end up lying there lifeless," Lukwago now argues.
Lukwago even wrote in his statement at Kira Road Police Station where he filed a complaint in regard to the conflict, that he deliberately chose to suffer locally, since he didn't want to fight with Opondo and end up with unintended consequences. Opondo punched up Lukwago when the duo were appearing at the NBS TV's Frontline Program moderated by Charles Mwangushya.
Opondo lost it after Lukwago accused his NRM party of stealing the Soroti City By-election from the opposition FDC candidate. The NRM man asked Lukwago to withdraw the accusations. Lukwago defiantly rejected what Opondo was demanding of him. The next thing viewers saw, was an agitated Opondo getting out of his seat and charging at Lukwago whilst threatening to beat him up before, matter of fact, beating up the Lord Mayor.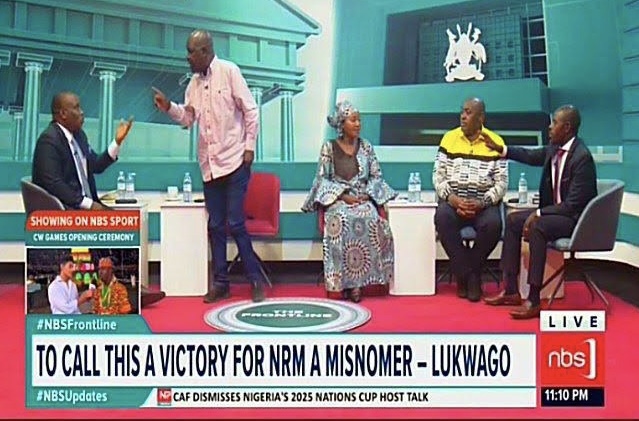 Mwangushya had tried to restrain Opondo from causing the fracas, but the irritated Jap flatly rejected the counsel. Seeing that Opondo was beating Lukwago to pulp, Mwangushya and the Minister of Information and National Guidence, also a panelist, Dr Chris Baryomunsi, helped to get the Lord away from the punisher.Lukwago was kept in some place inside the studios of the Naguru premised NBS.
Shortly after, the police drove in at the prodding of Opondo, to clean the mess.
Lukwago was helped into the Police Patrol truck and driven away from the scene of the fracas. Opondo has since rejected to be drawn into discussing the fracas. He says anyone can think of what he chooses regarding the fight. Yet, the police has since, also asked him to go and write a statement about what happened. Let us wait intently and see how this funny thing is going to unfold. But also, see where and how it is going to end.
Author Profile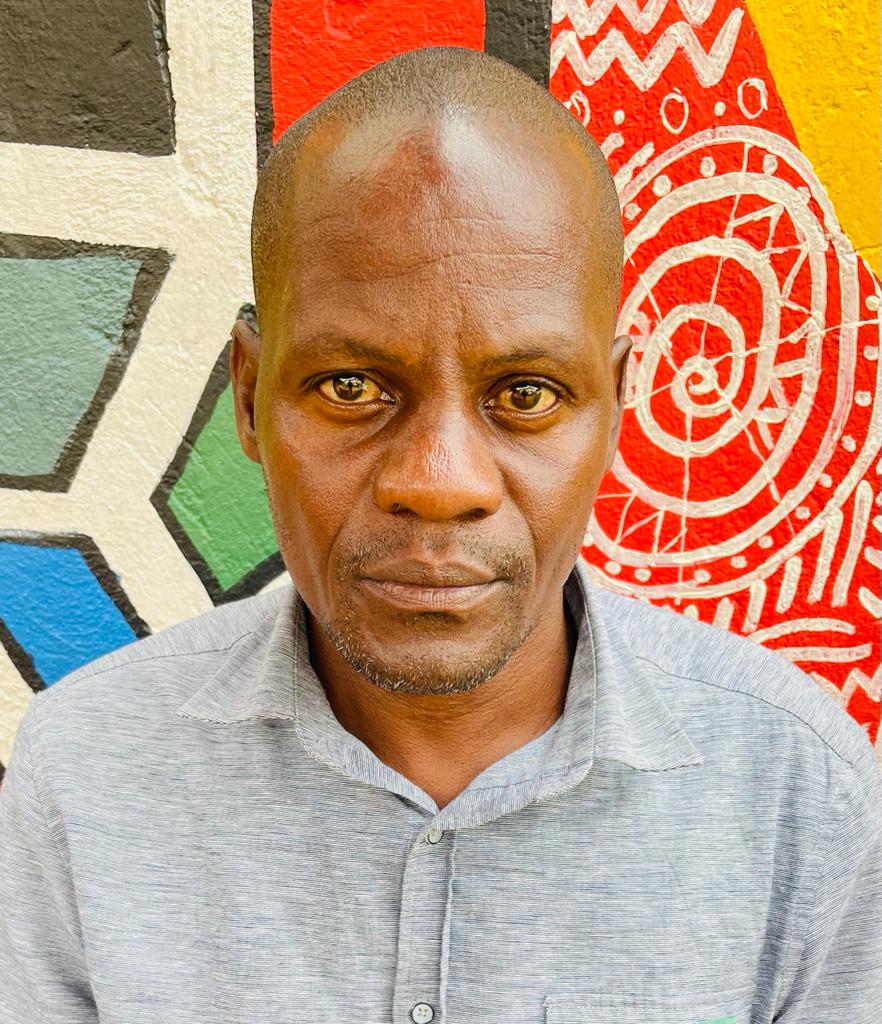 Mr. Stephen Kasozi Muwambi is a seasoned crime investigative writer, majoring in judicial-based stories. His two decades' experience as a senior investigative journalist has made him one of the best to reckon on in Uganda. He can also be reached via [email protected]