Motorsport fans and revelers will have to travel to Gomba for either sport or Tourism but, the fact is, the Mosac Autocross this August will present a double opportunity. The drivers will go for racing and amassing maximum points to win the sporting event while the fans on the other hand, will travel for fun and tourism at the 2022 Autocross event. This will be held on Sunday the 28th this Month.
The 5.56 Kilometer competition route, according to the Clarke of the Course, presents 90% fan viewership, friendly opportunity for the Rally buffs to follow the drivers' exploits on the foot of the hills while staying put in one place on summit/top hills of the Bukandula villages in Gomba. "The course (with closed entry points), is designed to benefit 90% view for the fans. They will stand on the top of the hills and will be able to view and follow the cars race through the 5.56KM truck at the bottom," says Helena Mayanja the event manager.
According to the organizers, the event is strictly attracting only 40 entries. This is for smooth and convenience in managing and running of the event. Rally driver Edson Mungereza is among the latest entries that have so far confirmed participation. It's been twenty years since a rally car was last seen in Gomba. According to Helena, the Gomba Gorilla Raceway is opportunity for both Federation of Motorsport Uganda (FMU), spreading wings and for fans in the area to watch the sport of speed in their backyard. Gomba lies in the Central Region, majorly referred to as Buganda Region. Gomba District borders with districts of Butambala in North East and East, Mityana in the North, Mubende in the North West, Kalungu to the South and South West, as well as Sembabule in the West.

Author Profile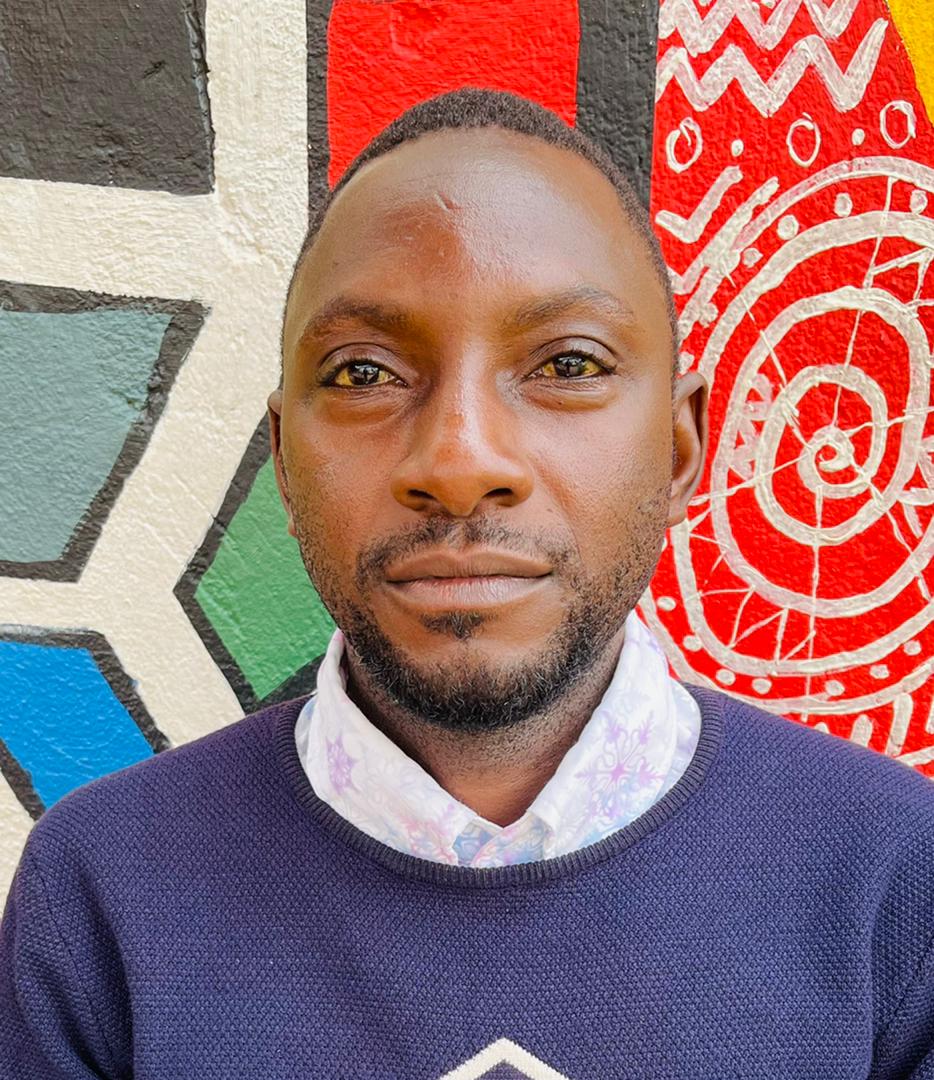 Mr. Daniels N. Tatya is an affluent Sports Writer, Commentator and Editor. His over 15 years of covering almost major sporting events makes him a revered and an authority on investigative Sports journalism in Uganda. He can also be reached via [email protected] +256(0)758268315