The Uganda Premier League (UPL) Secretariat have finally resolved to work with a lump unhealed in the Beautiful Football body, in the season of 2022/2023 of the StarTimes Uganda-Sponsored Premier League (SUPL), The Investigator Sport reports.
The lump, which is for a fact, very big in its own, is the fact that this season FUFA and UPL will work on only fifteen league clubs in the top tier football league, not 16 as it's the norm.
Releasing the fixtures on Friday 2nd September, the league governing body, UPL fixed the 2022/23 season to commence on 30th September. The fixtures represent all the 30 matchday. The thing is Kyetume FC, newly promoted, have had their mood dampened by the managers of the game and they will wait for long to be on the fixtures. Kyetume FC, which had won a promotion to the 2022/23 campaign, is accused of failing to meet Club Licensing standards and were relegated to the third division.

They were not replaced, so the Secretariat is leaving the number of clubs to participate this season to 15 only. According to FUFA and UPL, the team nicknamed the `Slaughters` failed to upload the required number of players on the Connect system dashboard by the deadline, a requirement to earn a license for the forthcoming season. The first round will run up to 12th December while the second round will commence on 9th February before the season climaxes on 27th May 2023.
To begin action, Vipers SC will start their title defense against Soltilo Bright Stars FC at home in the only game of the opening day on 30ththis month. The next day will see new comers, Blacks Power host BUL FC in Lira, KCCA FC will face Wakiso Giants in Lugogo, URA FC will now host Onduparaka in a game to be played in Nakisunga, as UPDF will play host against Express FC. The final game of matchday one will come on Sunday, 2nd when SC Villa will host Gadaffi FC in Wankulukuku.
Opening Matchday
Friday, 30th September
Vipers Vs Bright Stars – St. Mary's Stadium, Kitende
Saturday, 1st October
Blacks Power Vs BUL- Akii-Bua Stadium
KCCA Vs Wakiso Giants- MTN Omondi Stadium, Lugogo
Maroons Vs Busoga United- Prisons Ground, Luzira
UPDF Vs Express- Bombo Barracks Ground
URA FC Vs Onduparaka FC- Nakisunga
Sunday, 2nd October
SC Villa Vs Gaddafi FC- Muteesa II Stadium, Wankulukuku
Author Profile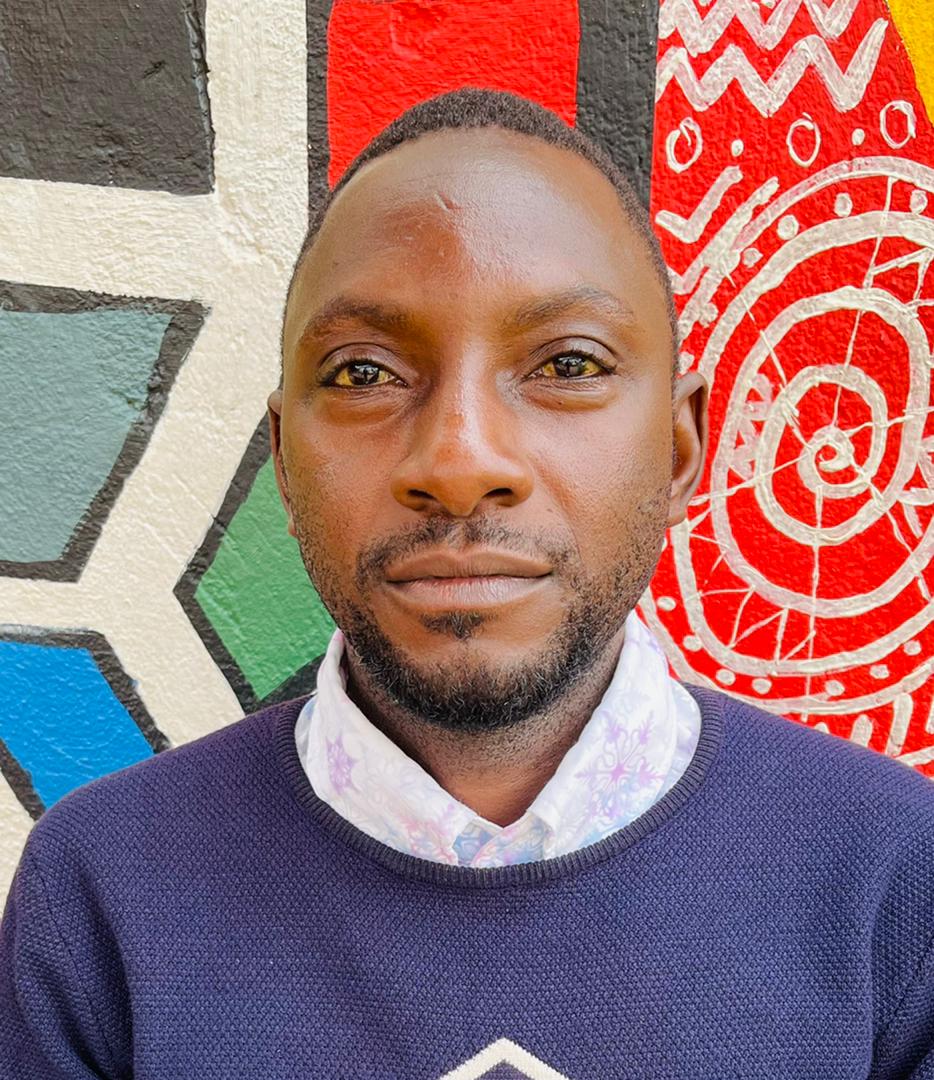 Mr. Daniels N. Tatya is an affluent Sports Writer, Commentator and Editor. His over 15 years of covering almost major sporting events makes him a revered and an authority on investigative Sports journalism in Uganda. He can also be reached via [email protected] +256(0)758268315