Sports, in every part of the World, has a robust influence on communities. Sport for development has been proven to be effective for solving social issues. However, there are many challenges which need to be solved in order for sports to become a bigger player it is supposed to be, within the sustainable development goals.
While sports can be an important tool for addressing the Social Development Goals (SDGs), it also has some limitations. These limitations create hurdles for those who want to run sports programmes in certain contexts; however, most will cause a stumble rather than a fall. Many federations and their managers in Uganda for instance, and organizations, are working hard to, for example, reduce the impact of barriers and challenges. However, such as prohibitive costs continue to hinder sports developments for people on lower incomes and limited sporting opportunities.
They present challenges which need to be overcome if sport will reach its full potential in addressing the SDGs, and they emphasize the reality that sport should be viewed as one tool to use alongside others, rather than a narrow approach. Sports Minister Peter Ogwang has questioned with a loud and unapologetic voice about how the monies from government is being put to use especially if it comes to dealing away with the poor state, and, or even lack of infrastructure to adequately run sports in the country.

Infrastructure like stadia, high skills and training centers, state of the art gyms, boxing rings, swimming pools and sports mats among others. All these and more sports Ugandan infrastructure are by far and large missing, or even not up to standards. "If you look at the work on ground at Buhinga Stadium in Fort Portal and Akii Bua Olympic stadium in Lira, you wonder where have these people taken the money. I am sorry to raise the voice but is that work worth the money allocated?" Ogwang asked. Ogwang is so passionate about Sports that it's his dream to have sports at its best of the performances in the country as long as he remains Sports Minister.
"Currently, we are talking about hundreds of billions sunk in sports but we are seeing no impact," he fumed. For Uganda, China alone has about USD1.6Bn budget and has been a key player in sports infrastructure development despite the fact that somewhere, officials appointed to handle these projects foil them. Then State Ministry of Sports Denis Obua received China funding for Akii Bua Stadium works from the People's Republic of China under a grant and interest-free loan to fund two stadia projects but work until today is incomplete. There are however serious concerns regarding the progress of these two projects.
These have a football pitch, netball and volleyball courts, offices, dressing rooms, two gymnasiums, a clinic, shops among other facilities. We shall give you our reader, some really sporting businesses that continue to be suffocated because of the sports managers and their inappropriate interests.
Cricket
For Uganda Cricket, for example, there is a saddening story. National Council of Sports (NCS), without regret, books the National Oval out for more social and musical events than sports events at Lugogo. And this information has left the Cricket body in absolute shock. They (UCA) must give their cricketing schedule or else play games from somewhere else.
Boxing
The Uganda Boxing Federation (UBF) was last year given land provisions upon which to build a state-of-the-art boxing facility. A year on, the local amateur boxing body and its leadership under President Moses Muhangi is by day, losing hope. This land allocation might not be realized, thanks to the delays in receiving land promised to them by President Kaguta Museveni. Here it's the Uganda Land Commission boss, Beatrice Byenkya Nyakaishiki foiling the boxing fraternity hopes of building a facility for sports development.
Nyakaishiki is not about to deliver soon to the presidential directive of finding and allocating a ten-acreage piece of land, with Boxing now pondering to change the game plan focused on Buganda Land Board for solace. On the ten-acreage piece of land, Muhangi had proposed to construct a multi-purpose sports facility by the International Boxing Association-AIBA, a project that has stalled due to the delayed response by the Uganda Land Commission to allocate them the land. Even as Muhangi got funders, they have withdrawn their funds and instead will invest somewhere else because the fund is not there for a lifetime.
Swimming
This aquatic sport has equally been affected. When the World Swimming body, International Swimming Federation (FINA) President, Captain Dr. Husain AHZ Al-Musallam visited Uganda, his major aim was to help develop the sport. Such could be through sports infrastructure like Olympic size and high-quality pools for the local swimmers. The Kuwait billionaire, whose entourage was the FINA Executive Director John Brent Nowicki, FINA Vice President (CANA President) Sam Ramasamy, El Chaykh Ahmad Al Saabi (Executive Assistant to FINA President), Nikolaus Schonfeldt (Executive Assistant to FINA Executive Director), Alex Szanto as well as two World Olympic swimming champions Ferry Weertman and Ranomi M. Kromowidjojo, all promised support.
However, the promise might sail away from the local swimming body because they don't have land to invest the FINA funding grant. The FINA President promised after he had realized that there is hugely a big concern of facilities, and he wanted to address it. So, the FINA visit that was envisaged as a complete blessing to Uganda as a country in as far as swimming is concerned, could be missed, sadly. With the grant, Uganda swimming fraternity could grow the sport, with special focus on athletes' development.
Gymnastics
Last April, Uganda Gymnastics body landed a USD1M deal from their international supervisors. But this soul-filling development, which was announced by the Federation of International Gymnastics President Morinari Watanabe during his visit to the Pearl of Africa, is but just projected deal to be missed. Then Sports Minister, Hamson Obua assured the local Gymnastics body leadership they should not worry of space where to invest with the multi dollar deal, pointing at Namboole's land. However according to sources, the local gymnastics body was fumigated and chased away from that Namboole's vast land like cockroaches. The funding therefore is yet to come in following directives from the funders that Gymnastics must first show them land not just pointing at any land.
Author Profile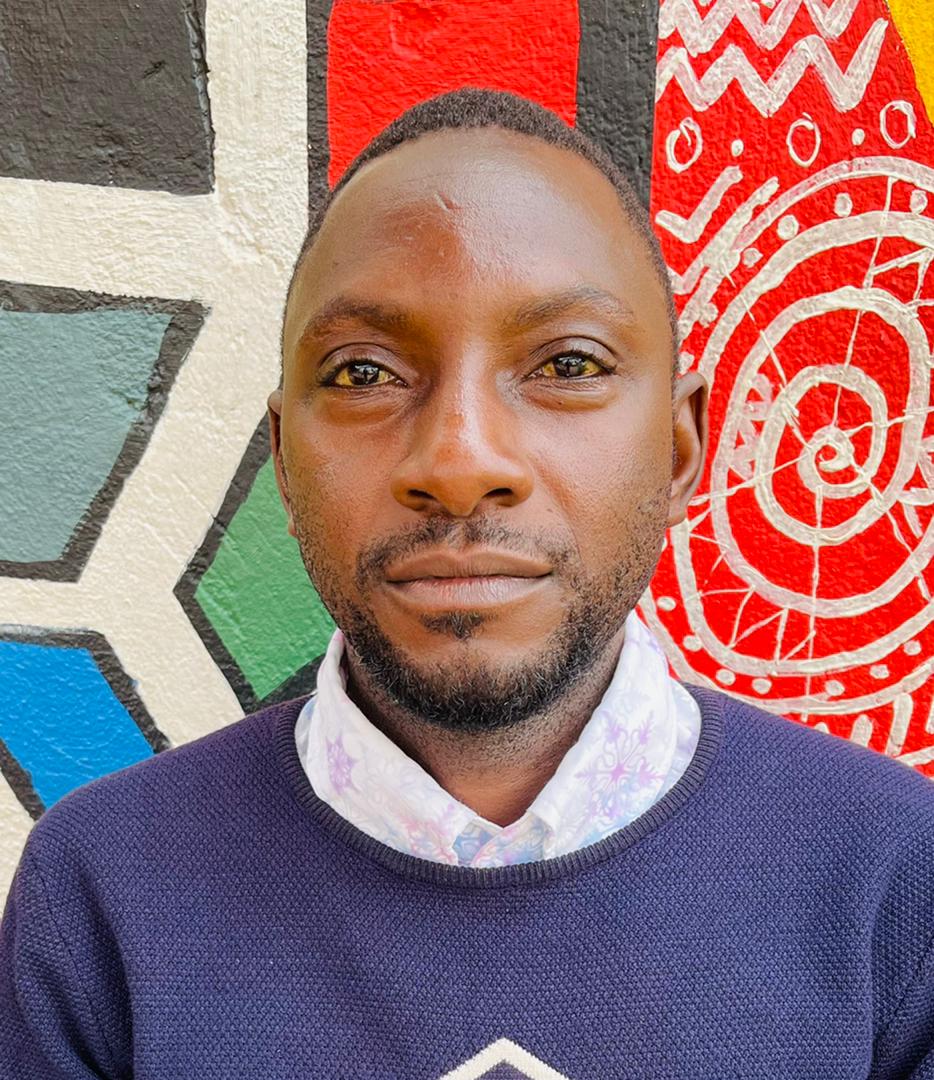 Mr. Daniels N. Tatya is an affluent Sports Writer, Commentator and Editor. His over 15 years of covering almost major sporting events makes him a revered and an authority on investigative Sports journalism in Uganda. He can also be reached via [email protected] +256(0)758268315