Former country's number two, Edward Kiwanuka Ssekandi in the aftermath of the 2011 general elections, labeled DP politician, Jude Mbabaali an ignorant lawyer. After making the characterization, the generous Rotarian in Ssekandi went ahead and asked Mbabaali to feel absolutely free to seek for unpaid-for legal refresher courses from him. Mbabaali had dragged Ssekandi to Parliament, accusing him of using funds and vehicles attached to his political office to run a political parliamentary campaign in Kyannamukaaka, Masaka.
Mbabaali had started off by withdrawing from court, a petition where he was disputing Ssekandi's triumph over him in a Parliamentary election of the same constituency. After withdrawing the petition on his own volition, Mbabaali again took up the same with Parliament, just because the voters had now accused him of eating a bribe from Ssekandi. Responding now to the petition to Parliament, Ssekandi, a lawyer himself and a very senior one at that, counseled, the same could only be entertained by either court, the government's Chief Auditor General and the Government Inspectorate (IG).
As Ssekandi had ably advised Mbabaali not to waste time indulging in a fishing expedition, the petition would end up being tossed out by Parliament. Currently, the Press-shy Ssekandi is in the news for the wrong reasons of weaning off his property, a woman he has called a concubine for over twenty five years. Letitia Nakimbugwe, with whom Rotarian Ssekandi sired two girls turning out in London for higher education, is currently battling the dad of her children for removing her from management of his real estate businesses and putting Victoria Ssekandi, her stepdaughter, in charge. Victoria has since sent in an accumulated bill to Nakimbugwe, asking for payment of rent for her place of abode in Nyanama, plus a shop the stepmum runs at one of the dad's storied shopping malls in Masaka.

For our interest, Jude Mbabaali has been retained by Nakimbugwe, to pursue her share of the properties she asserts, she put up with Ssekandi. For the greatest clarity as well as information of Nakimbugwe, Mbabaali isn't a suitable lawyer for her to pursue the case in court against Ssekandi. We hold no grudge against Mbabaali, but merely feel a duty to inform his client that he could be easily cited as a conflicted lawyer by the factually senior lawyer in Ssekandi. Let us say and tell why.
Mbabaali has stood against Ssekandi on several occasions for a parliamentary seat in Kyanamukaka, Masaka.Ssekandi has on all those occassions trounced Mbabaali both in the race and later in court. For Mbabaali to now sue Ssekandi for whatever case and however meritorious the case could be, is to evidentially appear to play his vendetta against his election opponent by other means. Mbabaali being a lawyer and a gentleman we know, should have, in the circumstances of this case, advised Nakimbugwe to find an alternative lawyer.
Other than insisting on representing her in a case where he is clearly conflicted since he can end up disqualified by court and hence, cause huge embarrassment as well as inconvenience to the poor woman, he should have long let go of the case. If he thought his presence could not be dispensed within the instant marital wrangle, what Mbabaali should have done then, is to advise Nakimbugwe from outside court and hold brief for her while looking in from outside court. Short of that, we think Mbabaali is a conflicted lawyer in the circumstances of this case and it is not going to be long before Ssekandi uses the same ground to stop him in his tracks.
Author Profile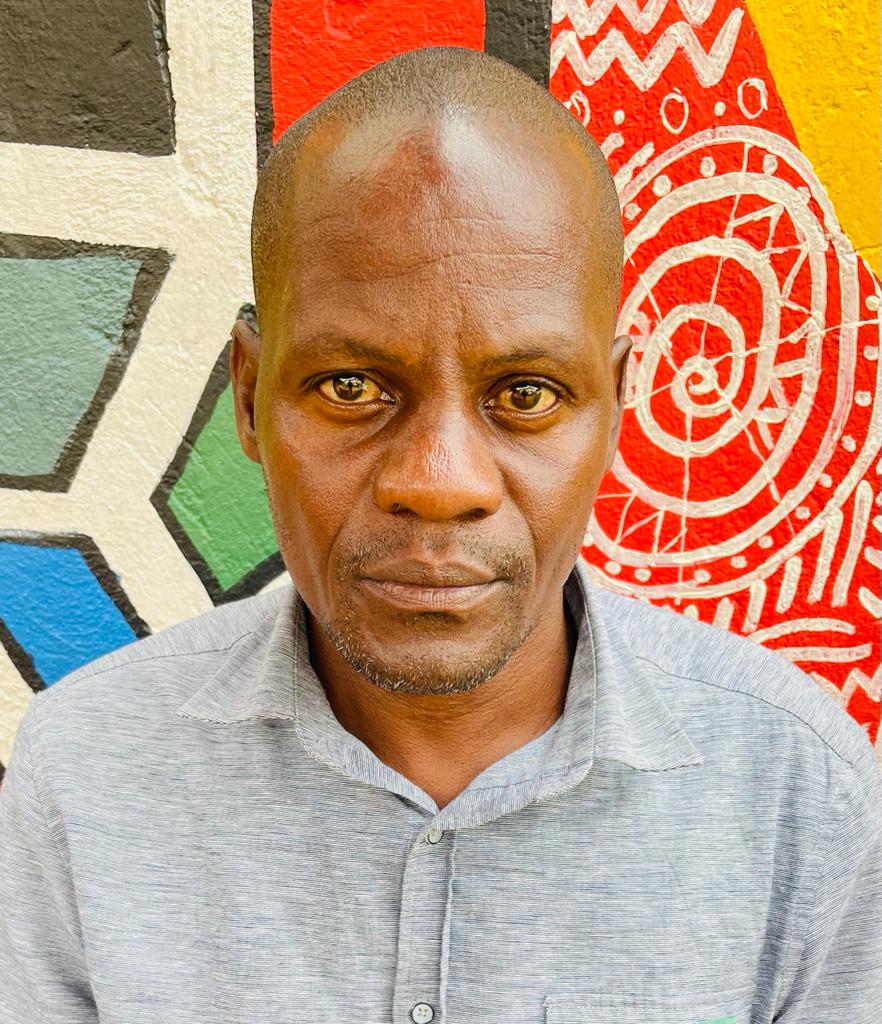 Mr. Stephen Kasozi Muwambi is a seasoned crime investigative writer, majoring in judicial-based stories. His two decades' experience as a senior investigative journalist has made him one of the best to reckon on in Uganda. He can also be reached via [email protected]