AC Paradou of Algeria could not continue accepting the mediocrity of Ugandan international Allan Okello for a another yet boring player performance season, but to call his former club home in Uganda – KCCA FC and refer the player to a willing Kampala Capital City Authority Football Club (KCCA FC) on Loan.
Answering an urgent call, as confirmed by club officials, KCCA FC with wide spread arms, a gesture of sufficient willingness, accepted to take back their boy and save him from great shame and flop in Algerian Club Football league. Apparently, KCCA FC have exclusively and in a consoling, move welcomed their former kid star Okello without terms and conditions applied, for the boy was raised through their hands and team.
The midfielder, who topped the bill for the Phillip Omondi Memorial stadium-based side, KCCA FC will play again here but not on club contract at Lugogo as referred back by AC Paradou of Algeria. The return deal of Okello came as a surprise to many a club fans though sections continue to believe in the player reminiscent of him while at Lugogo. KCCA FC announced the surprise and shocking deal confirming that the left footed player returns on a loan. "KCCA FC and AC Paradou have agreed a loan deal for Allan Okello." The Club statement confirmed.

Okello made his ability at KCCA FC under then coach Mike Mutebi earning his debut in 2017. He became a permanent fixture on the KCCA FC first team lists and went ahead to feature for the club up to January 2020. A star in Uganda; a flop in Algeria: On his debut, he is remarkably remembered for scoring a hat trick on 27th February 2017 as the KCCA FC battered Onduparaka FC 7-1 at Lugogo sending home fans into jovial mood. Okello featured in 112 games at KCCA FC scoring 39 goals for the club. He, during his time at KCCA FC also bagged a FUFA Airtel Football of the year. He helped KCCA FC club to win two domestic league titles and also guided them to the group stages of the two CAF tournaments.
Such promising career prompted the Algeria Ligue One side into signing him on a three year-year deal on 21 January 2020 with Paradou AC. At Paradou AC, Okello featured in sixteen League matches most of which he started o bench and scaring only once (one goal) for the Algerian Ligue 1 side during the 2021-22 season. He has been such a flop that he has been referred back home and to the side that groomed him. Okello therefore joins the long list of new arrivals at Lugogo as the team prepares for the new season.
Author Profile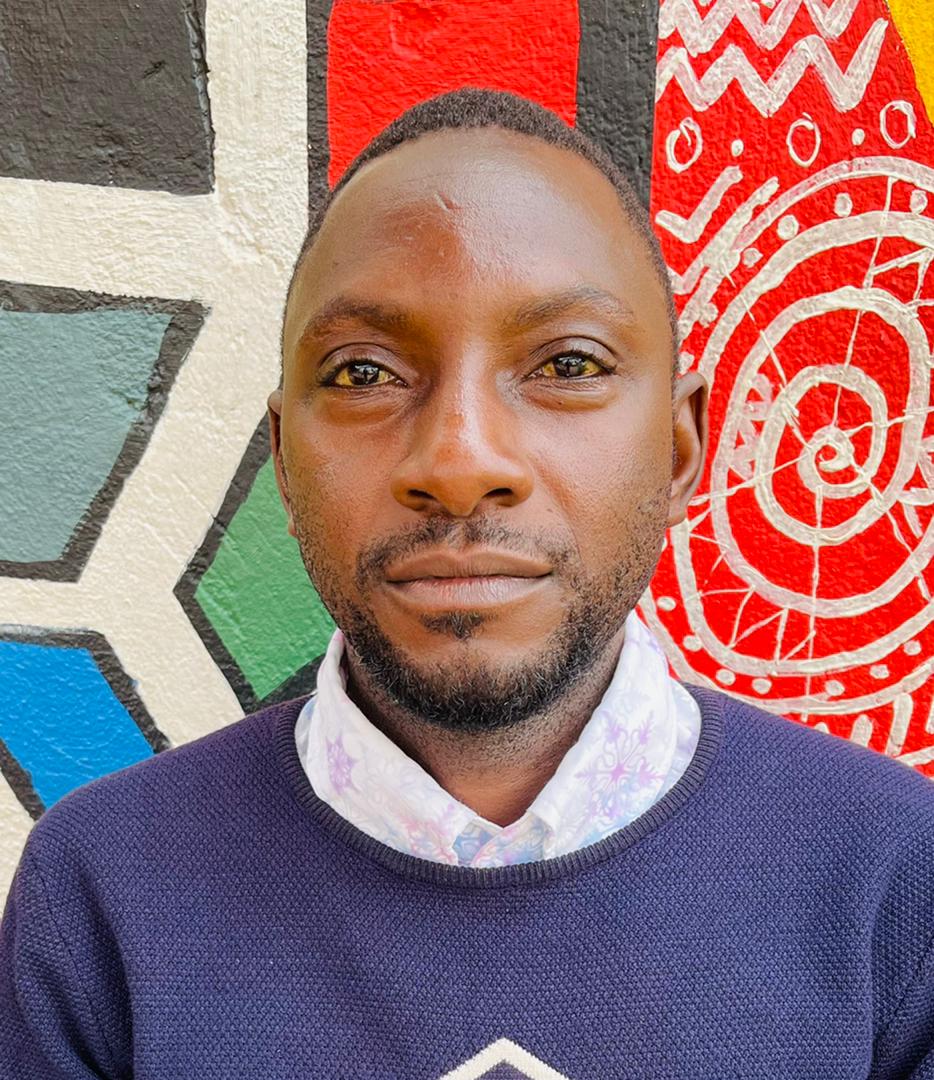 Mr. Daniels N. Tatya is an affluent Sports Writer, Commentator and Editor. His over 15 years of covering almost major sporting events makes him a revered and an authority on investigative Sports journalism in Uganda. He can also be reached via [email protected] +256(0)758268315