KAMPALA, Uganda: One of the lawyers pissed by being cheated through cutting his data and the same expiring prematurely, vowed recently to drag the culpable Telephony Airtel to the courts of law. Following the lawyer's such public outbursts, Airtel has since made the necessary amends by removing the expiring data, so it would seem.
The legal mind shared how he had properly tricked Airtel several times by loading data several times, only to be duped how he had used the same in a matter of minutes whereas not. The lawyer angrily noted how he had gone ahead and contacted Airtel to ask them to rectify the problem, only to be fooled and tossed around before the telephony firm stopped to follow up on the matter, anyway.
While the telephone services provider didn't publicly issue any kind of apology over the issue which has affected its millions of clients for years, the company would merely send a short message to a limited number of subscribers, communicating how their data, which had been previously declared as expired, would now be running to its normal conclusion.

This reporter is one of such subscribers who was lucky enough to receive such a message from Airtel, and whose data which had been declared as expired was restored but for only one occasion, after being cheated for many years now. MTN was the first telecom company to credibly drop the idea of trading in expiring data. That happened about four years now.
The idea of selling data which expires is outrageous, given the elementary knowledge that once one pays, they would be entitled to enjoy it as their property, without the bother of reaching for their phone to use the same, only to be treated to the nonsense of the same having expired already. While it's commendable that Airtel has now made amends, it is saddening to learn, that would be all that the firm will be doing as opposed to reimbursing the data which had been declared as expired whereas not, for many years back.
Author Profile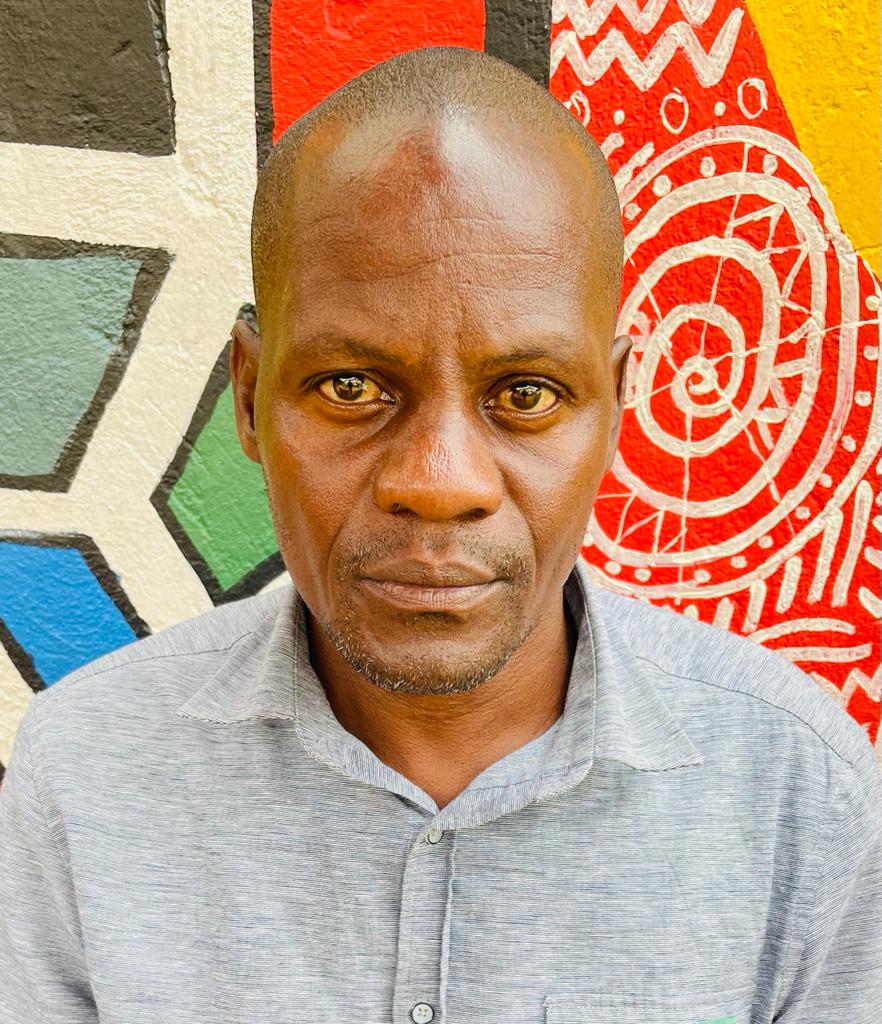 Mr. Stephen Kasozi Muwambi is a seasoned crime investigative writer, majoring in judicial-based stories. His two decades' experience as a senior investigative journalist has made him one of the best to reckon on in Uganda. He can also be reached via [email protected]