There has widely been an Albinism Stigma in Sports in most parts of the globe, Uganda inclusive. Their engagements in not only Sports have been deficient. Aware that we are all 'brothers and sisters' or all Humans, the Uganda Netball Federation (UNF) looks to be setting foot in front to stop the stigma at least for the differently colored brothers and sister we call the Albinos.
The local Federation under President Sarah Babirye Kityo, is for that matter spot on and very soon she will institute games for the People with Albinism (PWA) as she recently unveiled partnerships between her Federation and people with albinism. Hers is an implementation of the International Albinism Awareness Day's call to end Albinism Stigma in Sports.
People with albinism are profoundly misunderstood mostly on grounds of color. They face different forms of stigmatization and discrimination based on their age, gender, and place of origin. While some face social exclusion in the community, others are treated unfairly by members of their families. Some are really good in different sports but never get the chance to play because no one would pick on them.

However, in recent years, there has been global advocacy against the unjust treatment of persons with albinism (PWA). The international albinism awareness day celebration is one of the ways the world stands with people living with albinism and advocates for their rights.
The awareness day is an annual celebration on June 13, with the first celebration having taken place on May 4, 2006. This day had been set by the Tanzania Albinism Society (TAS) after increased attacks and killings of persons with albinism in the country before it was changed to June 13th.
The celebration also followed a campaign for the human rights of PWA that was organized by TAS and several NGOs. Subsequently, it was named National Albinism Day. As a way of implementation, Uganda's Netball stance will be to increase understanding and awareness of the albinism condition hence the partnership with the Albinism community. The Federation is committed to offering netball training sessions, an annual tournament and regional engagement to the community. The President also revealed that a team with albinism from neighboring Tanzania is keen to set up a friendly match.
Author Profile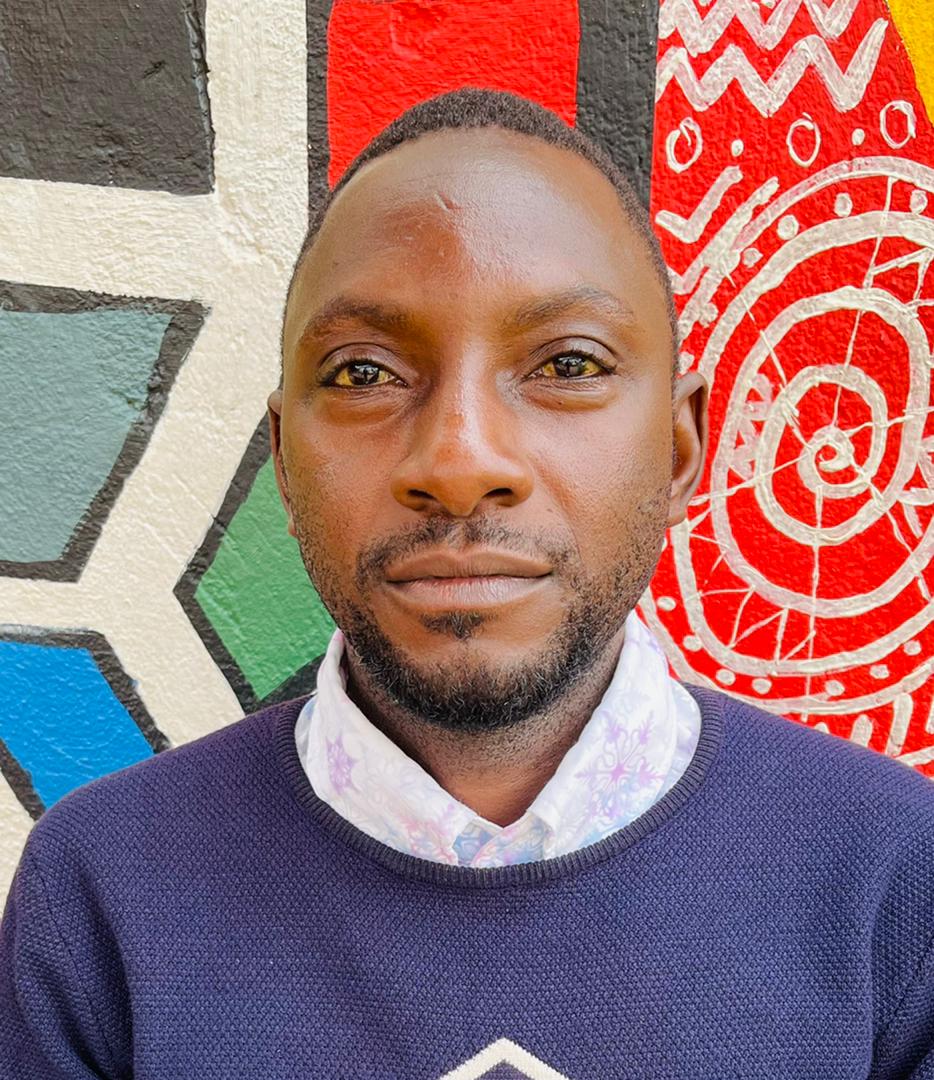 Mr. Daniels N. Tatya is an affluent Sports Writer, Commentator and Editor. His over 15 years of covering almost major sporting events makes him a revered and an authority on investigative Sports journalism in Uganda. He can also be reached via [email protected] +256(0)758268315