Following days of leaking their massive wounds after scammers cleaned them out of more than UGX30Bn, Airtel has restored the wallet to the bank and vice versa financial services. As the telephone services company restores the service, we understand that they have been unable for close to two weeks, to trace, let alone apprehend the notorious scammers.
This comes about two weeks when hackers gained access to the banking system and massively helped themselves to the depositors` savings. Much as Airtel has finally restored the banking platform, the telephony doesn't give any assurance to its perplexed as well as nervous clients to the effect that the banking platform is no longer vulnerable to attacks by the scammers.
As to what this implies, everyone's answer is as good as ours. Suffice it to advise everyone to tread extra carefully. We, at the Investigator ran a special report in the aftermath of the scam to try to share how Uganda as a country, and as a government, is worryingly at the sophisticated hackers' mercy.

This position, since we not only currently lack serious detectives, up-to-date prosecutors, well-versed lawyers and able judges to handle these kinds of massive challenges, but even our level of surveillance and detection is awfully low, if at all it exists in the first place.
The scammers hacked the mobile banking system run by Airtel and wrecked untold hole into it. So bad to learn that the scammers did their criminal thing without the detection of either our country's intelligence, nor Airtel itself. Apart from announcing that the system is back, Airtel doesn't state if they are set and ready, in case of a fresh attack from the hackers. Need we say more! the least said the better.
Author Profile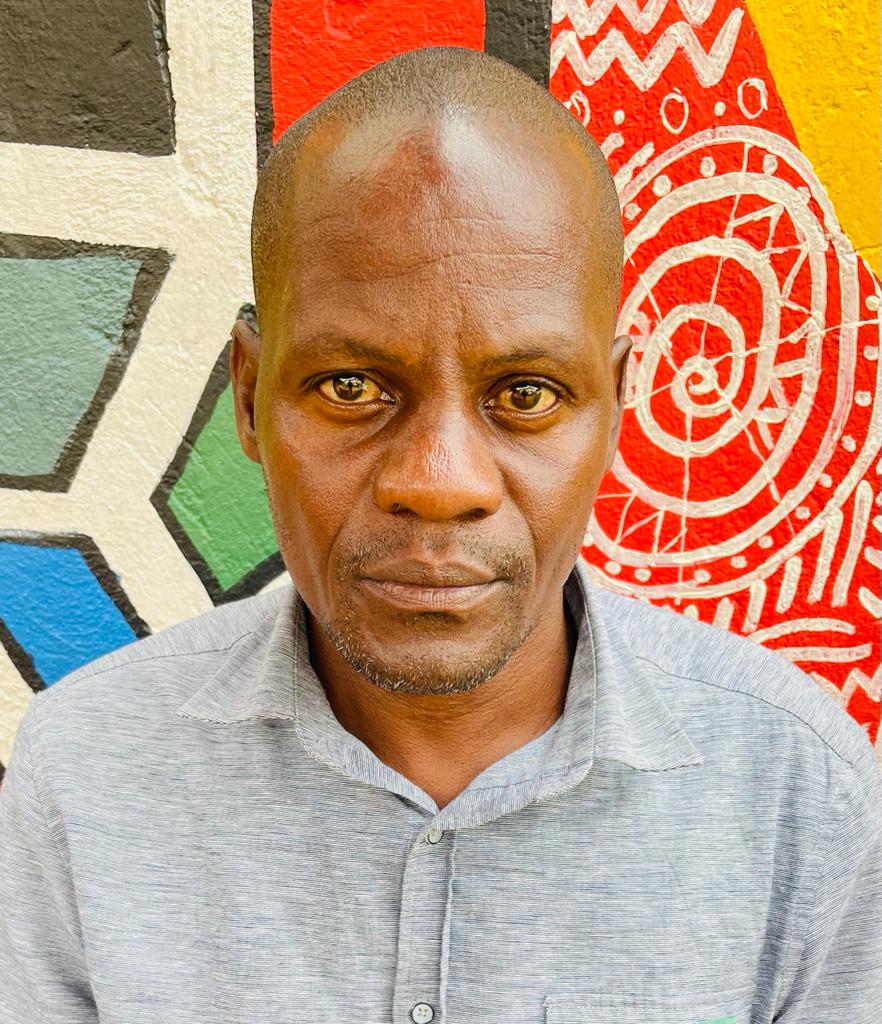 Mr. Stephen Kasozi Muwambi is a seasoned crime investigative writer, majoring in judicial-based stories. His two decades' experience as a senior investigative journalist has made him one of the best to reckon on in Uganda. He can also be reached via [email protected]