Arch Peter Kamya, the businessman fighting for the recovery of his properties; the high-end Ssimbamannyo building in the city center, and Mutungo-premised Afrique Suites, is fighting for his life currently. We understand possible poisoning to be the cause of his failing health. The Investigator can authoritatively reveal.
But this website has not been able to establish if the poison had been taken by the victim consciously or had been administered to him by malicious people. Neither have we been able to establish if the victim had taken an overdose of the prescribed drugs accidentally. However, concerned close family friends approached us with the same fear, given the mystery surrounding his health.
We have established that Mzee Kamya started feeling weak about four weeks ago. He was complaining about heavy stomach, chest pain and headache. After about a week, the situation worsened and this situation nearly torn apart the family. Some were for airlifting him for specialized checkup and treatment, whereas others insisted on keeping him round. The latter group won. After about two weeks, he was discharged in a fair condition.

"But on Saturday, the situation again worsened and he was rushed back to hospital where, he still is now," one of his close staffers offered this morning. Asked what exactly is the problem and where he is admitted, this source got lost. "All we are told is that he is sick and in hospital, details about his health situation have been kept to the wife and inner family. We too, are in total ignorance about his situation."
Nevertheless, a close family friend revealed that Arch. Kamya is suffering from "internal organs` damage caused by foreign agents." This source revealed that even some of his closest family members have been denied access to their ailing loved one! "This gives credence to rumors that in case of a foul play, whoever is the architect of it has deep connections from within Kamya`s closest circles.
Efforts to talk to one of his sons, Mr. Muwonge Kamya were futile as our repeated calls to his known number went unanswered all the times, we tried to reach him. The same story with Mzee Kamya`s wife, Dr. Margaret Kamya. All her known numbers have been switched off since last night when we tried to reach out to her. To an extended effort, we tried out Kamya`s three known lines. One was off, whereas the two, also went unanswered.
The disclaimer. What we are about to state next isn't intended in any way to imply or to suggest that the Asian businessman we are about to refer to, is the architect of Kamya's present ill-health. Far from the that! But just for the record purposes, Kamya is only known by the public lately, for his current involvement in a bruising court battle with Dr. Sudhir Ruparelia for purportedly, irregularly acquiring his multi-billion priorities under what is being characterized as a mock auction conducted by Equity Bank.
Kamya relentlessly notes that whereas Equity had advertised to dispose of his collaterals by way of a public auction, the financial institution ended up instead selling the same by way of secret email exchanges with Meera Investments which is owned by Sudhir. As if that wasn't irregular enough, he asserts, Equity Bank further went ahead to sell the collaterals a week before the due date for auction, the same which the financial institution had communicated earlier through a newspaper Ad.
For that matter, after a long haul, the Head of the Commercial Court, Justice Stephen Mubiru recently directed Equity to produce the email exchanges Kamya was referencing to. But the bank working in concert with Sudhir, went behind the judge and quickly lobbied the Supervisor of the Courts of Judicature, Justice Rubby Aweri Opio to block the process.
Using an administrative letter, Justice Aweri called for the case file in order to block Mubiru from dismissing the application by Equity, to appeal the production of the emails. All the same, Justice Mubiru refused to be used to block justice by acting on Justice Aweri's administrative letter to allow Equity. Mubiru had sent for the emails to inspect them so as to establish what had actually gone on prior, during and after the impugned auction.
Equity has since maneuvered and got a temporary order from Justice Cheborion Barishaki, blocking the production of the emails. The same order further blocks the production to court, of bank records suggesting how Equity not only stopped at irregularly selling Ssimbamannyo to Sudhir, but also that the same businessman also disguisedly purchased Afrique Suites' though one Ronald Luwangula, a total proxy. It is at this stage of getting down to the core of the matter in entirety, that the hitherto hopeful Kamya fell sick. We wish him a quick recovery.
Author Profile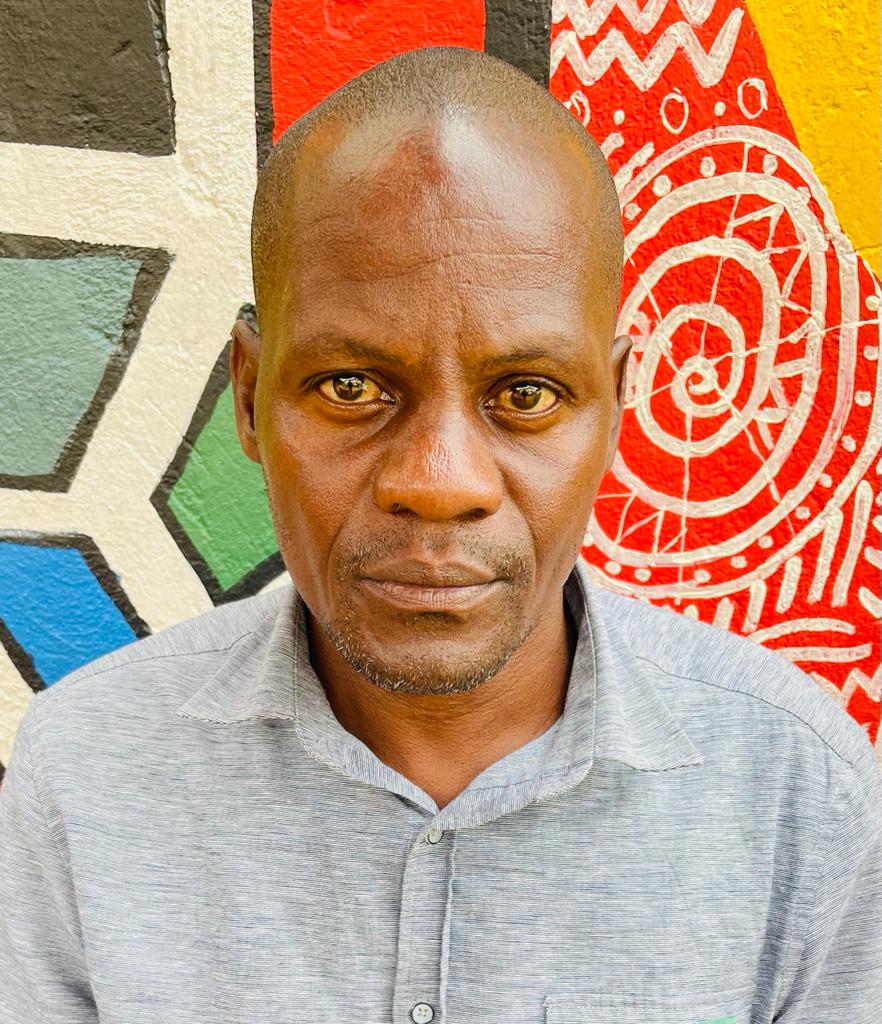 Mr. Stephen Kasozi Muwambi is a seasoned crime investigative writer, majoring in judicial-based stories. His two decades' experience as a senior investigative journalist has made him one of the best to reckon on in Uganda. He can also be reached via [email protected]