Gen Yoweri Museveni is increasingly growing jittery over the enviable newfound romance between his bush-war comrade, Alhajj Abdul Nadduli and bitter rival, Robert Ssentamu Kyagulanyi aka Bobi Wine, the Investigator is here to authoritatively divulge.
Such is the height the row has attained. And we are here to say and tell, the same has seen the President calling off an upcoming date between him and Alhajj Nadduli. The son of Late Mzee Amos Kaguta had arranged the meeting to, among other things, console Mzee Nadduli, following the demise of Jakana Nadduli, the latter's son.
Jakana's demise is thought to have been a culmination of his supposedly grim torture by the security operatives while in detention there. We can confidently share the President was scheduled to use the meeting to ask his pal Nadduli what exactly makes him to think he is no longer suitable as the driver of their bush war revolution. This, in reference to the grim statements which Nadduli made while eulogizing the recently fallen Gen Elly Tumwine.

Nadduli used Tumwine's passing on, to frankly ask Gen Museveni to step back from power. He dared Museveni to do so as a lasting honor to the celebrated Gen Tumwine. Nadduli used the same occassion to boldly ask the President to also stop nursing ideas of replacing himself with his son, Gen Kainerugaba Muhoozi. Tumwine had asked the President before then, to strongly consider leaving power.
President Museveni had shuffled Tumwine from cabinet as Security Minister. So, his statement was construed to be a veiled jab back at Gen Museveni who has for thirty years kept retiring fellow combatants, except himself, from strips of power. The name Tumwine is so central to Museveni's led five-year long revolutionary guerrilla war piece.
History records the fearless fighter to be the one who shot the first bullet during the raid on Kabamba military barracks, for guns. The same accidental incident would end up setting in motion, Museveni's bush war. So, Nadduli was asking Museveni to step down in honor of the fearless man who even lost an eye to that daring encounter. Apart from asking him to leave power, the Investigator now shares, Museveni's other points of disagreement with Nadduli's positions.
That Nadduli had permitted the deceased son Jakana to join forces with Bobi Wine to bad-mouth Museveniand his regime as the worst dictatorship to have happened to Uganda, stings the President to the marrow. The fact that Nadduli permitted the radical supporters of NUP to attend Jakana's funeral, is another thing to deeply unsettle the big man.
That Nadduli merely looked on as the NUP young people roughed up his own boy, Majambere, who had gone to attend Jakana`s burial, burns the President like hell fire. Our intelligence moles in State House, divulge the top military General also has an axe to pick with Nadduli for permitting the NUP radicals, members of his own family and himself too, to use the funeral to bad-mouth him and his regime as the killers of Jakana.
Museveni is also annoyed with Nadduli for making attacks against his campaign to assist bibanja holders against being evicted by landlords. Nadduli insists the move is a sinister plot to rob the Kabaka and Buganda of land and to give it to the trespassers thereon. Museveni responds by expressing wonder and asking how Nadduli can be opposing him on this issue yet they fought to protect bibanja holders from being evicted by merciless landlords.
Nadduli protests further, the President's move to grant the monopoly of buying, processing and exporting coffee to Italian lady, Enrica Pinetti. He asserts this is a further move to impoverish Baganda and other Ugandan farmers involved in the growing of coffee. He wonders why the President has not moved to create a monopoly in case of the diary industry!
The President is one of the biggest diary farmers in the country and within the region. But Museveni defends himself saying people like Nadduli should understand and appreciate his motive is to help coffee farmers from being exploited by selling their coffee cheaply before processing and adding value to it. He is understood further to be bitter with Nadduli for posing with bags of rice NUP gave him to hold Duwa prayers for his son Jakana.
Mzee Nadduli, facing the cameras, showered appreciation and love to the opposition NUP leaders for continuing to comfort and massage him in the aftermath of his son's devastating death. Museveni argues this is further testimony of Nadduli's pact with Bobi Wine to promote his rival against him. For those reasons, the President has since called-off the make-up meeting he was scheduled to hold with Nadduli.
Nadduli is also bitter with the President for rounding up and detaining members of his household following the death of Jakana. Ten of Nadduli's relatives were arrested a few days after Jakana's death and burial, by the intelligence CMI operatives, over claims of raiding and stealing a gun from Busiika Police Station.
Nadduli calls this, the regime's continued hounding of his relatives for no good reason since the ten have since been released without a single charge to their name. Nadduli, during the arrest and detention of Jakana, angrily warned the President to know that he didn't fight to lose more children to the revolution after losing four during the struggle. We can only watch and see how this row is going to keep unfolding and how it will end. In any case, they opine, when two elephants rumble in the wilderness, the grass is the one which suffers.
Author Profile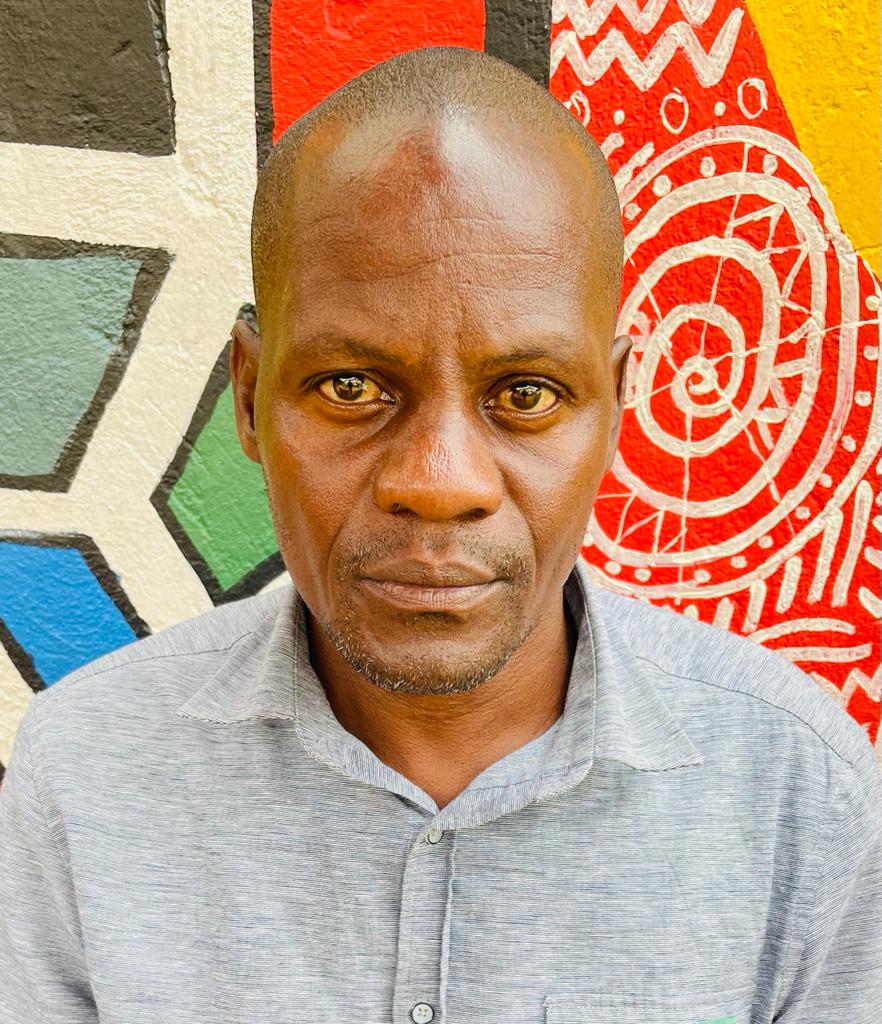 Mr. Stephen Kasozi Muwambi is a seasoned crime investigative writer, majoring in judicial-based stories. His two decades' experience as a senior investigative journalist has made him one of the best to reckon on in Uganda. He can also be reached via [email protected]