Permanent and usual suspects, Aaron Ofoywroth, Adrian Kasito, Ian Munyani, Desire Ayera, and, the brotherly duo of Michael and Phillip Wokorach have been named part of Uganda National Seven's squad to travel and represent Uganda at the Dubai and Cape Town Sevens.
Head coach Tolbert Onyango keenly named the team that saw National Sevens Series Champions, Jinja Hippos and Black Pirates clubs dominate the players' call-ups. The squad for the December 2-3 and December 9-11 tournaments was revealed on Friday morning by the head coach Tolbert Onyango.
The situation seemed rewarding to Jinja Dam Waters Hippos given their superb season with four of their players named on the Country's Seven's team. Jacob Ochen, Twafik Bagalana, Timothy Mugisha and Denis Etwau, who led Hippos to the 2022 National Sevens season success, are all on the list, yet Pirates best player during the series Mubarak Wandera will be playing at their first international sevens tournament.

Hippos' rugby club chairman Jonan Manzi was visibly seen hugging and sharing light moments with the team in the video as Tolbert named squad, most especially where he said, `We are going to be watching you boys` and; `Please make us proud` to the boys from the Jinja based club.
Flyhalf William Nkore and forward Alex Aturinda are Pirates Rugby other players on team while Kampala Old Boys (KOBs) front runner Karim Arinaitwe also made it to the lists of the 14-man squad. At Dubai Sevens, Uganda is in Pool `C` alongside third-seed France, Ireland, and Spain. Tolbert Onyango's side will take on France in their first game at 9:28am (EAT) on Friday, December 2nd then battle Ireland at 1:36pm before playing Spain in their last Pool match at 6:07pm.
The Emirates Dubai Men's sevens tournament returns to the full complement of 16 teams in 2022, and returning Champions South Africa will have to stave off the challenge of the returning New Zealand and a resurgent Samoa as well as a strong Ireland side and, of course, Great Britain. December 2-3rd, 2022, sees the return of every one of the world's best teams on show, and it promises to be an incredible shoot out in the desert.
Author Profile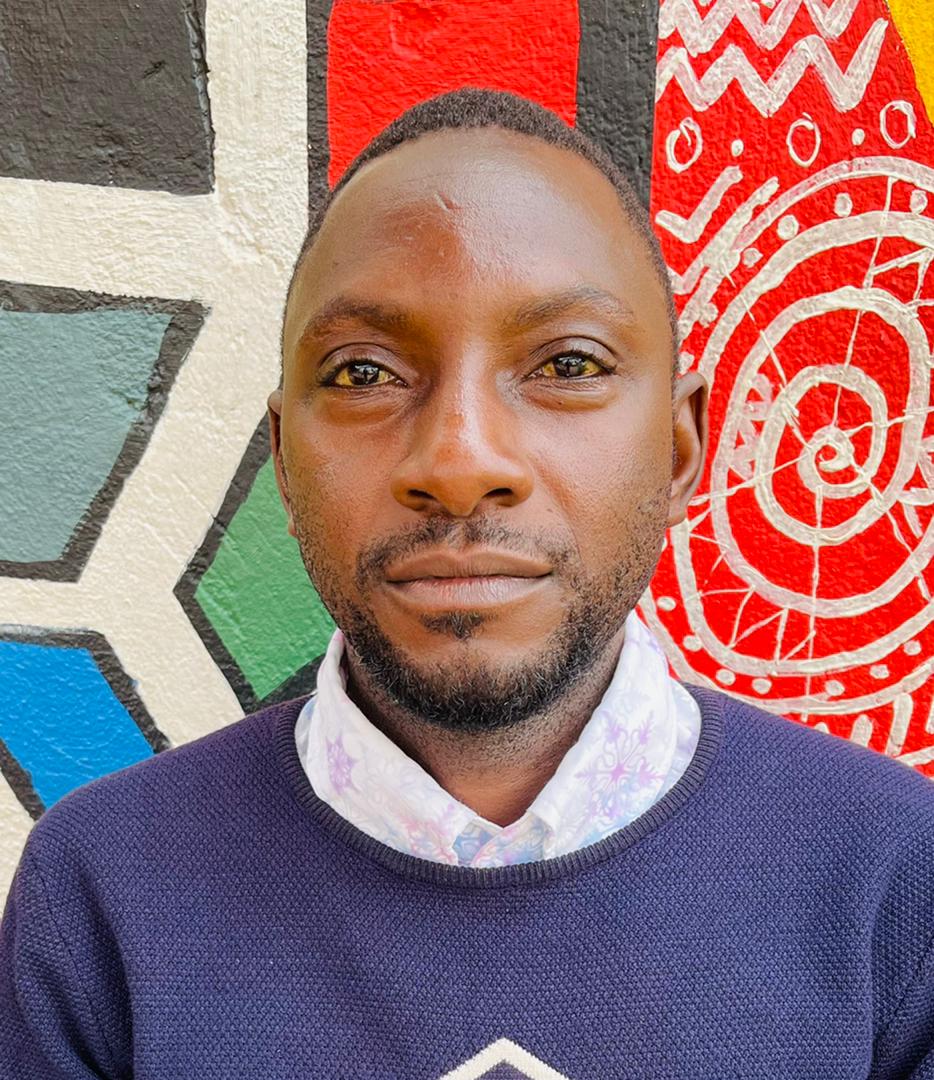 Mr. Daniels N. Tatya is an affluent Sports Writer, Commentator and Editor. His over 15 years of covering almost major sporting events makes him a revered and an authority on investigative Sports journalism in Uganda. He can also be reached via [email protected] +256(0)758268315