Following the fatal raid on Busiika Police Station which police quickly identified to be the work of propagators of the transition of power from Gen Yoweri Museveni to another person, we quickly warned how a few elements bent on the transition in respect of the son of the Late Amos Kaguta, were up for huge trouble.
We dropped names of such propagators, including Dr Kizza Besigye, Bobi Wine, Lord Mayor Salongo Erias Lukwago and even President's Museveni own new convert, Justice and Constitutional Affairs Minister, Chairman Norbert Mao. We listed Mao deliberately aware that the president had just stepped out to tell the leader of Uganda's Democrats how leaving power had never ever been part of their memo of understanding, via which Mao became part of the government in power.
We did so aware of the past experiences, where the President's blue-eyed confidants suddenly ended up as his marked opponents for stepping out to vie for State power. Many among many, include Gen Museveni's top-most political fixer, and former Premier as well as legendary Super Minister, John Patrick Amama Mbabazi, intelligence guru, Gen David Sejusa and Museveni's former Deputy, Prof. Gilbert Baalibaseka Bukenya.

We demonstrated with demonstrable facts how upon stepping out to vie for State House, Dr Warren Kizza Besigye was himself rounded up and quickly charged with high treason for purportedly belonging to a shadowy rebel outfit styled as the People's Redemption Army (PRA). Besigye's own sibling, Joseph Musasizi Kifeefe was too joined up together with the defiance guru, by the State and thrown into prison. He would later die off following years in detention.
We also shared how PRA has never launched any known attack anywhere in Uganda. We further relived the experience where the State produced one of the notoriously top commanders of warlord, Joseph Kony to try to link Besigye to the globally blacklisted Lord's Resistance Army terrorist group.
We reconstructed the circumstances in regard to how Justice John Bosco Katutsi ended up chasing Kwoyelo out of the Temple of Justice, after blasting the State for using people whose hands are dripping with blood of millions of Ugandans, to try to stop strong candidates in the race to State House.
Going forward, former President Museveni's fellow war combatant, a former minister and opinion leader, Hajj Abdul Nadduli and some of his family members have been agitating for a transition from Gen Yoweri Kaguta Museveni to another leader. Now, about ten of Nadduli's family members are under fresh detention over a gun which went missing.
Three of them are children of Hajj Nadduli. They are Musa Nadduli, Yusuf Nadduli and Meddie Nadduli. Their kidnap and detention follow the demise of their own sibling, Jakana Nadduli. Jakana had been violently kidnapped and detained upon discharge from a very recent and fresh surgeon operation. He would die off a few days upon release on court bail following weeks of detention and purported torture at the hands of security operatives while he was still under detention.
Mzee Nadduli had before then, specifically urged the President, upon Gen Elly Tumwine's demise, to strongly consider stepping back from power as a lasting tribute to the deceased who had also previously urged the big man to leave power. Meanwhile, Jakana Nadduli had thereafter also embarked on a campaign to drum up the agitation by his father to force the President to leave power.
The regime had let Nadduli's 37-year- old son be, until when he uttered things which were interpreted by the power-that-be, to be incitement to hatred against the Bavandimwe, a grouping of Rwandese born in Uganda, and desirous of staying part and parcel of Uganda. What are suspected to be security operatives would later on pounce on Jakana fresh from discharge from hospital and kidnapped him.
Whereupon, he was detained for weeks and, following a public outcry, was released from detention on bail but died off shortly thereafter. In our write-up following the raid on Busiika Police Station, we strongly opposed an armed struggle as a means to secure power. We called it obsolete and stupid. But we also asked the leaders in power currently to avoid tempting like-minded Ugandans to resort to the gun as a vehicle to secure power just as the past leaders tempted them to also resort to the same means by unnecessarily narrowing the political space.
By repeating the call for the current leaders to desist from using the raid on Busiika Police or any public installation to settle political or any other scores, we aren't certainly defending wrong doers and members of Nadduli's family, in particular, from being arrested and accused of anything they could have committed. We know better than defending crime suspects.
What we are trying to state is the fact that any kind of torture shouldn't be applied to suspects in order to extract evidence from them. Since doing so, the President has already testified, can be exploited by smart lawyers in town to assist wrongdoers to escape punishment and the vicious cycle will continue thereafter. We want to stress once more and as we finally put this discourse to bed, that force on either side of the divide can never be a means to achieve peace that is durable, enough to last forever.
Author Profile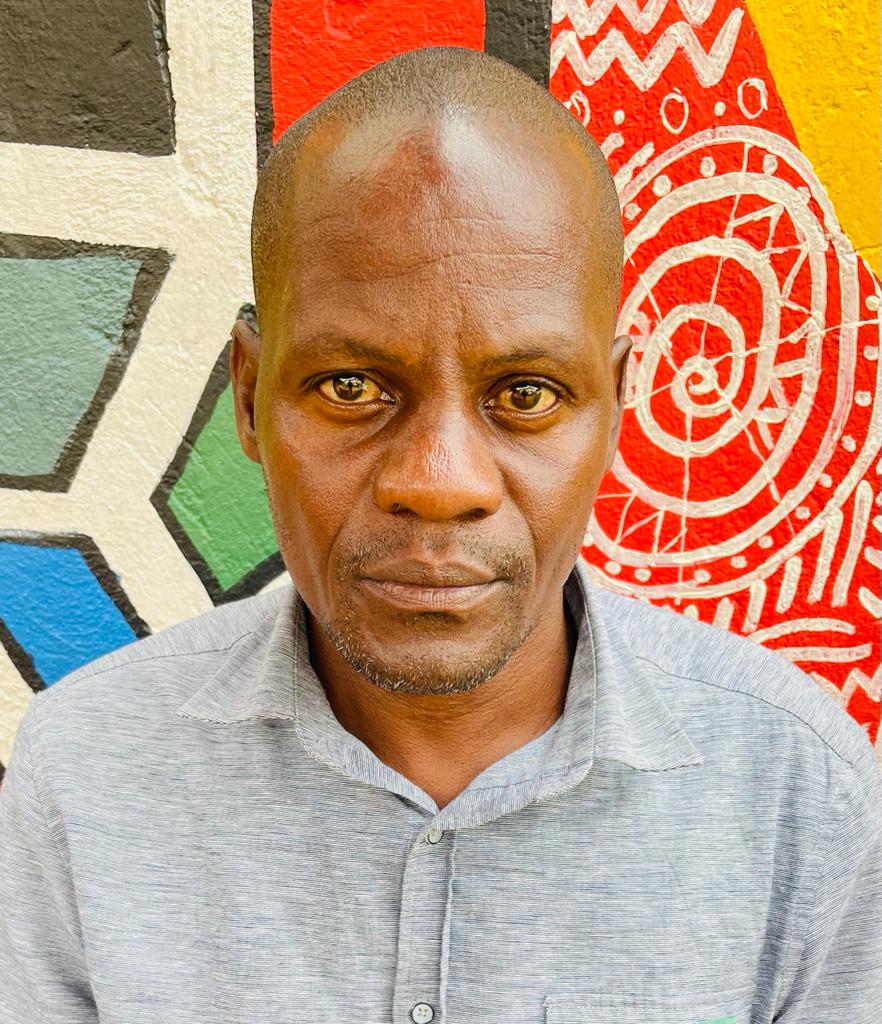 Mr. Stephen Kasozi Muwambi is a seasoned crime investigative writer, majoring in judicial-based stories. His two decades' experience as a senior investigative journalist has made him one of the best to reckon on in Uganda. He can also be reached via [email protected]