By the time of his leave at Manchester United, football legend Christiano Ronald has found himself being troubled by the law of diminishing returns after years at his job. That one is expected and perfectly ok for a man who has done many years of football and done anything his foot has been capable of doing while he has been turning out on the pitch to play soccer.
Let it be pointed out that Ronaldo has nothing more exceptional to do to prove himself to be a good player after doing many great things for the game of soccer as to insist on spending a great deal of hours on the pitch while playing. But because he still thinks he needs to prove something, to the lovers of the beautiful game, this is why he had found himself in an awkward situation of ranting with his own Manchester United manager, Ten Hag, for giving him a few playing time and this, by using him as a substitute.
Christiano thinks Ten Hag disrespects him by using him as a substitute to the wrapping up of the games. But being a professional player of his repute and standing, he ought to remember that his job is to play football as,and when the coach thinks it's useful. Christiano attacked fellow Manchester United legend Wayne Rooney for telling him to style up.

The verbal war with Rooney was a reckless one, knowing that gentleman is a Brit and regarded as a sort of another Maradona for England and so, Christiano should endeavor to use his tongue carefully. With age catching up with him, and as his football is drying up, wherever he will go, Christiano should remember he is no longer the indispensable Christiano he had been years back.
In any case, the responsible people there had since started to assess him and his football to see if he is not next to the undesirables at Manchester United. Worse still, Christiano went on to mock Manchester United as a club which needs another three years from now, to get back to the dangerous club it had been previously.
Manchester United is a great club which dreams of nothing but success. Yes, it may be not in a better shape currently, but they don't expect one of it's own to be going about telling that to all and sundry.For the same prayer to be the one to wish success to bitter rivals, Arsenal FC ahead of his own club, was to fasten a rope to use to hang himself.
May be Christiano wanted out of Man U? May be this is why he was using the rant to force the club to let him go anyway. After all, he was assured of some really lucrative pay-check should the club end up forcing him out. Yet, Manchester United were checking out it's lawyers to see if they could use the rant to chop off a big slice from his pay-check, should they end the contract between him and them before it's requisite time.
Even if were Manchester United to cut his paycheck, still Christiano couldn't end up suffering because of that since he has tucked away good money during his time as a player. And has invested his fortune wisely to suffer in future because of his cut paycheck from the club. In any case, many clubs with obscene money in China and Middle East, were waiting in the wings to immediately take up the player. Already, another Man U legend in David Beckam was impatiently waiting for his own former club to offload Christiano so as he could take him on in the US. Now that he is finally out, we await where his next destination will be.
Author Profile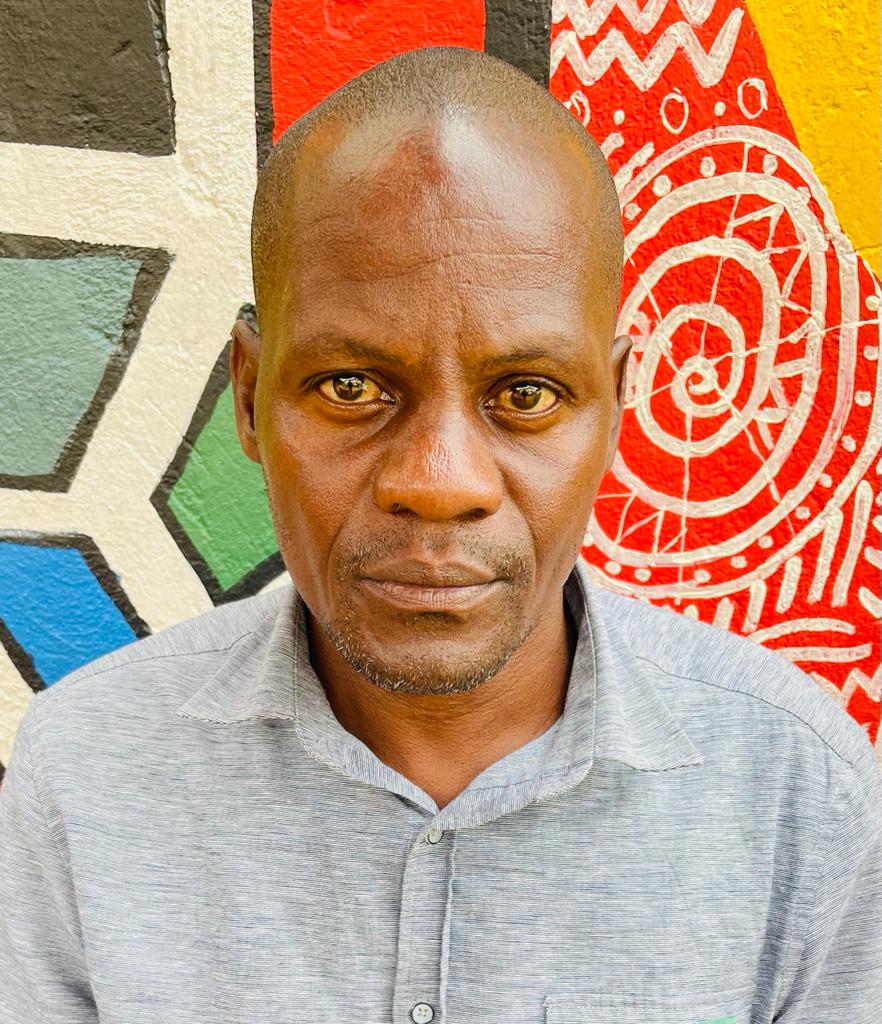 Mr. Stephen Kasozi Muwambi is a seasoned crime investigative writer, majoring in judicial-based stories. His two decades' experience as a senior investigative journalist has made him one of the best to reckon on in Uganda. He can also be reached via [email protected]