Talented Ludo players Mutebi Arthur and Kasujja Frank received protuberances on the night as Nansana Galaxy were crowned Champions of the year 2022 Ludo National Super League season, The Investigator Sports witnessed.
Mutebi helped his Club Nansana Galaxy to win the Championship as the best player of the season (Most Vulnerable Player-MVP), while Kasujja Frank, who is the captain of Busega United finished the league as top scorer with 87 goals. The last match of the super league, 2022 was concluded on Thursday 15th December, at Tinka Bar and Restaurant, Nansana, Yesu Amala Parish.
Nansana Galaxy were declared champions after drawing with Ntinda United 2-all. The draw could only help Ntinda to the third-place finish behind second-placed Masaka Giants who won their game 3-1, against Kisansa Kireka. Both Nansana Galaxy and Masaka Giant tied at 38 points after match-day 22, but Nansana were declared league winners on sets rule.

Nansana Galaxy won more sets (20 against 13), against Masaka Giants. Ludo Federation of Uganda President, Kalule Hussein presided over the award-winning ceremony as he presented trophies, Medals, certificates and cash prizes to the clubs and individual players.
Nansana Galaxy, the champion went away with a trophy, medals plus a cash prize of UGX4,000,000. Masaka Giants, the runners-up made off with a cash prize of UGX1,500,000, plus medals, followed with Ntinda United in the 3rd position having scored 35 points who, made away with a cash prize of UGX500,000, plus medals.
Author Profile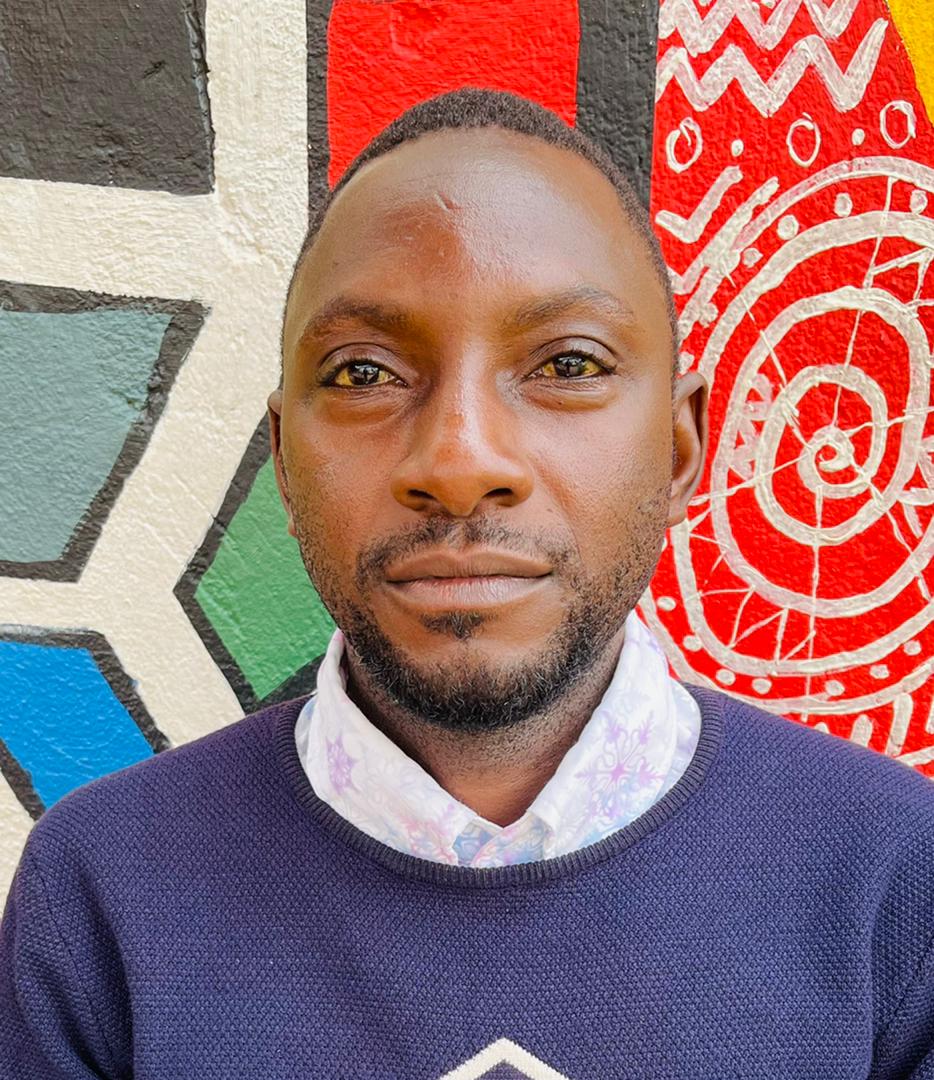 Mr. Daniels N. Tatya is an affluent Sports Writer, Commentator and Editor. His over 15 years of covering almost major sporting events makes him a revered and an authority on investigative Sports journalism in Uganda. He can also be reached via [email protected] +256(0)758268315