During our teen years, all our eyes and ears would be religiously fixed on the then mostly black and white TV sets. This was always in a bid to follow and enjoy what was then deliciously served football made in Germany.
Such was the beauty that was `football made in Germany` that the matches which were being relayed over UTV, currently UBC TV, would attract watchers/viewers more than what is being attracted by soccer matches in Uganda today. During then, lower classes – primary school goers, would roll off their tongues, names of Germany soccer stars with relative ease better than their counterparts can today, in regard to the current local players plying their trade in the local StarTimes Uganda Premier league.
That Germany soccer has been turning from worse to the worst since it's heydays, can be better rendered credence by their awfully crashing defeat at the opening of the World Cup in the Gulf's small but exceedingly wealthy Qatar country. That Germany has left the stage at the initial group stages can assist to demonstrate the magnitude of despair at play.

Germany's current squad in Qatar has credibly helped to reveal a defense in shambles, a striking line lacking in precision plus a vulnerable midfield at the mercy of sharp dribblers. Majority of the yesteryears Germany star players, kindly, am not mentioning names in order not to again stigmatize individual players, are past their expiry dates currently. For that matter, something should be done quickly by the people concerned to quickly scout for their replacements and to skill them thoroughly in preparation for the next Euro soccer piece scheduled to take place in that country well ahead of its kick-off.
Fortunately, your writer has been able to sight about two young gifted players including one turning out for Chelsea in UK. Those ones should be maintained as those who have been unable to play on account of injuries recover and as more are scouted to replace those who are now next to undesirables. That done and a few things which need to be fixed here and there, having been fixed finally, hopefully and who knows, we shall have a return of the real delightful football made in Germany as opposed to the current one which is really pretty awful and offensive to the eyes. Continue enjoying the World Cup matches and thank you for patronizing this website.
Author Profile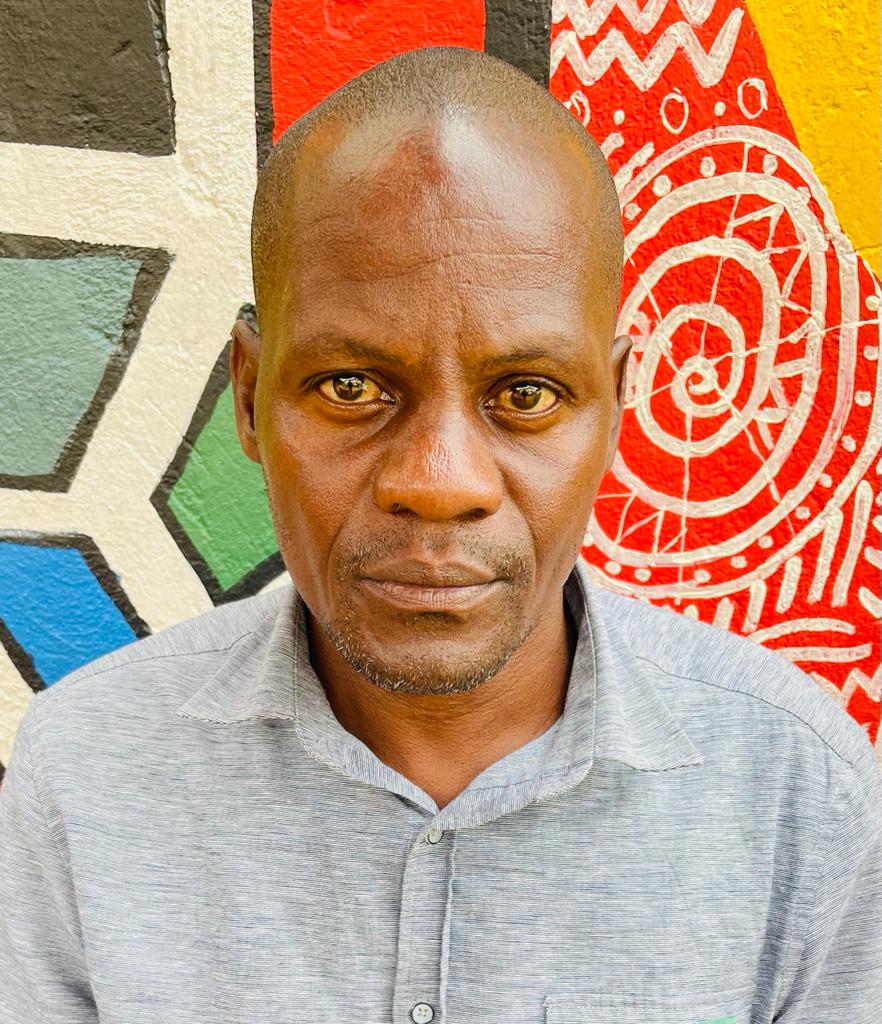 Mr. Stephen Kasozi Muwambi is a seasoned crime investigative writer, majoring in judicial-based stories. His two decades' experience as a senior investigative journalist has made him one of the best to reckon on in Uganda. He can also be reached via [email protected]