In Uganda and World over, many businesses have started and died off even before their 'paper' or first anniversary. Others cling on to the 'cotton' or 'leather' anniversaries but eventually yield to the cancer of business competition and naturally die off.
Reason? They lacked vision and direction, never researched and did not harbor any line passion before birth. Kisaasi-premised Yaya Xtra Residence considered all. They have so withered through all to their 'Linen' or fourth anniversary. So, Yaya@4, is but a story of an innovative, industrious, passionate and consistence journey to tell.
From Bukoto Street four years back, where the eatery business started, to Kisaasi, where they now have a permanent home christened Yaya Xtra Residence, the business has continued to serve with due assiduousness, customer focused and oriented service and keenness. From a handful of customers to now over 400 loyal patrons, Yaya has maneuvered through with such connotation that the customer is the King.

Therefore, the celebrations on Tuesday 20th December 2022, at their residence, yes, marked four years of existence and diligent service. But the melody was to celebrate the King, who is the customer to the business. Celebrating business anniversaries make for an opening to shift one`s internal focus from glitches to achievements and to remind their personnel what the brand stands for.
Listening to a speech by Yaya CEO Stanley Ndawula aka Ndugu, one can tell behind-the-scenes stories that highlight Yaya's values, which have been shared for the last four years, their vision that have been characterized by innovativeness and passion, and, consistence as they have continued to even launch new products on their menu.
For YayaXtra, the celebrations were not of big successes, but an encouragement to the managers and staffs to celebrate each other, celebrate the customer cordial corporation and also, celebrate friendship, signatures which to the CEO, are key and part and partial of creating a motivating work environment. True to that, certificates were shared and awarded to each and every staff without rank or particular order. They (Staff) all were awarded certificates of generous service and consistence.
Such signaled a celebration of a strong culture of increasing praise and engagement, productivity, team feeling and resilience to the many challenges that have arisen in every step Yaya has existed thus far. As we all know, Yaya is an eatery business, a sector where competition is extreme. In Kampala alone, you can pick on any choice of a restaurant because they are several. So, what makes YayaXtra special and indeed extra to you?
Save for the special welcome, ambiance and meticulous service, Yaya stands out for their 'Out-of-This-World' menu of organic foods. Check, there is the Local Chicken, Chicken Xtra, Pork Xtra, Goat Xtra, Fish Xtra and Katogo Xtra, Rabbit Xtra and Mpuuta Xtra. All these are what locals named Luwombo. Away from this Luwombo arrangement, all the above-mentioned meals are also prepared in a grill fashion!
"Very delicious packages." Noted a usual client who acclaimed; "I had never eaten pork luwombo before. Yaya served it and I enjoyed it,". Subsequently, this customer (name declined), has made Yaya his home away from actual home. The truth is, Yaya Xtra Residence is a one-stop-center for organic foods of the most delicious local dishes, not to mention the number one Barbecue Restaurant.
There are a number of service options like Dine-in, pickups or carry-aways and contact deliveries. Giving back to community is another value here. In terms of employment, currently Yaya employs over 35 active staff ready to serve and wish you a Bona petite every time you drop in for breakfast, lunch, dinner or Xtra Dinner (Meals from 11Pm to 5am).
Back to Yaya@4, the Management asked me to thank all of you, the customers that graced the no-particular-order invitations. You have made YayaXtra extraordinarily adorable. They are Yaya because you Are! Hopefully each of us guests enjoyed the night out with Yaya. Merry Christmas and a prosperous new year 2023 to Us All.
Author Profile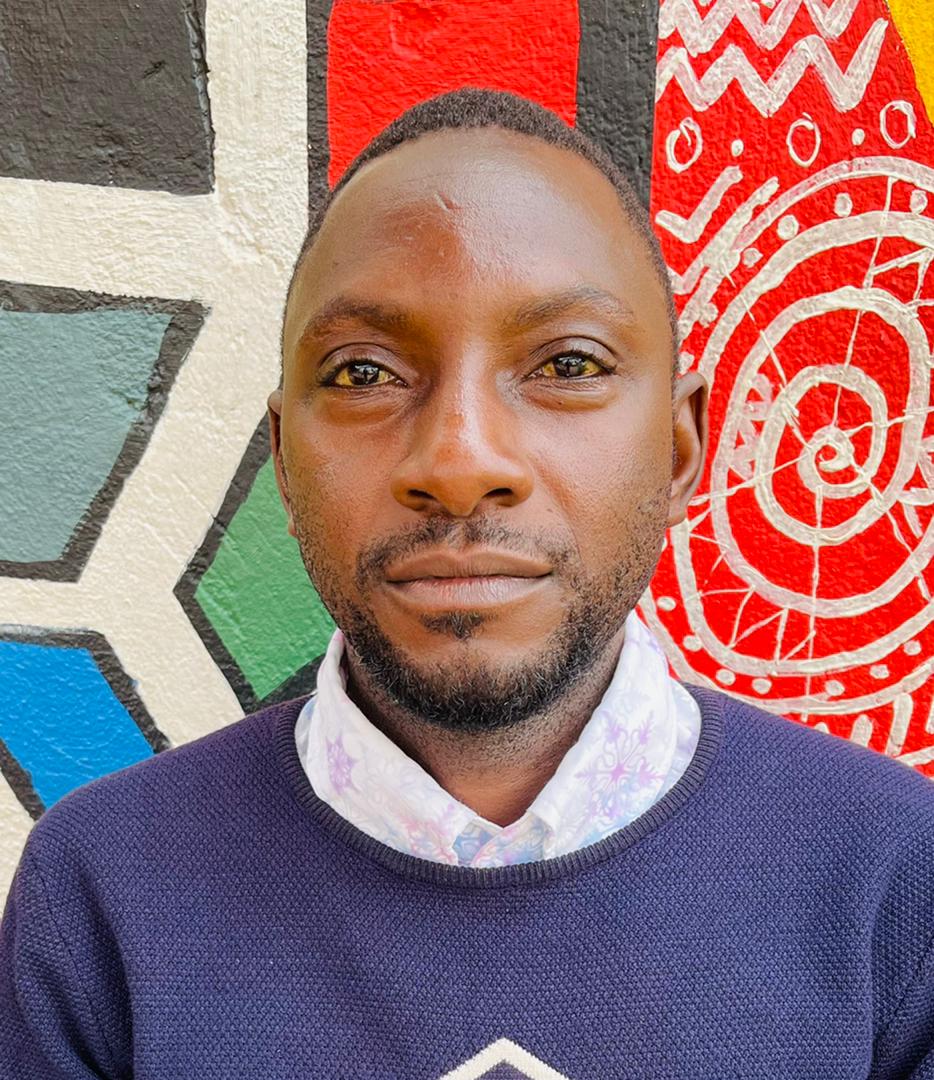 Mr. Daniels N. Tatya is an affluent Sports Writer, Commentator and Editor. His over 15 years of covering almost major sporting events makes him a revered and an authority on investigative Sports journalism in Uganda. He can also be reached via [email protected] +256(0)758268315