NUP's lawmaker, Dr Abed Bwanika has yet again thrown a freshly stinging challenge to his Party's Principal, Bobi Wine, whose true name is Robert Kyagulanyi Ssentamu. He demands of Bobi to stop encouraging the ongoing fancy weddings of his colleagues in the party and instead prioritize the people's struggle.
True to Abed's word, Bobi Wine has been encouraging the NUP's ranking officials to legalize their relationships. His view is that doing so would help to attract public respect for them as individuals, and for the party in general. But somehow, Abed Bwanika begs to differ. He argues thus; "t's not politically wise for the party to continue to hold fancy weddings at the same time as majority of fellow citizens are struggling with poverty."
Despite being a well-meaning proposal, Abed's fresh challenge would hit Bobi and his handlers as yet another bolt. Yet this issue of fancy weddings has been used negatively by the opponents of NUP. This, by suggesting how it's funny for the leaders of that party to complain about the widespread poverty, saying, they are merely shedding crocodile tears.

This man from Kabonera – Masaka, had previously challenged Bobi to deflate his ego by seeking out his political nemesis, President Yoweri Museveni, and negotiate the release of the Party's incarcerated lawmakers, Allan Ssewanyana and Mohammed Ssegirinya.
Bobi had rejected Museveni's offer for the two legislators to seek out for amnesty if they wanted to regain their freedom or be ready to remain in prison and suffer. Bobi had argued how doing what Museveni was proposing, would amount to them confessing to hacking the locals of Masaka. He said how such a thing by itself would turn out to be even more dangerous for them as individuals and for NUP as a Party.
But Abed insisted on the two colleagues taking up the President's offer. He was arguing how doing so would be wiser than sticking to defiance while the two were remaining in incarceration without end. Appearing to be offended, Bobi would summon Abed for a meeting to explain himself for acting contrary to the party's own position. "I carry my own ideas in this head of mine. They belong to me and me alone," Abed would defiantly respond to the Party's Principal.
He declared how he was going to continue airing out the views present in his own head without listening to anyone telling him against it. Justifying his stance against fancy weddings, Abed states he is entitled to his views since not only was he elected only by people from NUP but even those of the NRM party plus the rest of the political parties. For that matter, Abed submits he is duty bound to speak out for all Ugandans without discrimination and without basing on political affliations. While being principled is a virtue, we are going to wait to see if Bobi and NUP are going to take Abed's new defiance lying down.
Author Profile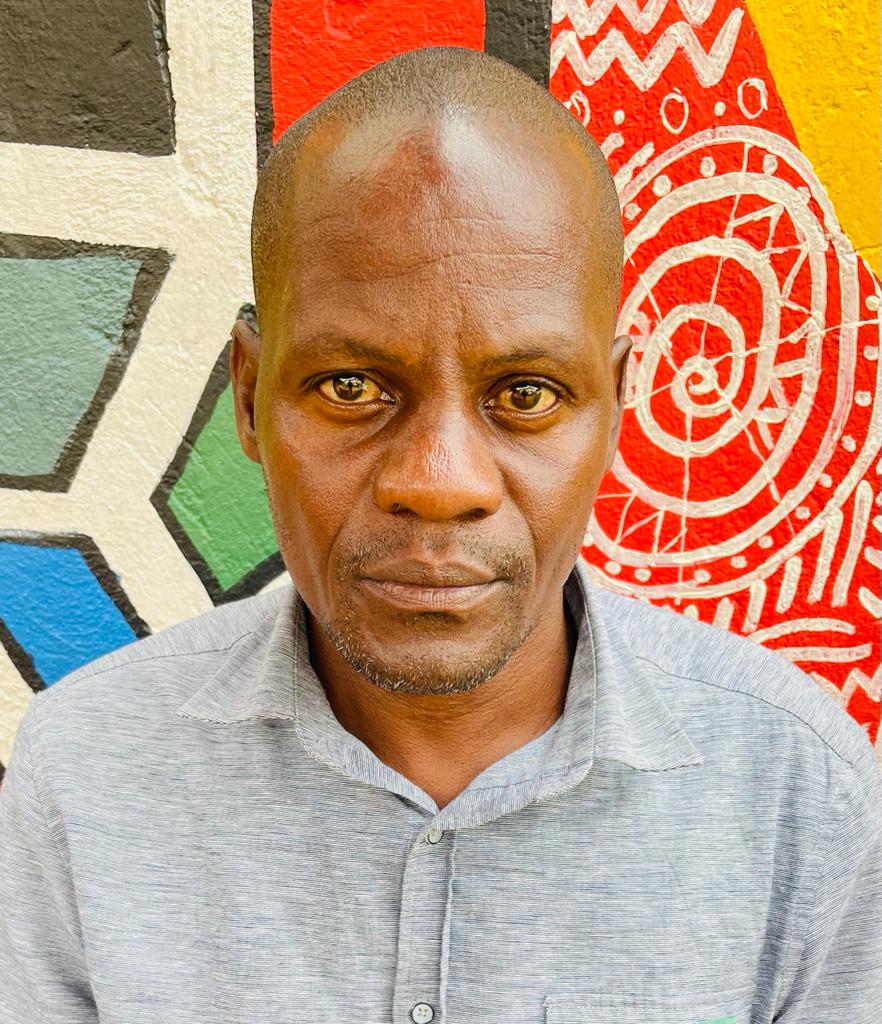 Mr. Stephen Kasozi Muwambi is a seasoned crime investigative writer, majoring in judicial-based stories. His two decades' experience as a senior investigative journalist has made him one of the best to reckon on in Uganda. He can also be reached via [email protected]