An ill-fated New year ushering-in stampede at Freedom City, where nine people died on the spot, remains one of the biggest talking points here and beyond. One of the rarest to have occurred in Uganda before. The government, through its investigative agencies, is taking a deeper interest into the case in order to not only punish those responsible (though trying all it takes to evade responsibility on their part), but also to make sure that it doesn't occur again.
To this end, investigators are looking into allegations that the deaths could have been a case of predetermined ritual murders as well. Sources close to the investigations have revealed to this media website how they have continued to receive complaints about how the murders could have been sacrificial ones. "We are not leaving anything to chance. We are looking at all complaints as they come in to try to come to the bottom of this sad issue," sources have intimated to us. Sacrificial murder is a crime under our penal code and it's treated as being first degree murder itself.
For the record, a wealthy businessman, Kato Kajubi was in the past convicted and jailed for sacrificing a twelve-year-old boy, Joseph Kateregga to supposedly appease his gods so that they could not only protect but also, multiply his wealth. A twin brother to one of the leading born-again pastors in Uganda, Kajubi was one of Kampala's biggest super match cigarettes dealers at the time he committed this offence.

In Uganda, practices of human sacrifice are common with those doing so, mistakenly believing that they can acquire wealth in the process. Children, being easy to manipulate and to be preyed on, are the easiest targets for the people engaging in human sacrifice practices. History has also shown that children are preferred by those practicing human sacrifices, since they are regarded as pure and hence a favorable appeasement for the small gods.
That majority of the victims of the stampede at Freedom City were young children, appears to be driving the line of thinking that what happened could have been planned to sacrifice them with the intention to multiply wealth for those who could have possibly sacrificed them. Indeed, the police has since revealingly questioned the motive of admitting juveniles to a night show where they risked not only being corrupted morally by immoral revelers and musicians, but also where their own lives were being put at a greater risk.
Those pushing this line of thinking, argue that by closing the exits prior and throughout the show, those who did it were possibly looking at an opportunity for a stampede to occur in order to deny the revelers, especially the vulnerable children, a chance to dash to safety and hence, die as they were struggling among each other to exit through the one gate that had been left open.
While the investigators are looking at whatever they could be looking as they try to establish as to what led to the deaths under caption, what cannot be discounted is that there was laxity on part of the organizers of the end of year show at the place, on part of security who had been deployed to maintain peace and order and, on part of the owners of the facility. Going forward, what happened at Freedom City should help us to plan for such eventualities well ahead in time, as opposed to coming after they have happened in the same way as the people at Fire Brigade do their thing.
Author Profile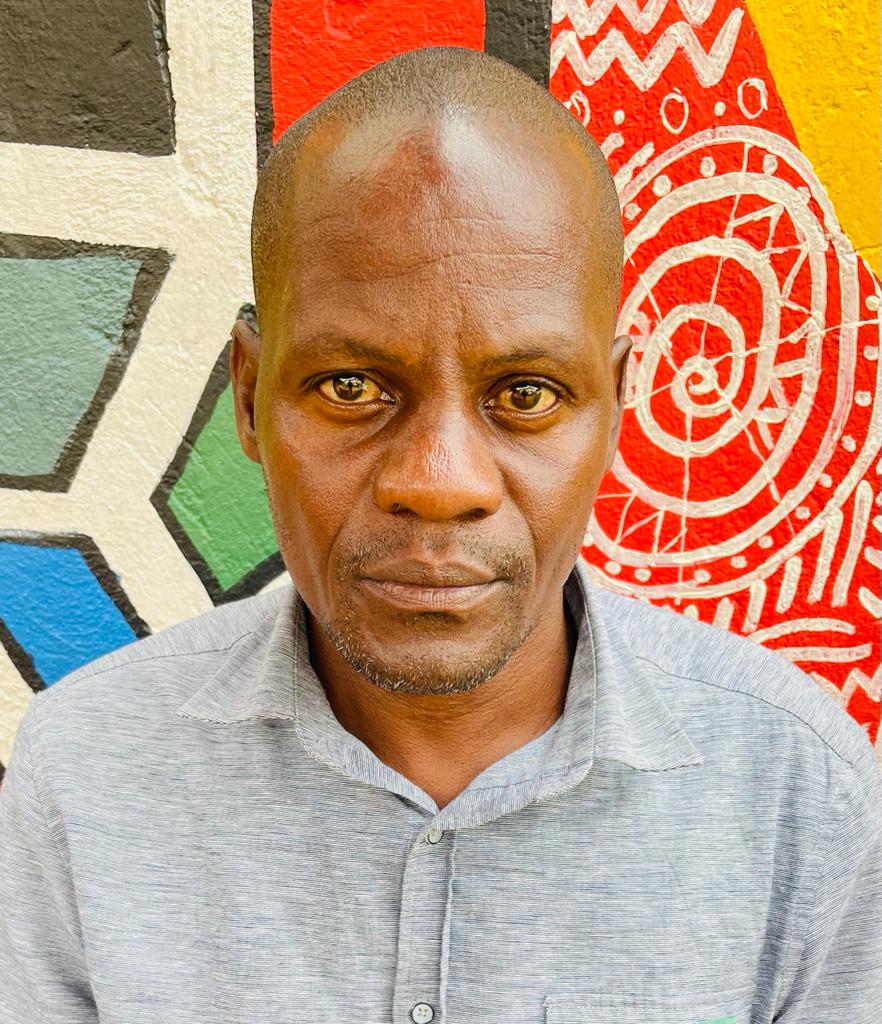 Mr. Stephen Kasozi Muwambi is a seasoned crime investigative writer, majoring in judicial-based stories. His two decades' experience as a senior investigative journalist has made him one of the best to reckon on in Uganda. He can also be reached via [email protected]