After kicking a storm in the tea cup by joining the rebellious Moses Kibalama Nkonge, to try to wrestle from Bobi Wine the opposition National Unity Platform Party (NUP), the veteran scribe has retreated back to the mother fold.
William Odinga Balikuddembe is one of the renowned Uganda's science scribes but who is also an all-rounder journalist in Uganda. His return to the fold emerged last week after the Party's Secretary General, Davis Rubongoya named him on the committee to handle the disciplinary issues of the five indicted party officials from Bugisu region, the Eastern part of Uganda.
Kibalama, having fallen out with NUP's Principal, Robert Ssentamu Kyagulanyi aka Bobi Wine, joined up with Odinga to sue the former presidential candidate. They were demanding the return of the Party he had allegedly sold to Bobi to use as a vehicle to State House, but for which he had reportedly not paid the purported USD5m.

But appearing before the High Court Judge, Kibalama would change and state how he had been coerced by the State security operatives to demand for the return of NUP from Bobi. Kibalama had actually been kidnapped before then, by what had been suspected to be State security agents, and later stated through a recorded video, how Bobi had tricked him into selling to him his party and later defaulted on paying him as the duo had purportedly agreed.
Much as he had admitted before the court how he had been coerced to allege Bobi had not paid him for NUP, he would later appear somewhere in Lubaga, in company of Odinga and other people to launch a splinter wing of NUP and to launch its offices and official colors. He justified his action by asserting how Bobi had not paid him for the party, failed to recruit him and his people under NUP and neglected to call the party's delegates council to offer accountability for its activities and funds.
But too bad for Kibalama and his group, the main electoral agency would come out and defend Bobi by categorically asserting how he had not committed any of the charges Kibalama was accusing of him. Revealingly, the government's Spokesperson, Zephaniah Ofwono Opondo (ZOO) would come out to accuse the electoral agency of holding strange nocturnal meetings with Bobi, and of unfairly defending Bobi against the other warring party members. The electoral agency didn't respond to ZOO directly, neither did they issue any statement to credit or discredit what he was talking about.
Following the killer clarifications by the electoral agency, Kibalama and group would start to go slow on their rebellious activities. And the next we knew, Kibalama had fled the country and took refugee somewhere outside. He would later claim to have fled Uganda in order to spare his life from the government security agents. Such changed circumstances as stated above would have forced Odinga to return to Kamwokya, where he was readily welcomed and rewarded with some responsibilities. Will the make-up act get to endure? Only time will judge.
Author Profile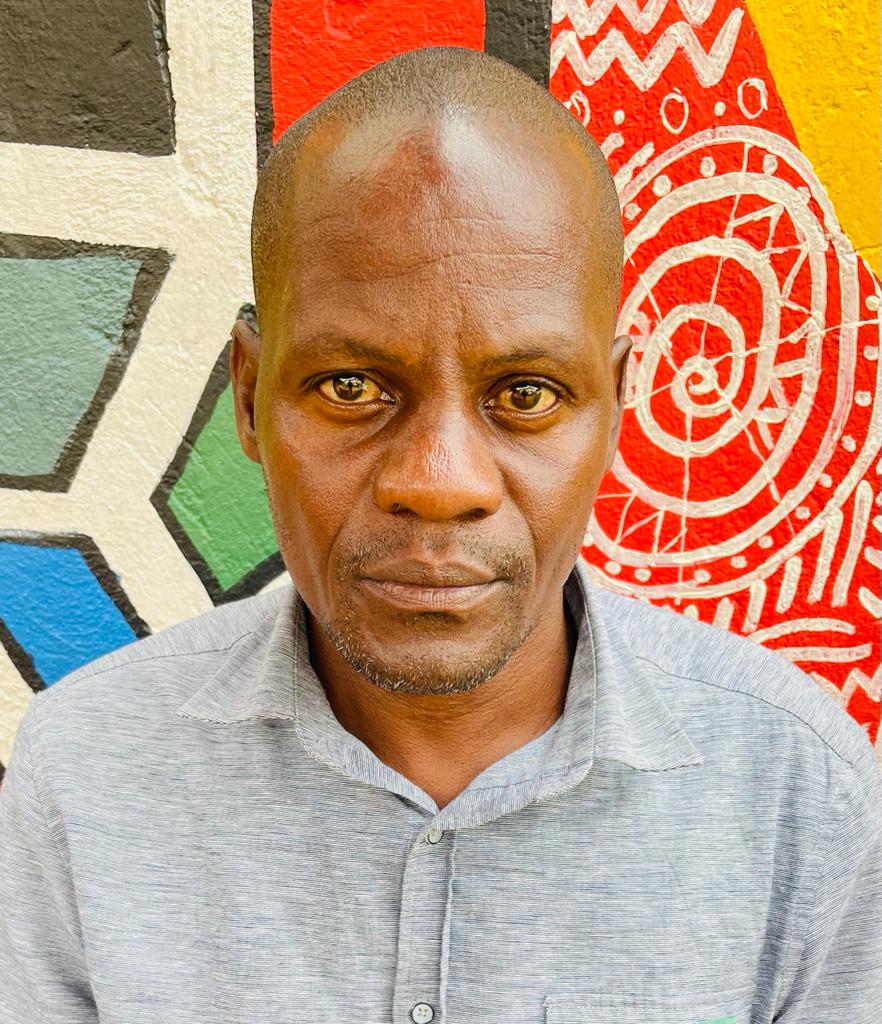 Mr. Stephen Kasozi Muwambi is a seasoned crime investigative writer, majoring in judicial-based stories. His two decades' experience as a senior investigative journalist has made him one of the best to reckon on in Uganda. He can also be reached via [email protected]