Director of Institutional Relations at Real Madrid, Emilio Butragueo has, in truth, a big message for the over 45 Million-populated Uganda. That, actually we (I will include myself), Ugandans have a 'Unique Treasure' but we care not adulate and respect. And that actually, this Treasure is our own Joshua Cheptegei.
See, Real Madrid's Emilio Butragueo warmly welcomed the Ugandan athlete and took him on a likely rare one-on-one expedition of the Santiago Bernabéu stadium with the rare guest, seeing how the facility had been transformed before climaxing with giving him a made-to-order souvenir jersey numbered `1` at the back.
How many of us would seriously take Cheptegei that dear and number One in our 'small' hearts? Someone said a few! Really! Honestly! Fair society! Santiago Bernabéu is home to Real Madrid, a football club in the Spanish La Liga. The club has been home to very successfully big player names like Zinadine Zidane, Karim Benzema and David Beckam, name them (will stop at these names for respect of time and space).

The stadium still has a huge talent going Forward – Not your normal Etihad, Emirates, Hart Lane and Old Trafford stadia. Players dream to play at these stadia but Talent plays big time here at the Santiago Bernabéu.Here at Bernabéu therefore, is no waste of time for mediocrity. Also, the stadium and staff may not be having anything to do with athletics for their pre-occupation is football not athletics-the sports discipline that Cheptegei subscribes to.
Nonetheless, they took time off to welcome a somehow alien sport and athlete to their home with the only connection being sport and success. Madrid is the most successful football team in the Europe, no doubt, whereas Cheptegei is the most successful long-distance runner today that Uganda has, trust him. Fastest, that even the athletics World on track at both, the 5,000 and 10,000 meter races curtsy down in respect for the World Champion Cheptegei.
By the way, the Olympic gold medalist in the 5,000-meter race and two-time 10,000-meter World Champion,Cheptegei was in Spain over the weekend for the San Silvestre Vallecana, an annual 10-km road race held on every 31st December in Madrid, Spain since 1964. After the Santiago Bernabéu tour, Cheptegei would later come atop a pack of runners many Spaniards, with a winning time of 27 minutes and 9 seconds. His counterpart, Prisca Chesanga, too tormented the girls at the women category for Gold and Uganda carried a double 'Golden' joy.
It was Cheptegei's first race since getting knee problems in the 5000m final at the Oregon World Athletics Championships in July 2022. Well, 'A Prophet is Not without Honor Except in His Hometown and in His Own Household.` For Santiago Bernabéu Cheptegei did not do many mighty works there, but because of their belief in talent and success, they honored the Ugandan and credited him with a tour of the home of talent and success itself.
Author Profile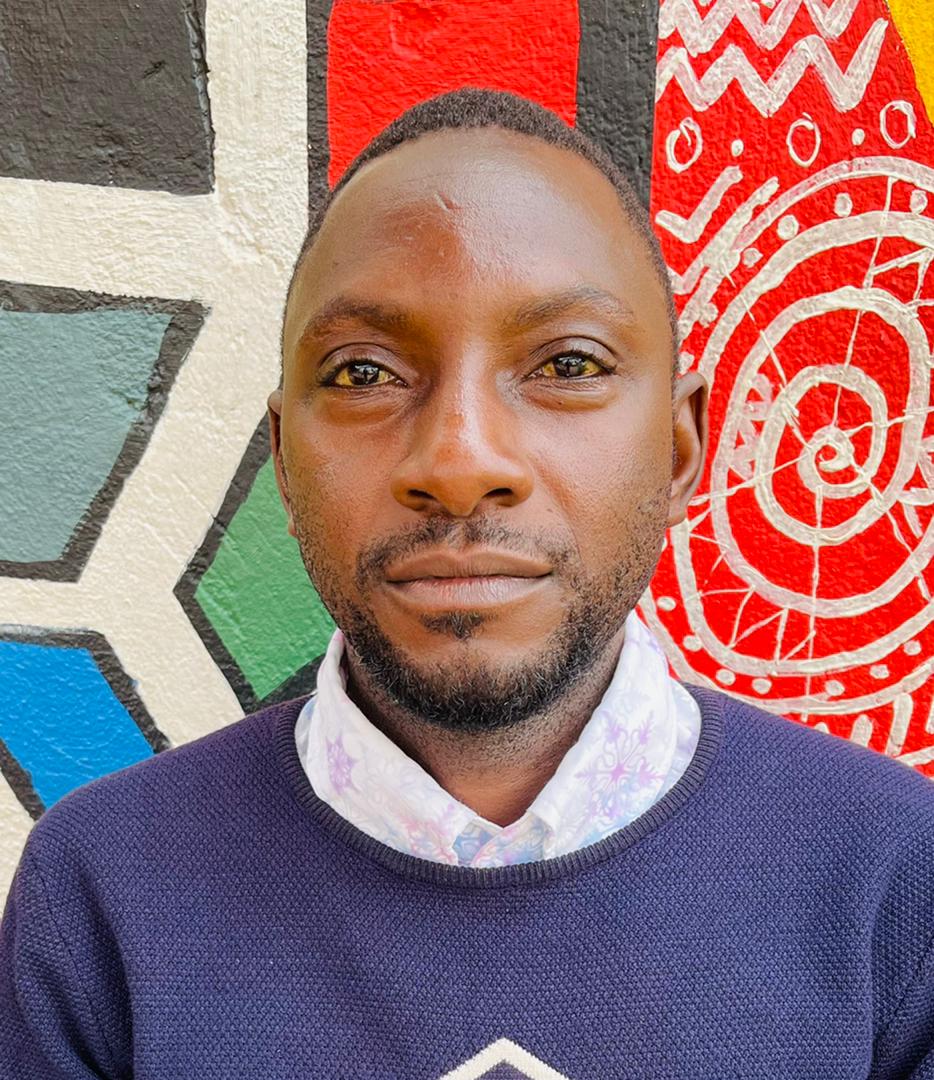 Mr. Daniels N. Tatya is an affluent Sports Writer, Commentator and Editor. His over 15 years of covering almost major sporting events makes him a revered and an authority on investigative Sports journalism in Uganda. He can also be reached via [email protected] +256(0)758268315