The issues and wrangles that have pitted the top leadership of National Organization of Trade Unions (NOTU) have finally been put to rest. This development, with the affiliates and members now focused on uniformity and forging a way forward, The Investigator writes.
This follows a 9th January 2023 meeting held at Hotel Africana in Kampala, with 99% of the top leadership and affiliate members agreeing to work in unison and put aside the wrangles that have marred the organization for close to a year. Save for one Union – the Transporters, whose Secretary/Chairman General Mr. Usher Wilson Owere has been at the Centre of controversies and who, the top leaderships have suspended, all the 34 Unions came up with a common voice without trading one's interests but to work towards a better, organized and collectively work for the betterment of workers in Uganda.
At the Africana 9th General Council Meeting, all members agreed amicably to install a new and focused leadership in acting capacity until December this year, when the Annual Elective General Assembly will be convened to elect new office bearers as dully established by the NOTU constitution. Richard Bigirwa, the Union Spokesperson, who was also elected at the meeting as the Acting Secretary General, told this website thus; "We amicably agreed and also got a green light from our regulators at the Ministry of Gender Labour and Social Development, to have a committee running our affairs."

Four top leadership posts, of the Chairman General, Secretary General, Treasurer General and the Deputy Treasurer General were all filled by members to continue the five-year term that expires this December 2023. The meeting also elected members on five of the Union's working committees to run the other departments."This is a special decision reached. We have held several meeting, consultations, agreements and disagreements. There has been accusations and counter accusations but finally we reached a consensus. NOTU and not individuals, must win," Musa Okello, elected to take over as the Ag. Chairman General told this website. "The decision harmonizes everything and everybody is in total agreement with each other on the new process," he added.
Left alone
For starters` sake, the embattled Usher Wilson Owere is as good as dead and we can reveal that he is already done with, in the NOTU ranks. "You can't be the man at the fore front of every war. I can tell you all the concerns and actions in the recent past have not been NOTU position. Those have been Owere's positions," noted Bigirwa.
In November last year, the Ministry of Gender, Labour and Social Development sided with Owere, whom they maintained, was still the Chairman-General of NOTU after the outcome of the November 15th election that voted him out of office for the first time. However, this time around, Owere will have only himself fighting after all the other 34 affiliated Unions and the line Ministry have agreed to finally ousting him.
Owere has been at loggerheads with Minister Betty Among over NSSF issues among other verbal wars with other stakeholders. Last year, a total of 24 out of 34 workers' Unions under NOTU passed a vote of no confidence in Usher Wilson Owere as the body's chairman-General over alleged incompetence and dictatorship. With all in conformity, Owere is this time round left to face the Union's disciplinary Committee for what could be a fair hearing as per the constitution. "Owere is our member and brother in the Union. We have forwarded him to the disciplinary committee where we think he will be fairly heard. If he is cleared, then he has a right to come back," Bigirwa said.
Owere has been the NOTU national Chairman General for 14 years. He has been suspended due to such allegations including incompetence, intrigue and dictatorship as well as imposing policies on members, and unlawfully holding out both as titular head and spokesperson of all workers. He however denies these allegations touted against him, maintaining that those who have engineered his removal from office are positioning themselves to capture workers' organizations for their selfish interest.
Talking to the Investigator last month, Owere had called upon all workers of Uganda to be very alert and not allow detractors to disorganize workers' organizations as they could derail the workers cause. The impeached NOTU Chairperson has accused his political foes of plotting to eject him and install puppets in order to prevent finance-related and maladministration scrutiny. NOTU in Uganda comprises 34 affiliates, each with own executives and all of them individually represented on the nationally body
The Acting Committee
According to the 9th January General Council meeting, Musa Okello, who is also the Secretary General of the Union of Education, will head the Union as its top leader as Chairman General (CG). Richard Bigirwa is elected Secretary General, Mauka Richard Moses as Treasurer General while Baraka Barbara will work as Deputy Treasurer General. All these are elected in the different posts in acting capacity until December 2023.
Bogus Constitution:
There is also need to streamline the constitution of the NOTU as some members believe the society is embroiled into countless leadership wrangling due to a bogus constitution. "Someone sat alone, drafted and passed the laws on behalf of the majority of the affiliates and entire membership," said one of the members on anonymous condition. He added; "He, without consultations and input by the affiliates, imposed the constitution." The source further revealed that it's the former Secretary General Peter Werikhe to blame for this constitution as it was his personal mess never to consult before having his fake constitution in place.
Author Profile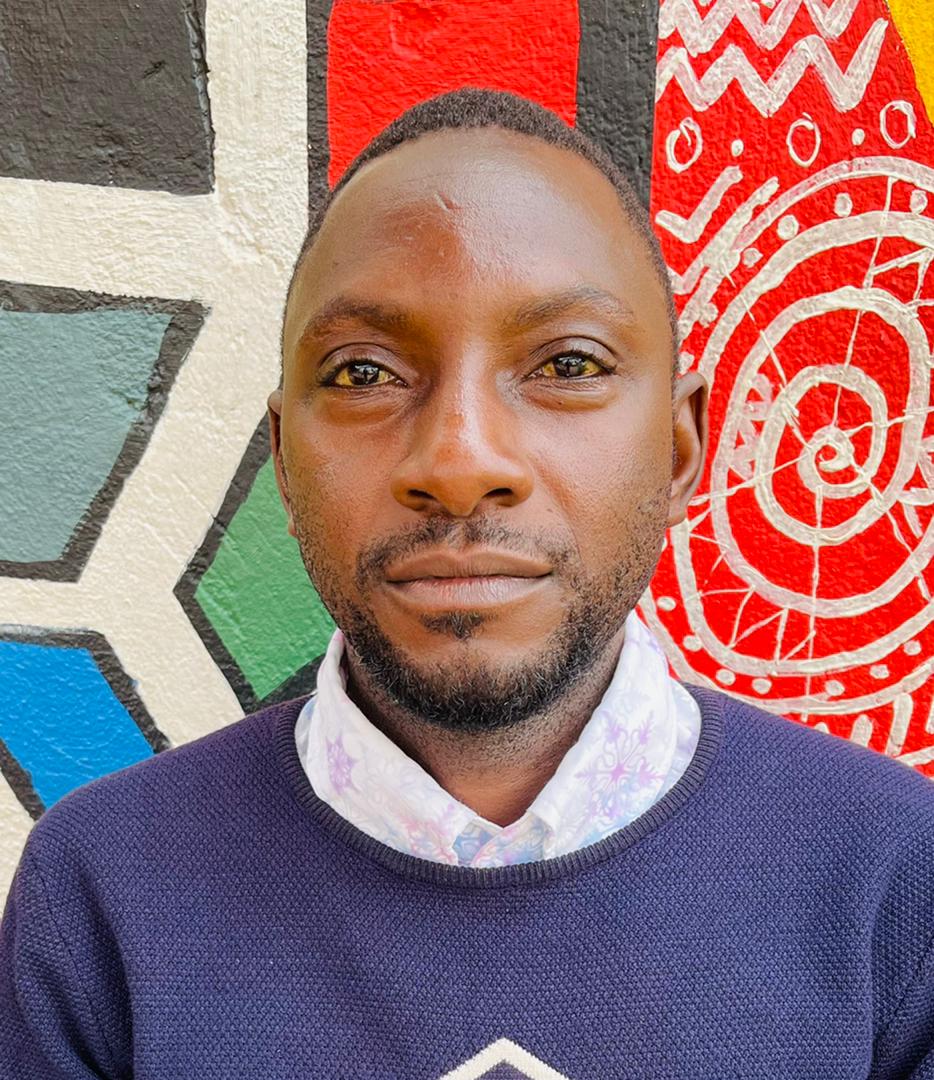 Mr. Daniels N. Tatya is an affluent Sports Writer, Commentator and Editor. His over 15 years of covering almost major sporting events makes him a revered and an authority on investigative Sports journalism in Uganda. He can also be reached via [email protected] +256(0)758268315