These formerly Gymnastics national body executives are on Police's top wanted list for allegedly causing financial loss, mismanagement and abuse of office, plus other related charges concerning tampering with the Associations bank account in a fraudulent manner, The Investigator exclusively report.
Even as they were suspended from office following a 4th December 2022 vote of no-confidence against Ayaa Harriet, Tumwesigye Graham and Latigo Kassim, they had since continued masquerading and working on behalf of the Gymnastics Association of Uganda (UAU) secretly, until very recently when police intensified their search, hence sending them into total hiding.
The charges with statements recorded at Central Police Station (CPS) in Kampala, follows continuous misbehavior and acting with impunity by Ayaa, Tumwesigye, Latigo and Mugabi. These officers are accused of putting Executive Committee, the Association and the entire sport business into disrepute. So, when convened, on the 4th December last year, the congress moved and passed a vote of no-confidence on them.

Alfred Odong, the Secretary General is the lead complainant after he registered the police case, accusing the errant quadruple of sidelining him as a co-signatory, before they abused the bank accounts. He also accused Ayaa of micromanaging the Association business among the long string of other charges.
The vote of no-confidence resulted from their disrespect of Congress by refusing to attend the meeting to defend themselves, before the top-most organ convened in accordance to GAU Constitution. This, in addition to; frustrating use of official emails, extortion, denying fully subscribed members to attend the FIG sponsored course and wasting Association funds.
They reportedly, also fraudulently changed signatories to the GAU bank account, defying Uganda Olympic Committee leadership guidance on restoring team work guided by acceptable management Principles. Police are too, investigating their suspected involvement in cyber stalking and fraud.
Ayaa is also individually accused of using her office and grabbing the FIG President Watanabe Moranari`s offer of the GAU equipment worth USD1,000,000, and other equipment she picked from Japanese Embassy. Our reliable sources add that Ayaa also turned down two fully facilitated gymnastics players and coaches travel trips and selfishly awarded one to herself last October, yet the trips were for players/coaches to participate in Parkour in Japan in 2022. Developing Story…
Author Profile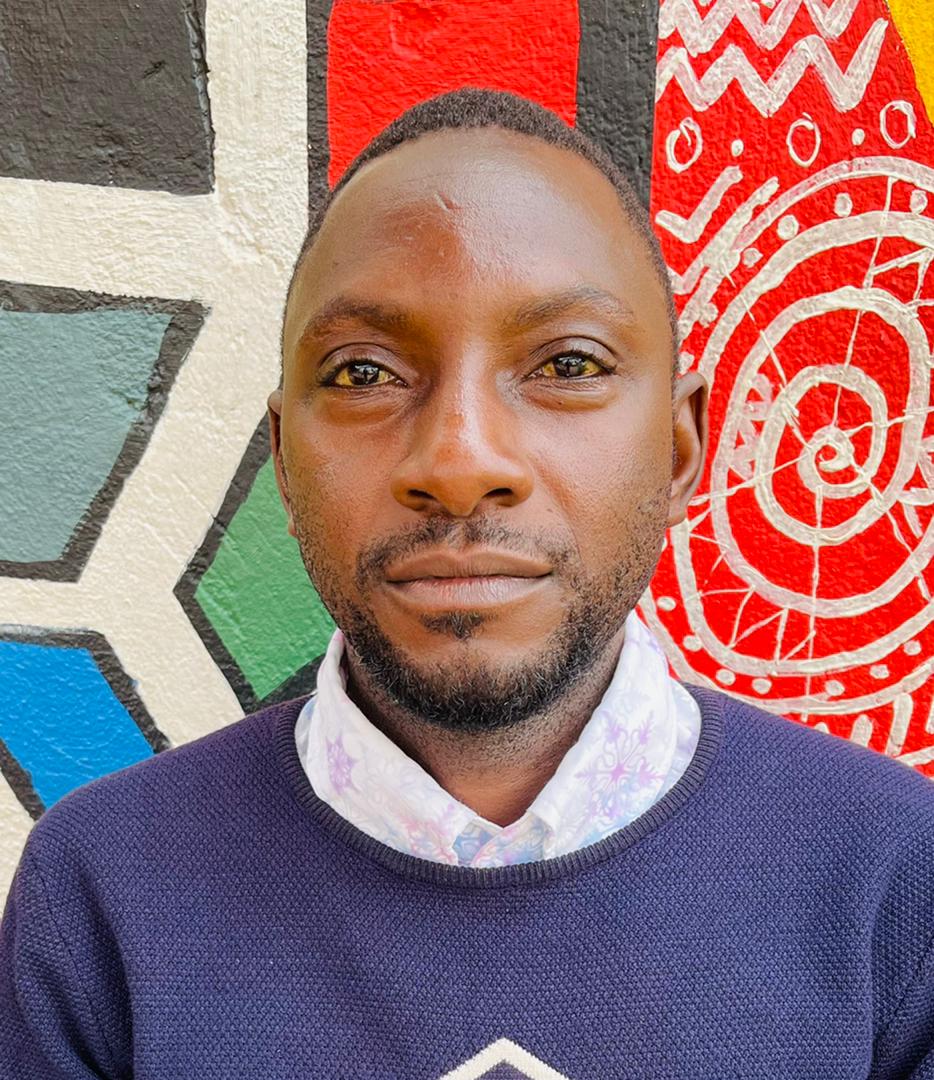 Mr. Daniels N. Tatya is an affluent Sports Writer, Commentator and Editor. His over 15 years of covering almost major sporting events makes him a revered and an authority on investigative Sports journalism in Uganda. He can also be reached via [email protected] +256(0)758268315