Had it not been the weighty pandemic of Corona Virus (Covid-19) that put to a standstill every business on the globe, Kampala, the Capital of Uganda could have hosted the Arsenal Africa Fans festival in 2020.
Now that the plague has cleared with the businesses returning to full routine, the festivities of the Arsenal Africa Fans across the continent comes to Kampala City, under the #Tugendekampala Hashtag, with a great promise to, first, the English Premier league giants and table leaders Arsenal FC fans and supporters, then to the Country's football fraternity.
The festival will be held during the 2023 Easter season from Good Friday 7th through to Easter Monday on 10th April 2023. Every Easter Season, the Arsenal fans across Africa fold in one African City and network, do charity activities in the host city tour and local tourism sites the host city as a way of promoting tourism.

According to the local organizing committee, a lot should be expected at this Kampala City edition which is the fourth edition of activity. The ultimate goal is to give back to community the Arsenal way through charity. Promotion of local tourism by attracting other fans from abroad/Africa, have fun and memorable moments before the main activity that will see fans engage in football games.
The festival's main goal is championing community change through sports which is always conducted in the host country while promoting local tourism. All traveling fans will participate in the charity event to cause change in the communities. There will be painting of zebra crossings of key public schools on Ggaba Road as part of road safety campaigns in Kampala city.
Cleaning up the Ggaba landing site and the women's market as part of conserving the environment. The charitable work will also involve a health and/or medical camp. During the same period, the Arsenal supporters club will launch the first ever Arsenal Africa football Cup on the continent for the subscribing nations.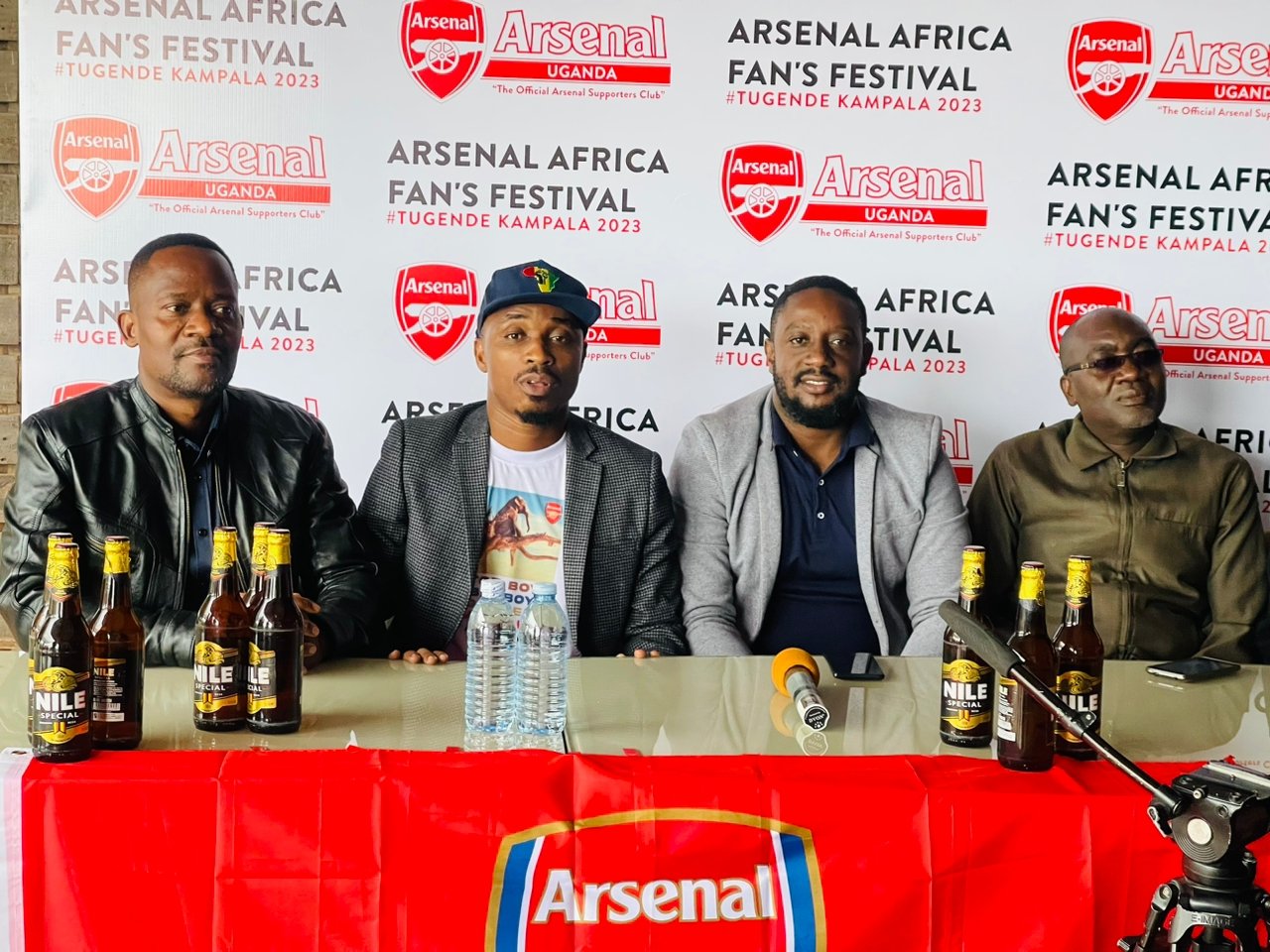 Statistically, Arsenal is largely the most supported football club in Africa and particularly Uganda, with celebrity and big-name supporters like musician Moses Ssali aka Bebe Cool, Lord Councilor Mosh Ssendi, former AIGP Asan Kasingye, Kampala Lord Mayor Eris Lukwago, Senior Police Superintendent Fred Enanga, Buganda Premier Charles Peter Mayiga and Mukono Municipality Legislator Betty Bakileke Nambooze, among several others.
Arsenal dubbed the Gunners, is one of England's most successful clubs after winning a record 14 FA Cups. Currently managed by Mikel Arteta, also a former player at the North London based club averred themselves in the EPL after they won three titles under legendary manager and economist Arsene Wenger between 1998 and 2004. The last of those is the most memorable, as they went a season unbeaten to become the 'Invincibles' of English football, a team that featured the greatest footballer to play in England, Thierry Henry.
Record-breaking Arsenal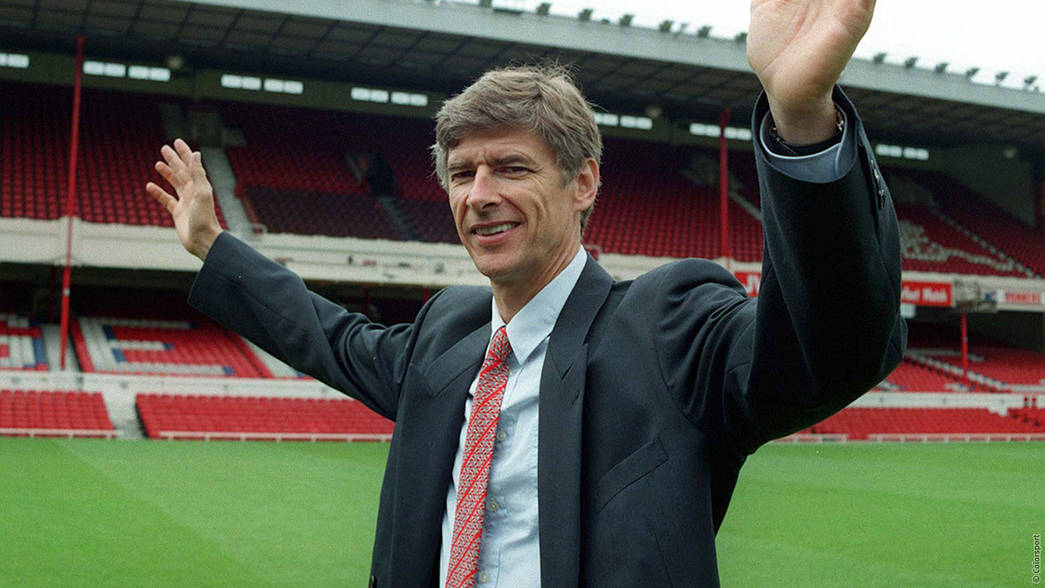 Arsenal went a record 49 consecutive top-flight league games unbeaten from May 2003 to October 2004, breaking Nottingham Forest's previous record of 42 set between November 1977 and November 1978. The run ended in controversy at Old Trafford as a harshly-awarded penalty spurred Manchester United to a 2-0 win in October 2004.
In completing this remarkable run, Arsenal also recorded an unbeaten top-flight league season, only equaled by Preston North End who went the season unbeaten in 1888-89. Although Preston North End played 22 league games that season against Arsenal's 38. During the 2003/4 Premiership season Arsenal failed to score on only four occasions, 0-0 draws with Birmingham, Newcastle, Fulham and Manchester United.
Before the Fulham match, Arsenal had scored in 46 consecutive home league matches, stretching back to Middleborough (home) Sat 14 April 2001 losing 0-3. It's around the time that the club became a darling of most people especially on the dark continent with many of them becoming fans. Arsenal has not won a Premier League title since then but is on course to end their 19-year wait this season. As hosts, the Arsenal Uganda fans club was officially documented by the mother footballing Club on 7thNovember 2005 but had already started activities early in 2000 as they mobilized fan numbers.
Author Profile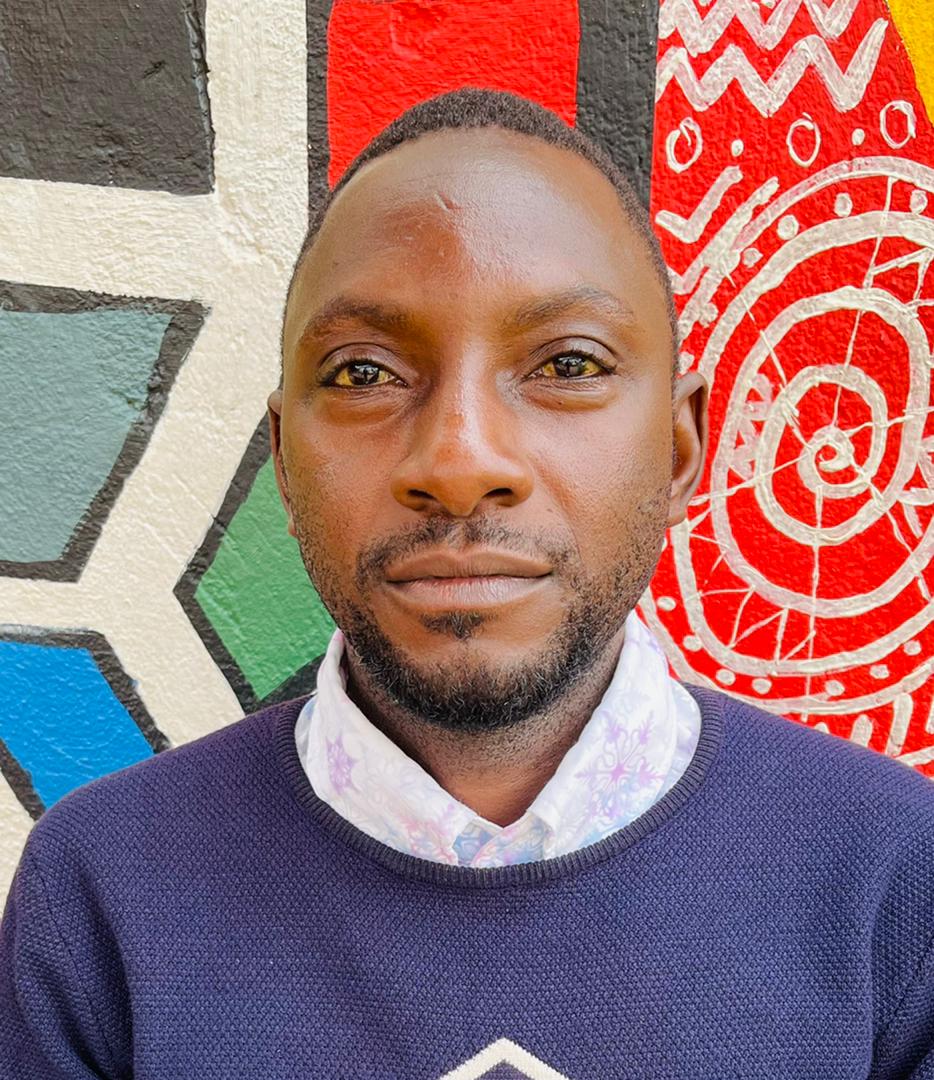 Mr. Daniels N. Tatya is an affluent Sports Writer, Commentator and Editor. His over 15 years of covering almost major sporting events makes him a revered and an authority on investigative Sports journalism in Uganda. He can also be reached via [email protected] +256(0)758268315