On Friday, a host team from Kampala Capital City Authority, spearheaded by the Rt. Hon. Lord Mayor Erias Lukwago, together with a team of delegates from the Republic of Sudan, paid a visit to the Sewerage treatment facility in Bugolobi.
The team of delegates from Sudan included Mr. Ahmed Osman Mohamed Ahmed – Governor Khartoum State, Mr. Mohamed Ali Ahmed Sharif – Executive Director Khartoum Stated, Mr. Mukhtar Omer Sabir Mansour – Director Roads and Bridges Authority, Mr. Montasir Mamoun Mustafa Hassanein – Director Sewerage and Sanitation Authority together with staff from the Embassy of the republic of Sudan, headed by the Ambassador, H.E Ahmed Ibrahim Ahmed.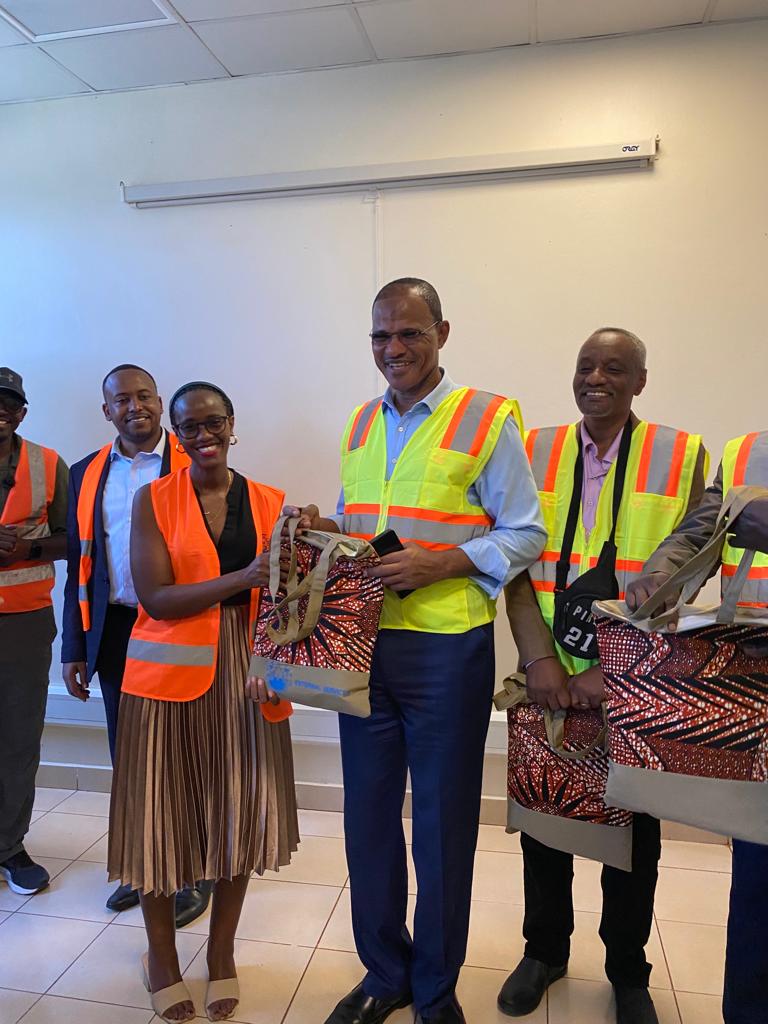 The DMD-Finance, Dr. Sylvia Arinaitwe gladly received and welcomed the guests before the Senior Manager, Sewerage Services-Eng. James Maiteki elaborately gave them a tour of the treatment plant. During which he explained the sewerage treatment process from the alpha to the omega of the procedures therein.

The knowledge hungry delegates inquisitively appreciated the state-of-the-art facility in Bugolobi, especially the innovation of Biogas generation as a way to harness energy to produce electricity within the plant and as well manure production. The delegates were appreciated with gift packages from National Water and Sewerage Corporation. The Lord Mayor's lead role in the tour cements the cordial working relationship between KCCA and NWSC that continues to flourish and blossom.
Author Profile
Uganda's First online News Paper. "More than Just News" Investigative, Informative, without Fear or Favor