In their wisdom, at the time when government is preaching 'zero tolerance` to Corruption, the Inspector General of Government (IGG) feels National Council of Sports General Secretary, Ogwel`s under-declaration of wealth, as well as his interest in Blacks Power Sports Club, is conflict of interest and, lack of ethical code of conduct by a public official or servant of his stature, the mighty Investigator can authoritatively write.
In a letter dated yesterday 14th April 2023, and written by Dr, Patricia Achan Okiria, the Deputy IGG, just hours to this report, Ogwel is requires to fully declare his source of wealth to the dot, lest he could be using and channeling government funds to the wrong channels as opposed to the intended beneficiaries – The National Sports Federations.
According to the IGG independent investigations, the Blacks Power FC that is based in Bukedea District, fully belongs to Ogwel. This culminates into total conflict of interest, given the fact that Ogwel holds a sole duty as a public servant, the General Secretary of the National Council of Sports (NCS) a body that run sports development on behalf of the Government. Ogwel did not declare his March 2021 declaration to the IGG, especially the said club ownership, which is contrary to the leadership code Act 2002 as amended.

This was regarded as conflict of interest but instead, Ogwel went ahead and presented a special resolution that suggested he was removed from directorship of the club on 1st July 2022. On the issues of under-funding, and or, non-remittance of National Sports Federations, a case in point is the National Netball Federation where Ogwel is alleged to have ordered Hon. Sarah Babirye Kityo, to account for more than what she exactly received from NCS.
The war between sports federations and National Council of Sports boss, Dr. Patrick Bernard Ogwel is a lengthy one and is fueled by facts tabled, allegedly pinning him. The spark of the Ogwel misdemeanor was the bickering between him and Uganda Netball Federation President, Hon. Sarah Babirye Kityo. As the NCS General Secretary, Dr. Ogwel decided to go bear knuckle against Kityo in February this year.
Kityo, before the Parliamentary Committee recently, put in place to check the operations of National Council, accusing Ogwel of asking the federation to account for monies they didn't receive. She, during the netball address held at Aga Khan Building in Old Kampala, frankly asserted that she was ready to resign if she is found wrong on what she had accused Dr. Ogwel.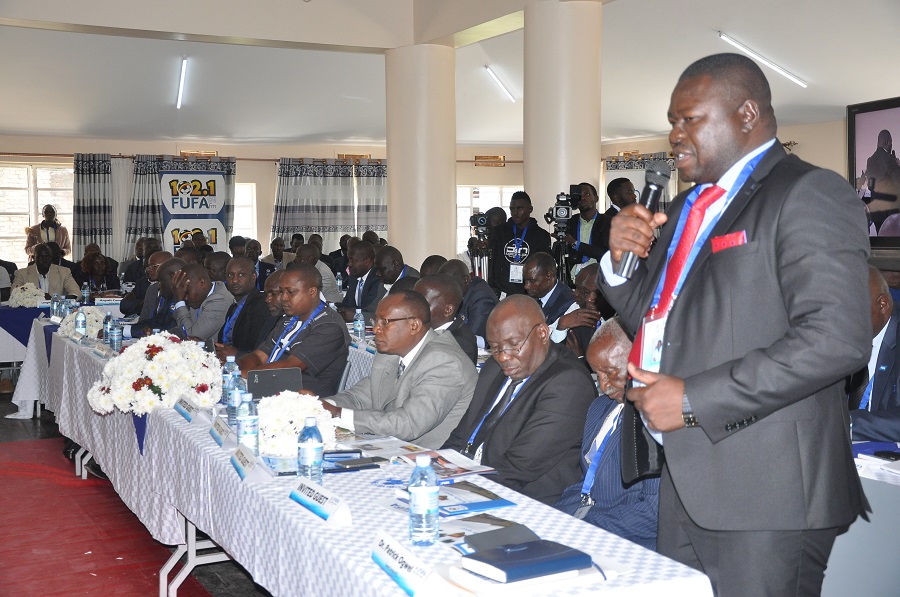 Indeed, Dr. Ogwel highlighted in his presser on 1st February, saying the trip to Namibia was fully funded by Namibian government. But scandalous as it may be, Uganda Netball Federation went ahead and made a budget for that trip. This didn't get down well with Babirye who challenged Ogwel to table the letter from Nambia saying the trip was fully funded like he states.
Again, in his address, Ogwel accused Uganda Netball Federation of not submitting a proper accountability of UGX425M shillings and revealed that, it's the reason that Netball has never received any funding from the government in this financial year which is in its third quarter. However, Babirye nullified such claims by Ogwel and tabled a bank statement to media and the original copy of a letter received from NCS, signed by Ogwel, asking her to account for the UGX425M and yet Netball received UGX186M only.
In December 2021, Dr. Ogwel wrote to Kityo requesting for an accountability of UGX425,014,000/- to be submitted in a period of four days, yet UNF had submitted earlier, and on time, accountability of UGX186,374,110/- that was disbursed to the UNF bank account. Kityo further revealed how Ogwel asks for kickbacks from federations` officials, if they wanted government funding from NCS.
The NCS National Sports funding saga is also being investigated by a select Committee from parliament. The IGG also recommends, after the findings, that Ogwel must refund a total of UGX100,276,011 which was meant for the Netball Namibia trip, to the IGG in seven days from yesterday. Could this be the end of the road for Dr. Bernard Patrick Ogwel at the helm of NCS? Stay hooked onto here…
Author Profile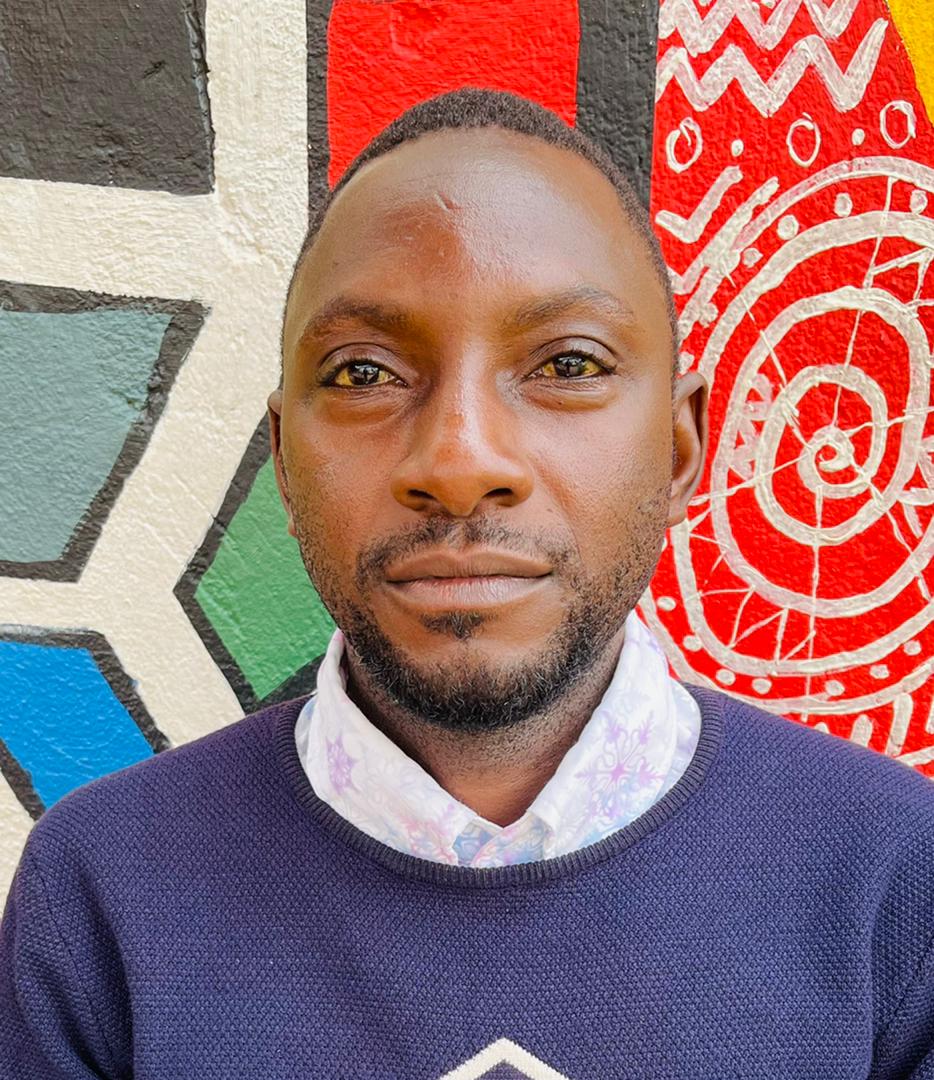 Mr. Daniels N. Tatya is an affluent Sports Writer, Commentator and Editor. His over 15 years of covering almost major sporting events makes him a revered and an authority on investigative Sports journalism in Uganda. He can also be reached via [email protected] +256(0)758268315