Since his resignation the other week as KCCA FC head coach, something still stays clearly that Morley Byekwaso had been an employee of 'Satan' at the club. And when he parked his luggage, it was time for KCCA to celebrate instead of moaning his departure.
Therefore, the 'Satan' at the club got saved and paved way for salvation to prevail at Lugogo. As Byekwaso was unveiled to the media by KCCA F.C chairman Julius Kabugo, to replace then sacked Mike Mutebi two years ago, something seemed certain that it was going to be really very hard for him to fit in Mutebi`s shoes. Until today, Mutebi is the most successful coach at the club.
Byekwaso was a good player at the club during his time but the potential in him to be a good coach lacked in all aspects. He was such a coward, both on and off the pitch – no wonder player-power was key reason to his resignation. Once he started fearing players and not taking key decisions as the in-charge, he failed to manage the team. Talk of a failed technical project!

Mayanja in, with Love
In, comes the master of no-nonsense. Not much has been seen, but in Jackson Mayanja comes the club salvation and the apparent resurrection of the same from the dead. On his first assignment against rival SC Villa on Sunday last weekend, the job was for interim coach Mayanja to show his bosses that he could help resurrect the hitherto dying team of hopeless lots first, with his attacking display and boosting player morale.
Not even the frosty and cold Sunday weather at the MTN Omondi Stadium-Lugogo could stop KCCA under Mayanja, from picking all the three points with a convincing 4-1 results. Each player on the team played like everything was coming together suddenly.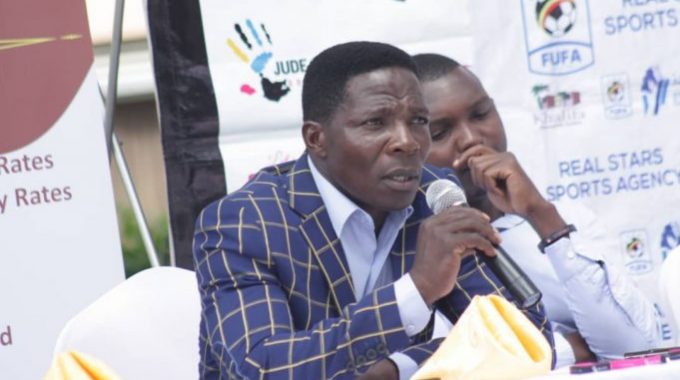 Of course, Mayanja had warned of a possible player sudden punishment if at all any of them proved stubborn for him. "There is nothing like player power. When you prove stubborn, I do away with you," he had earlier put it, when asked about player power. Remember it was something his predecessor Byekwaso had complained about before he resigned his job.
The match revealed more than it would finally prove. That KCCA FC had gotten tired of the man on job and a replacement was due. First, the players came to life all of a sudden and with smiles, playing like never before and completing an enormous job against arch-rivals and leaders SC at the Star Times Uganda Premier League.
The fans too treated Mayanja to 'our own' and you could read it from the deafening noise applauding him around the stadium. Such feeling had taken time without being heard and seen at the Phillip Omondi under the departed supervisor Morley Byekwaso. All the KCCA players played with zeal and it was easy to notice that a new man was in charge and they finally wanted to fight for him.
"I changed the boys' mindset and told them what it means to play for the biggest club. We can still win the league trophy and I don't want any jokes. I changed the playing formation and I believe it will work going forward," Mayanja said. That Sunday performance and treatment of the new man on job told a story of why Morley Byekwaso had decided to leave his role as KCCA head coach past midway into his second full season as the permanent coach.
Byekwaso resigned in the aftermath of a 1-0 defeat to Soltilo Bright Stars, in the Stanbic Uganda Cup, a game in which his side missed a penalty. In the post-match interview, the soft-spoken former midfielder said player power forced him out, citing an incident where Tshisungu Kankonde took the team's penalty against the coach's will. "I blame all the players who take our penalties because I told Kankonde not to take it," he stated.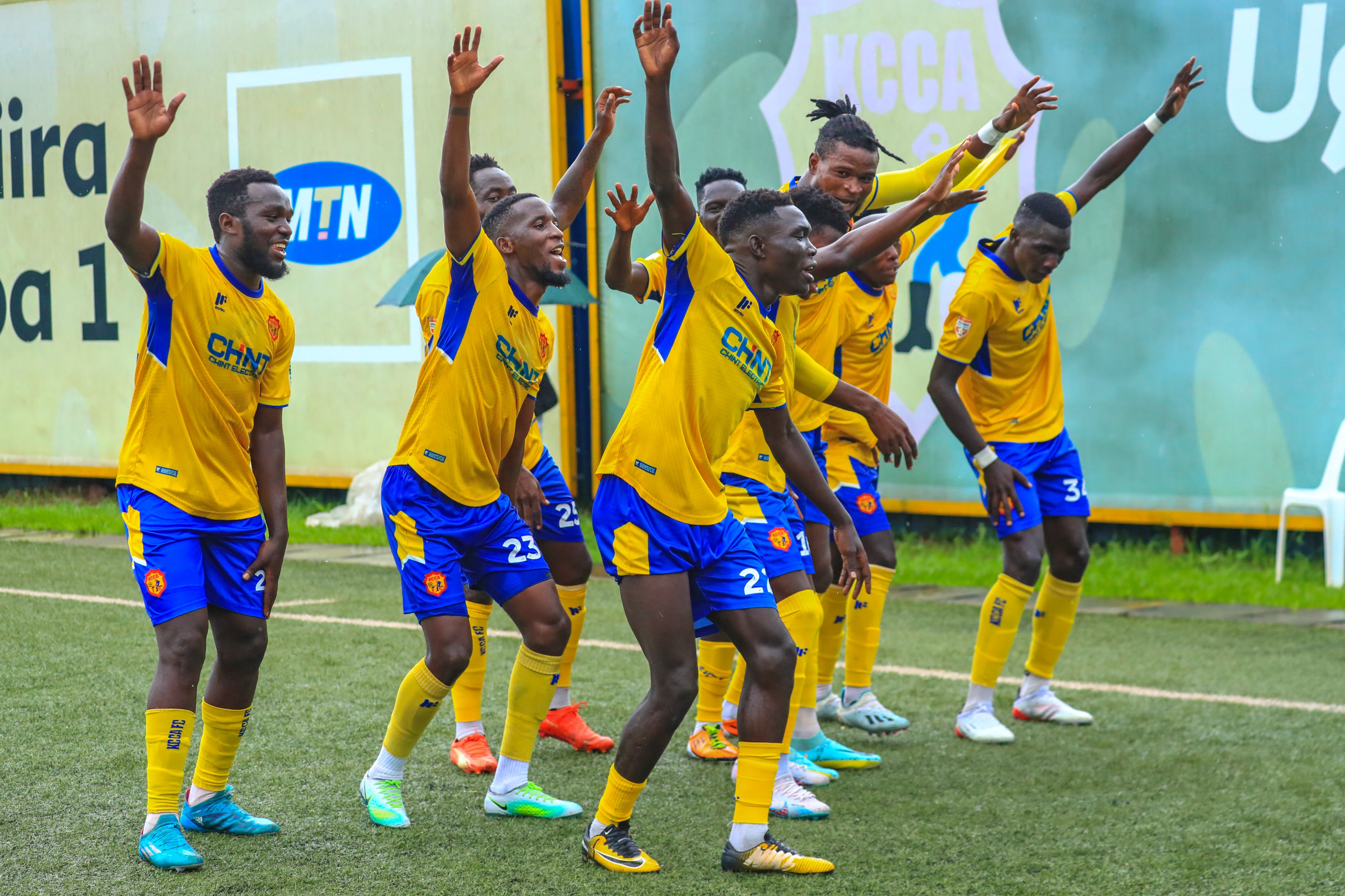 "I have taken my decision as a coach today to resign because am seeing player power into my team. I am not going to go on facing such situations. When we train, we train well. We give every player a role to do but once a player doesn't respect that role, it brings the disorganization into the game and this is what we faced because of indiscipline."
However, in just his first season, Byekwaso had failed on job. He guided the club to losing the league leadership after the first round and ended up finishing a whopping 18 points behind eventual winners, the Vipers. Even upon resignation, the KCCA side sat second on the table, after leading from the first round and hadn't won in the last three league games but with just five points behind Villa. But of course, Byekwaso had told us that he was not fit for the job that had been done by the man of mike Mutebi caliber.
Loses dressing room
It is also said that Morley, as he is commonly referred to, had lost the dressing room, with several senior players rebelling against him. He hinted about this in one of his post-match pressers. For example, Congolese striker, Tshisungu Kankonde took and missed a penalty during the Uganda Cup game against the coach's orders.
"I told Kankonde not to take it but he refused and started quarrelling and arguing with our experts and then he suddenly missed it. Penalties are missed but let the one you trust miss it. I have taken my decision as a coach today to resign because am seeing player power into my team. I am not going to go on facing such situations," Byekwaso said shortly before resignation.
Author Profile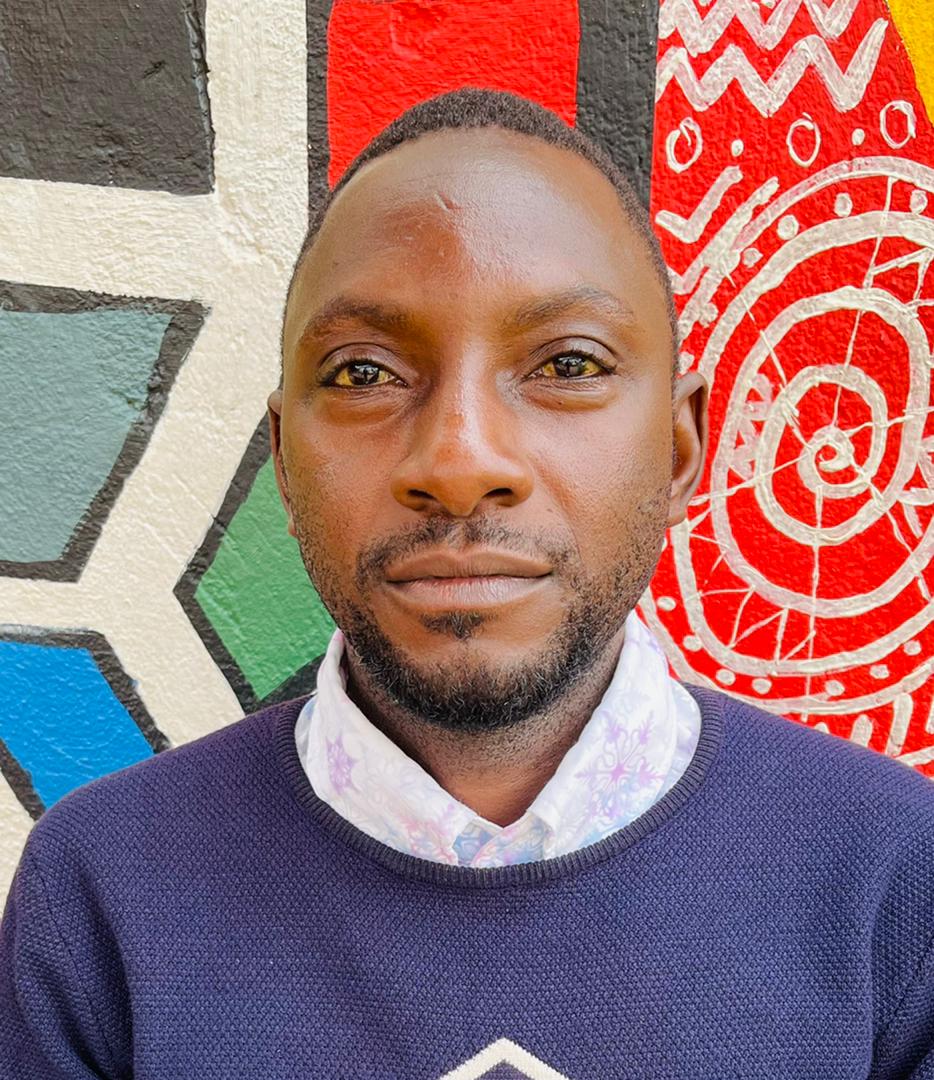 Mr. Daniels N. Tatya is an affluent Sports Writer, Commentator and Editor. His over 15 years of covering almost major sporting events makes him a revered and an authority on investigative Sports journalism in Uganda. He can also be reached via [email protected] +256(0)758268315