Ahead of the elections in Budapest, 14 candidates including Uganda's Halima Nakaayi have been announced for the six available seats on the World Athletics Athletes' Commission. Nakaayi is a Ugandan middle-distance runner who specializes in the 800 metres. She is the 2019 World Champion.
All athletes accredited for the World Athletics Championships Budapest 23 will have the right to vote in the elections, which will take place during the championships between 18-23 August in official team venues. To be eligible for election, athletes must have competed in at least one of the past two editions of the World Athletics Championships, or in the most recent Olympic Games, or be a competitor at this year's World Athletics Championships.
The six seats available for election in 2023 include the Chair and Deputy Chair positions, which will be voted on by the Athletes' Commission following the elections and once the membership is finalized. This year's Athletes' Commission elections will introduce a new method of voting.

For the first time, voting will be done electronically, on portable voting devices, rather than via paper ballots. This transition to electronic voting is in line with World Athletics' commitment to sustainability, and will enable a more efficient polling and counting process.
The 14 candidates, in alphabetical order, are: Dame Valerie Adams (New Zealand), Rilwan Mohamed Alowonle Jr (Nigeria), Lia Apostolovski (Slovenia), Samory Uiki Bandeira Fraga (Brazil), Diego Garcia Carrera (Spain), German Chiaraviglio (Argentina), Adam Gemili (Great Britain & Northern Ireland), Majd Eddin Ghazal (Syria), Renaud Lavillenie (France), Halimah Nakaayi (Uganda), Airine Palsyte (Lithuania), Aisha Praught-Leer (Jamaica), Su Bingtian (China) Jasmine Todd (USA)
Author Profile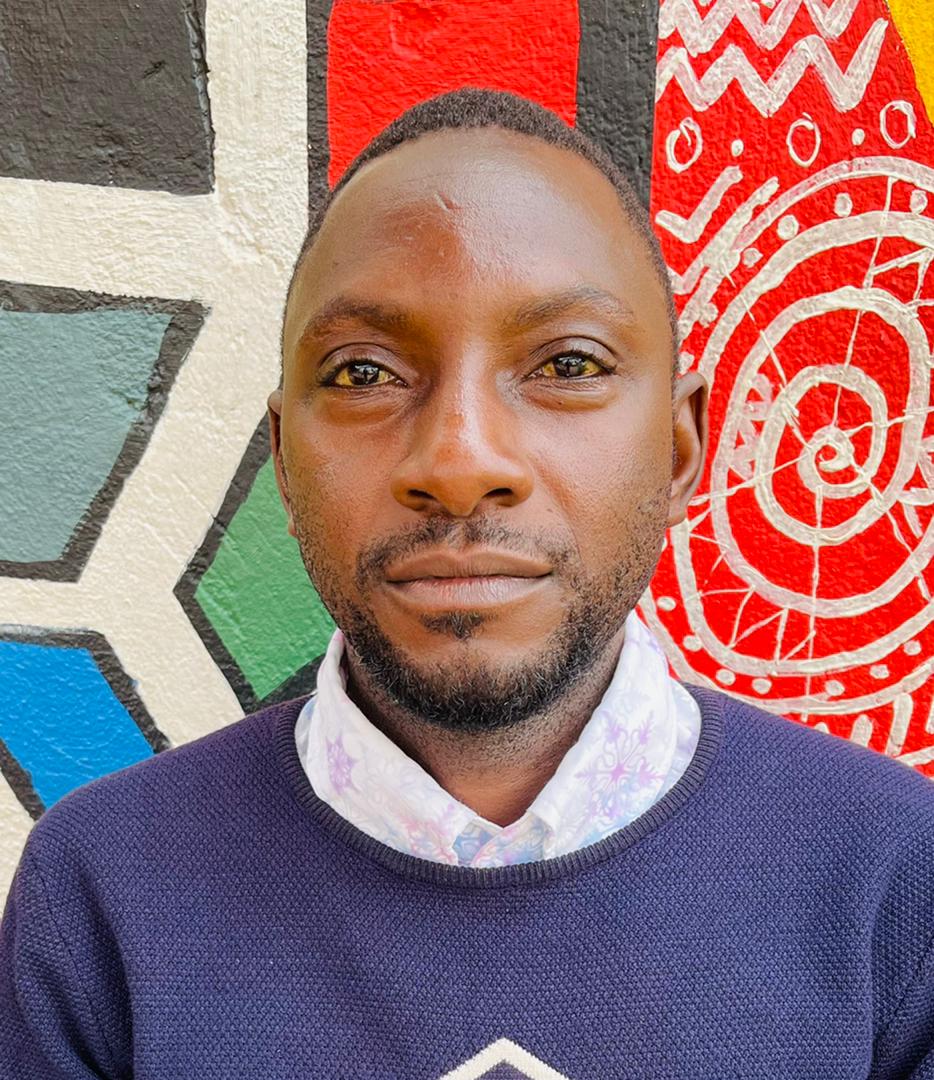 Mr. Daniels N. Tatya is an affluent Sports Writer, Commentator and Editor. His over 15 years of covering almost major sporting events makes him a revered and an authority on investigative Sports journalism in Uganda. He can also be reached via [email protected] +256(0)758268315