Bobi Wine is no longer committed to the struggle to liberate Ugandans from tyranny – or so, one of Uganda's former presidential candidates has tabled the shocking charge against the singer-turned opposition kingpin.This man, who stood against Gen. Museveni in 2016, claims Bobi has since converted the struggle into his own. personal enrichment
In an interview, Samuel Walter Lubega Mukaaku, who was jailed in the past by president Yoweri Museveni's government for being an alleged rebel, claims the conversion of People Power into National Unity Platform(NUP), was Bobi's scheme to convert what had been a political struggle into a personal gold mine. A political nomad from the Democratic Party to Social Democratic Party and now NUP, Mukaaku goes on to table what he calls evidence to back up his claims.
One, Mukaaku accuses Bobi of 'lying' that he had used a cool five billion shillings to purchase a 'wetland' in Makerere-Kavulu, for use to build a home for NUP. "That's far, far too way high considering that DP had bought it's Nakulabye headquarters prime land for just only six hundred million shillings," asserts the man who garnered a paltry 719 votes in his past pursuit to represent Lubaga South constituency in parliament.

Purchased during the time John Ssebaana Kizito was presiding over that oldest party in Uganda, DP's land came complete with a house, though albeit, one which was a bit weather-beaten. From there, Mukaaku accuses Bobi of using his position as the president of NUP to collect more than seven hundred million shillings on an annual basis from lawmakers in parliament, subscribing to that party.
Yet contrary to what Mukaaku wants to impute, Bobi isn't, first and foremost, the one and only opposition party leader in Uganda who collects money from his lawmakers in parliament. What is rather true, almost all the political parties in Uganda including the ruling NRM party, collect a monthly cash contribution from each one of it's member in parliament. That cash contribution, contrary to what Mukaaku seeks to impute, isn't money that ideally benefits each one of those party leaders individually. That is rather money which is used to run the activities of each one of the concerned political parties itself and, also, to meet costs so incurred by it's leaders in the process.
NUP responds
Joel Besekezi Ssennyonyi, the spokesperson for NUP, quickly accuses Mukaaku of being used by Bobi Wine's political adversaries to malign his boss. "Take it from me….that man is being paid by someone who is well known to state what he states against Bobi Wine and NUP," the Nakawa West legislator opines. Waiswa Mufumbiro, NUP's Deputy spokesperson, shares Ssennyonyi's view.
"Mukaaku is saying what he is saying from a pre-prepared text," Mufumbiro argues. Both Bobi's right-hand men are optimistic that Mukaaku is going sooner than later, to run out of all what he "had been paid" to quote and state. "Many people of Mukaaku's ilk have been paid previously to state all sorts of bad things against the principal (Bobi Wine)," Mufumbiro asserts.
And Ssennyonyi adds that all of such people have ended up running out of what to say after exhausting what they had been paid for to say against Bobi Wine and NUP. Neither Ssennyonyi, nor Mufumbiro is willing to drop the name and particulars of who they say paid Mukaaku to make the allegations he makes against Bobi. Bobi said he didn't have time to credit Mukaaku's 'invented' stories.
Author Profile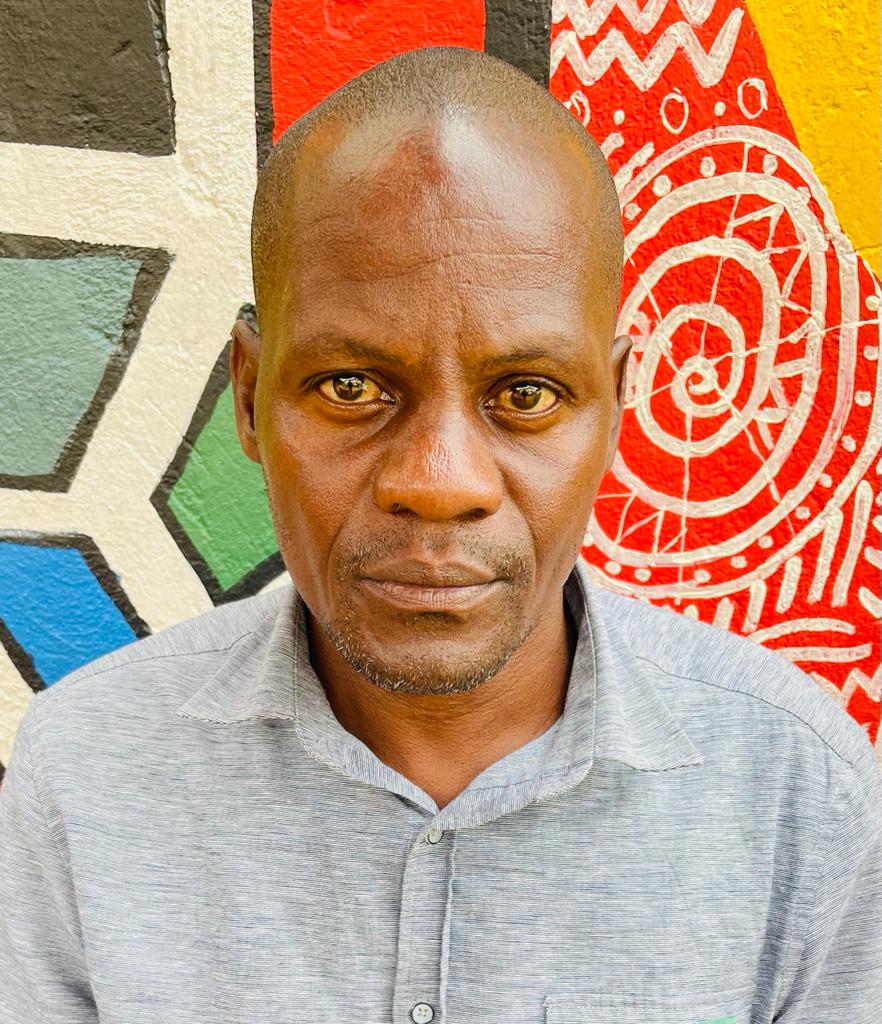 Mr. Stephen Kasozi Muwambi is a seasoned crime investigative writer, majoring in judicial-based stories. His two decades' experience as a senior investigative journalist has made him one of the best to reckon on in Uganda. He can also be reached via [email protected]