Singer King Michael's association with NUP's kingpin, Robert Kyagulanyi Ssentamu, whose stage moniker is Bobi Wine, is what apparently forced crooner, Queen Sheeba to schedule a show on the same day as him, the dancehall star himself has alleged. King Micheal is set to stage his "Nsiika concert" on September 3rd atLugogo's Cricket Oval near Uganda's Kampala Capital City.
Sheeba is said also to be plotting another parallel music concert on the same day King Micheal will be holding his. What is going on is what happened exactly when then music upstart, Alien Skin held a show on the same day as Pallaso was holding his and the minnow went on to surprisingly give the giant a run for his money. But since Sheeba looks to currently be trending above King Michael, it is easy to see why the man with dreadlocks is scared of the woman of the kimansulo fame.
That could be the reason why King Michael has chosen to play the Bobi Wine trump card as he looks to use the singer-turned opposition kingpin's big music fan base to secure fans during his upcoming concert. Recall, Alien Skin himself, was partly helped to a larger extent, by Bobi Wine to pull up a mammoth show since the politician had backed his show much as he had also backed that one of Chameleone's young brother, Pallaso.

Talking about Sheeba's parallel show, King Michael implies that she has chosen to do that in order to avenge against him for backing Bobi's stance over the urgency of the pending Ugandan Copyright Law. Recall, Bobi during the burial of former star comedian, Paulo Kato Lubwama, urged all the people in the music industry to firmly rally behind Mawokota North MP, Hilderman Kiyaga to push the government to finally pass the Copyright Law for their own general good, plus well-being.
But since Hilderman, who is the brain behind that Bill belongs to NUP, it's thought the government is unwilling to back him. So are majority of musicians who fear backing him can end up antagonizing them with the establishment and it's supporters. "The same music federation people who had previously lampooned Alien Skin for putting a show parallel to that of Pallaso, are now completely at peace with a similar one Sheeba is plotting against me," King Micheal said in an interview.
And then, he poses a witty question," If that's not betrayal of their own previous position, kindly tell me what it is." All the same, King Michael says he isn't scared of facing off with Queen Sheeba and her group of backers in the music industry since he himself boasts also of a good number of well talented singers willing and eagerly waiting to back him up come his show.
"They can go to hell. Am not scared a bit about what they are plotting against me using Sheeba and her group," King Micheal asserts. Yet King Micheal's conduct of talking about Sheeba's show, is pretty indicative enough of his own deep seated fears about the kind of competition Sheeba's concert is most likely going to pose to him as a singer, plus his own concert even much as the Muko Muko composer himself doesn't personally want to admit it.
Come on folks. Let's arrange properly well ahead of the upcoming D-Day and then go out each, where each wants in order to back either King Micheal or Sheeba. Take care folk, don't dare die before that big day. Thank you all for reading and following this prime media website and have yourselves a nice weekend.
Author Profile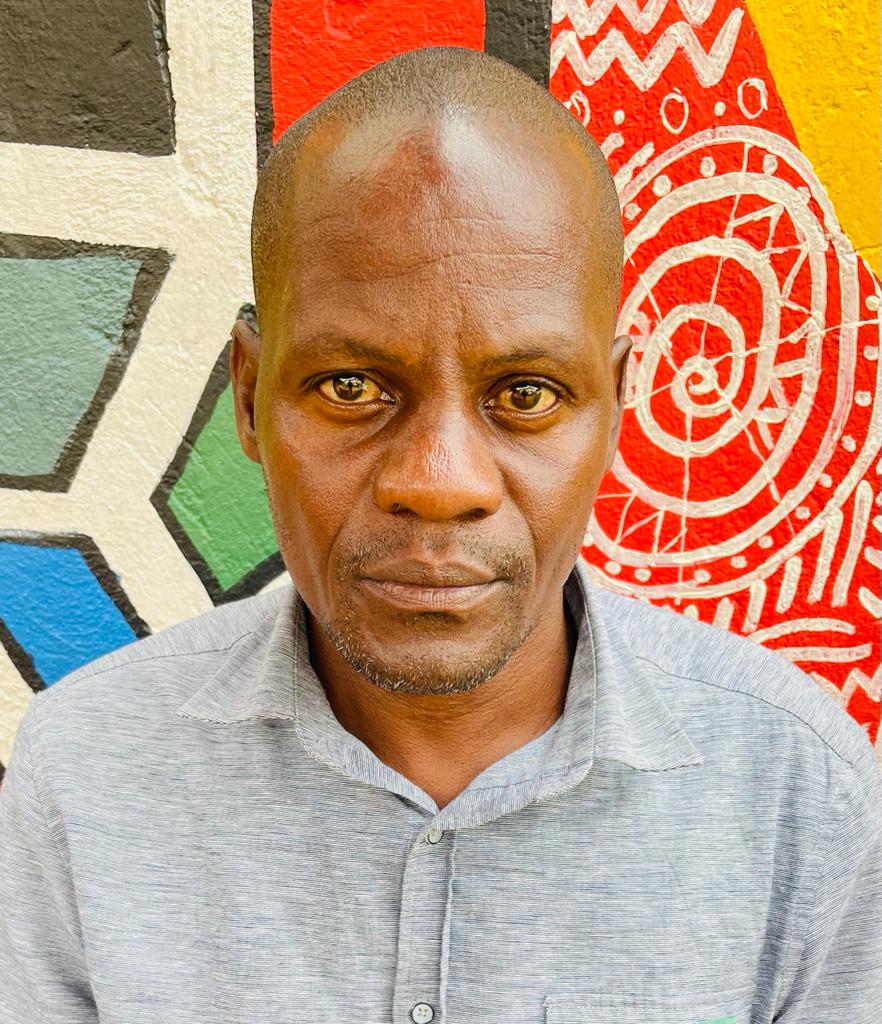 Mr. Stephen Kasozi Muwambi is a seasoned crime investigative writer, majoring in judicial-based stories. His two decades' experience as a senior investigative journalist has made him one of the best to reckon on in Uganda. He can also be reached via [email protected]