Kampala – Uganda: Fred Muwema no longer needs introduction. He has for many years now, made a name and established himself in as far as an eminent lawyer in his own right. Not only that, but also, as an enthusiastic sports personality, administrator and as a soccer fan whose love for Sports Club Villa is as legendary as his love for carrying out his clients' legal instructions.
Aside from arguing complex court cases, kindly know, Muwema is into the business of fighting the counterfeit products on the Ugandan market as well. A close-to-30yrs of practising law Advocate, Muwema runs a fully-fledged, as well as a sophisticated firm under which he carries out the duties and instructions of fighting the counterfeit products.
That firm is housed within his prestigious Kololo-based law chambers named after himself. "Am actually yet to run out of the vigor and mood of pursuing the counterfeit products, let alone those engaged in those vices," Muwema tells me to duly pass that piece warning to those it may concern. Muwema tells me that he has done a good number of litigations related to counterfeits and he isn't yet to stop.

Asked if he is not scared about the fat cats engaged in this job of counterfeiting products and sale of the same, Muwema quickly responds that he isn't at all and absolutely so. "Why should I be scared of them, Sir?", Muwema quips. He then adds; "Those are purely criminals…it's my business as a lawyer and patriotic Ugandan… to stop them."
As I bade farewell to him, I go away convinced that this man is very serious about the business of fighting the counterfeit products and those engaged in that illegal business. But, in hindsight, I also get to realize that while what Muwema sets out to do is quite truly noble, the same job is quite a tall order to accomplish.
Why not? If for every one genuine product on the Ugandan market, there are dozens of it on the same market which are duplicates! What would this call for, are thousands of more Muwemas ready and willing to join the mission impossible of ridding Uganda of the forged products. Aluta continua!
Author Profile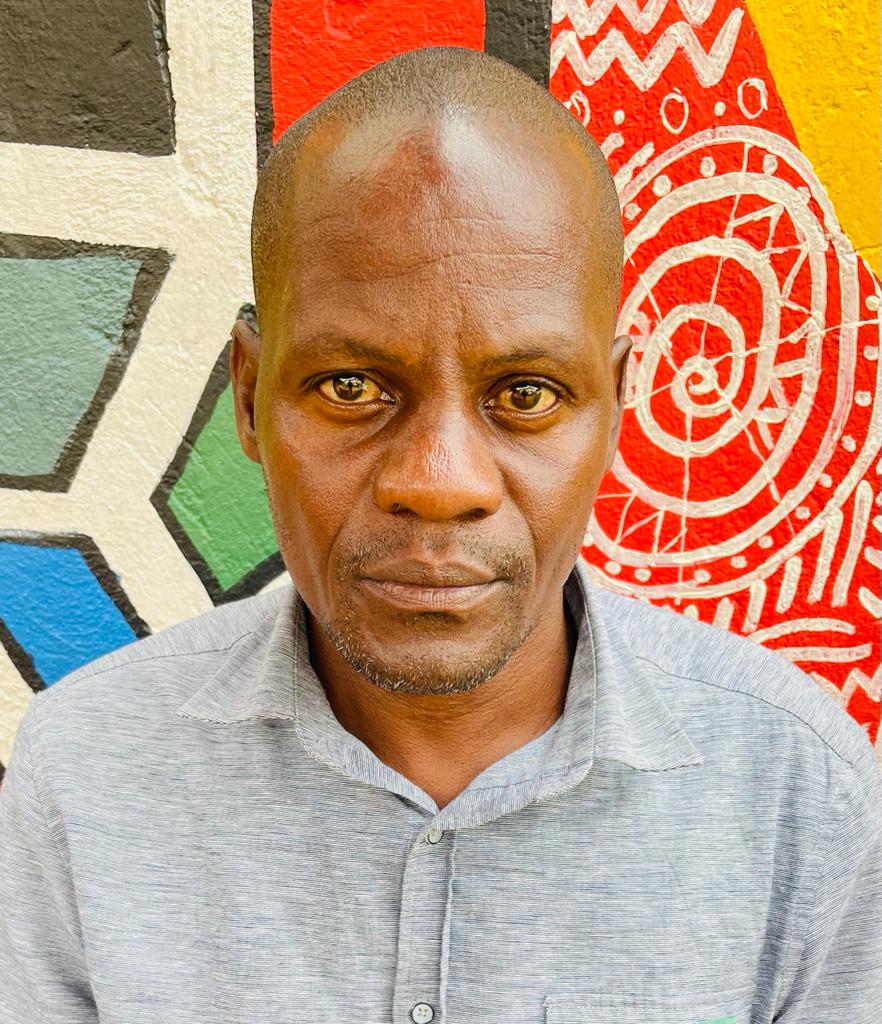 Mr. Stephen Kasozi Muwambi is a seasoned crime investigative writer, majoring in judicial-based stories. His two decades' experience as a senior investigative journalist has made him one of the best to reckon on in Uganda. He can also be reached via [email protected]