KAMPALA, Uganda – In a stunning turn of events, Dr. Mary Goretti Kitutu, Uganda's senior minister for the Karamoja region, has broken her silence since her arrest in connection with the iron sheets relief diversion trial, revealing harrowing allegations of inhumane treatment at the hands of both the parliamentary committee on presidential affairs and the police. This revelation has injected fresh turmoil into the already controversial trial, shining a spotlight on a deeply contentious issue – the alleged institutionalized torture within Uganda.
Dr. Kitutu's claims have sent shockwaves through the nation, as she becomes the first sitting cabinet minister under President Museveni's administration to assert that she has been subjected to torture by law enforcement agencies. The accusations have been presented to Judge Jane Okuo, who is overseeing the ongoing trial related to the Karamoja Mabaati bonanza saga.
The gravity of Dr. Kitutu's allegations cannot be overstated. The parliamentary committee on presidential affairs, a significant arm of the national parliament, is now accused of torturing a high-ranking cabinet minister, alongside the already controversial actions of the police.

Critics argue that these allegations amplify concerns already raised by the opposition and human rights bodies about an entrenched culture of torture within Uganda. The claims add a disturbing dimension to the ongoing discourse surrounding the alleged systemic use of torture in the country.
However, skeptics question Dr. Kitutu's motives, suggesting that her accusations might be driven by a sense of injustice due to her selective prosecution in the Mabaati diversion case. Some speculate that her claims could be seen as an act of retribution against her colleagues within the cabinet, headed by President Museveni.
Dr. Kitutu asserts that her arrest was conducted without proper procedure, alleging that she was detained without being granted the opportunity to consult with her legal representation. She contends that her constitutional rights were violated when she was denied access to police bond and when she was not treated as an innocent individual until proven guilty in a court of law.
The treatment she received while locked up overnight in police cells has further fueled her claims of unconstitutional conduct by the Uganda police. Dr. Kitutu paints a picture of a rushed and prejudiced investigation process, specifically highlighting the manner in which the parliamentary committee on presidential affairs handled the investigation into the Mabaati affair. She argues that this approach deprived her of a fair trial, an assertion that raises serious questions about the integrity of the proceedings.
Moreover, Dr. Kitutu takes issue with what she describes as a coordinated effort by various state entities, including the Uganda police, the national assembly, and the directorate of public prosecutions, to expose her and her case to the media. She argues that this premature exposure has already painted her as a criminal in the eyes of the world, effectively undermining her right to a fair trial as enshrined in the Constitution of Uganda.
Her case has taken a convoluted turn as she stands trial alongside her younger brother, Michael Kitutu Naboya, and her aide, Joshua Abaho. Naboya was allegedly found in possession of the disputed Mabaati sheets at his residence. Dr. Kitutu faces charges related to the unauthorized distribution of iron sheets intended for the Karamojong warriors who had surrendered.
While President Museveni had vowed to hold all those involved accountable, the Director of Public Prosecutions, Jane Frances Abodo, herself a Karamojong, has drawn criticism for not prosecuting other high-ranking officials such as Vice President Maj. Jessica Alupo, Premier Robinah Nabbanja, and National Assembly Speaker Annet Anita Among Magogo.
As Dr. Kitutu's trial continues, her accusations have ignited a firestorm of debate, shedding light on a broader issue of alleged institutionalized torture within Uganda. The outcome of her trial will undoubtedly have far-reaching implications for the country's legal system, its reputation on the global stage, and the ongoing fight against torture and injustice.
Author Profile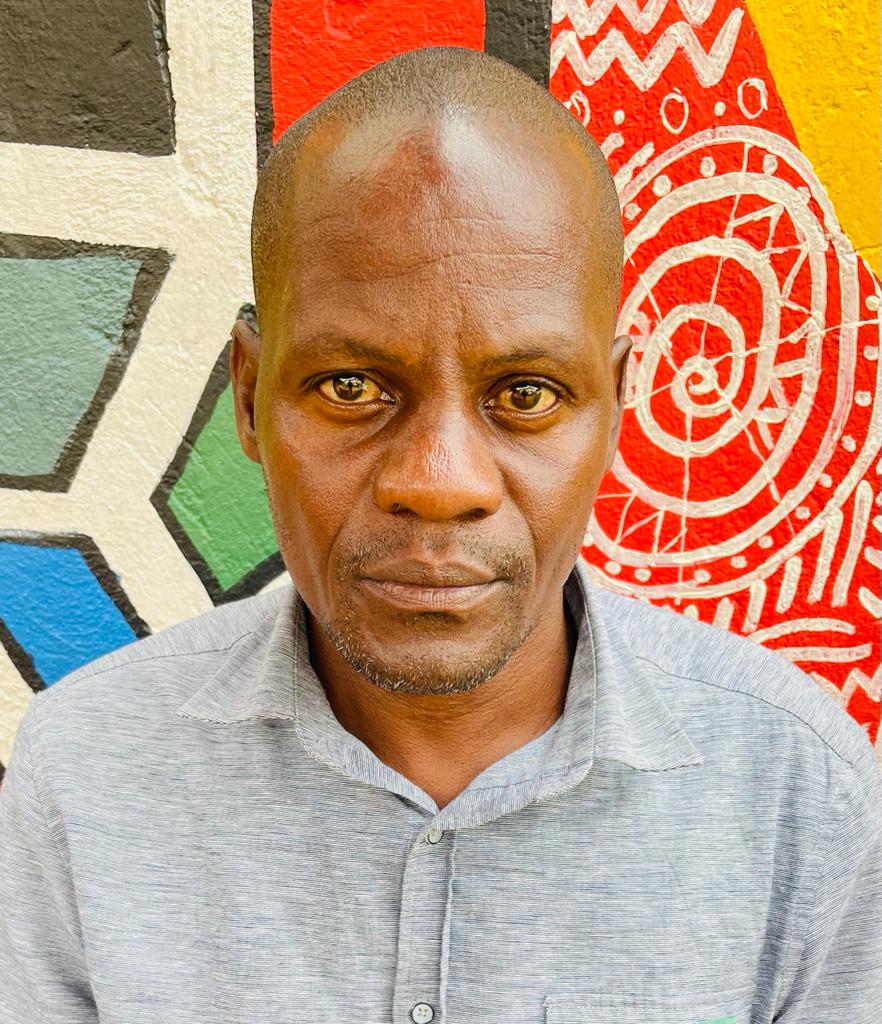 Mr. Stephen Kasozi Muwambi is a seasoned crime investigative writer, majoring in judicial-based stories. His two decades' experience as a senior investigative journalist has made him one of the best to reckon on in Uganda. He can also be reached via [email protected]