The controversial city businessman Ephraim Ntaganda has emerged victorious in a highly contentious court case, winning both a staggering UGX18 billion and an additional UGX24 billion. However, this victory has unearthed a web of intrigue surrounding Ntaganda's use of the government's land registry system to manipulate ownership of valuable land resources.
The recent ruling comes hot on the heels of another ruling by Justice Bernard Nahamya, which explicitly deemed the creation of Freehold Titles over government or privately owned land as criminal and illegal. (Read; Land Crooks' Reign of Fraud Threatened as Court Prohibits Creation of Freehold Titles Over Existing Mailoland Titles; A Relief to Bibanja Owners). This decision was celebrated as a landmark victory against fraudulent land practices and a relief to those who hold legitimate land rights.
Ntaganda's name has previously been associated with questionable land acquisition endeavors, including seizing land owned by public schools in Kampala and obtaining Freehold Titles for government forests and swamps. This time, Ntaganda's focus was the Busega swamp, a piece of land that the government intended to utilize for road construction through its road agency.

Exploiting the system, Ntaganda managed to obtain a Freehold Title for the Busega swamp, seemingly in preparation to demand substantial compensation from the government for the very land it already owned. His cunning plan, however, hit a roadblock when the road agency, well aware of Ntaganda's tactics, rejected his claim for compensation, refusing to release taxpayer funds for land that was, in fact, government property.
Undeterred, Ntaganda shifted his tactics. After his fraudulently acquired Freehold Title was canceled by the land registrar due to its dubious origins, he turned to Dfcu, where he had secured a UGX18 billion loan. In an audacious move, he attempted to leverage the questionable land title as collateral to request funds from the road agency.
When Dfcu threatened to auction off his properties, including the contested Busega and Nabbingo lands, Ntaganda rushed back to the courtroom, this time before Justice Boniface Wamala. He accused Dfcu of charging exorbitant interest rates and fraudulent fees, all while leading him into what he claimed were dubious loan transactions.
In a surprising turn, Justice Wamala ruled in Ntaganda's favor, not based on the merits of his claims, but by deeming the loan transactions themselves as illegal. In an even more eyebrow-raising move, Wamala awarded Ntaganda an additional UGX24 billion in damages on top of the UGX18 billion loan he had failed to repay.
This decision has left legal experts and observers baffled, raising concerns about the integrity of the judicial process. It's anticipated that Dfcu will appeal this controversial ruling, seeking justice through the appellate court system. Many legal analysts predict that the appeal court will likely overturn the ruling, given the questionable nature of Ntaganda's claims and the complex web of deceit surrounding his actions.
As the legal battle rages on, the Ntaganda case serves as a glaring example of the deep-rooted challenges within the land ownership and financial systems, casting a shadow on the efficacy of existing regulations and the need for more stringent measures to prevent such fraudulent maneuvers in the future.
Author Profile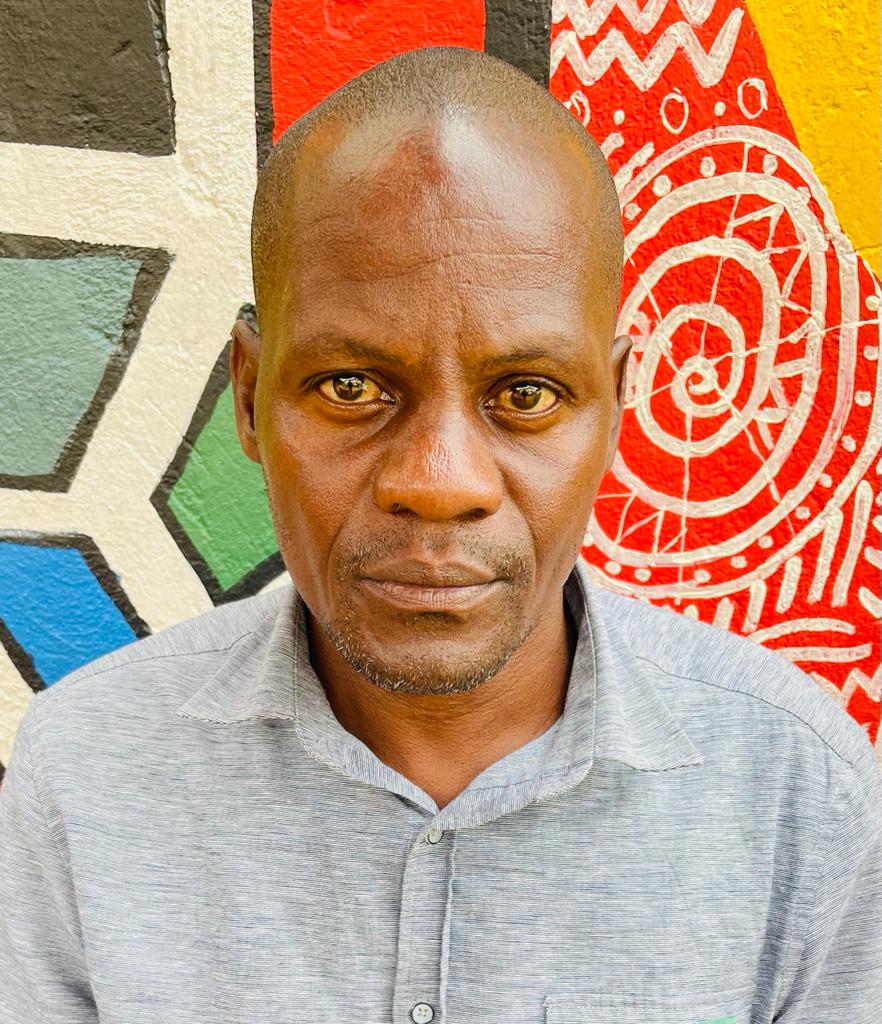 Mr. Stephen Kasozi Muwambi is a seasoned crime investigative writer, majoring in judicial-based stories. His two decades' experience as a senior investigative journalist has made him one of the best to reckon on in Uganda. He can also be reached via [email protected]