In the beginning, there was Celtel telecom. That firm had been brought to Uganda by ambassador Wasswa Birigwa, the grey-haired Forum for Democratic Change's (FDC's) elder recently violated and held hostage by goons paid by Nandala Mafabi to stop him from accessing the party's Najjanankumbi offices. Then, Uganda's Prince David Kintu Wasajja was working as one of the top managers at the Celtel's then Wampeewo – avenue-based pioneer headquarters.
Away from the monthly service fees, the subscriber had to pay extra for airtime that would be delivered via a small card. A subscriber was duty bound to scratch and enter the numbers on that card into his phone system before he could start making calls. Celtel had also arrived with it's ridiculously oversized walkie-talkie-like mobile phones or, read bars of mukwano-laundry-soap-like mobile phones. Those were going for between a cool three to five million Uganda Shillings a piece.
I still recall vividly how people like Salongo Kasawuli aka Samona, and the deceased Andrew Kasagga aka Zzimwe, would wear those phones around their waists because they were over-sized to fit in many a trouser pockets. For the reason that those mobile phones were being exchanged for exorbitant prices, they would end up being too expensive for the common man to afford to buy.

The Turning Point
As said above, in the Celtel era, subscribers faced steep fees to stay connected. Service charges were mandatory, and failure to pay rendered phones useless. The memory of users switching off phones due to financial constraints is indeed vivid to many. Airtime required physical cards, a process involving scratch-off numbers. The large, unwieldy mobile phones came with high price tags, limiting access for many.
Hence, MTN's arrival, on October 16, 1998 to be exact, marked a turning point. With government licensing, MTN swiftly aimed to establish a comprehensive network across the country, a gap Celtel had left untouched. This strategy, though costly at first, proved to be MTN's game-changing silver bullet. MTN's ubiquitous presence attracted millions of previously underserved Ugandans, offering efficient service and reasonable prices. This triumph was partly due to Celtel's failure to fully capitalize on its early advantage. Users, still unhappy with Celtel's high charges, switched to MTN, seeking better alternatives.
MTN's expansion included launching branded mobile phones, stylish and affordable compared to Celtel's offerings. Agents' shops were set up nationwide, further boosting MTN's appeal. As the market shifted, Celtel sought a buyer, leading to Warid's takeover, which eventually succumbed to market pressures. MTN remained at the forefront, introducing revolutionary services like mobile money in 2009. This platform transformed financial transactions, impacting countless lives. Today, MTN is a major contributor to Uganda's economy, generating substantial tax revenue. The company's commitment to sports, charity, disaster relief, and investment in social causes further cements its positive impact.
Celtel Succumbs and Bows Out
With the market now effectively taken over by Mtn, Celtel would start panicking and looking for people to buy it out in order to escape from what had now turned into a much more tougher market. Warid would come along and buy out Celtel. But they chickened out sooner than later, by following Celtel to where it had disappeared to. Airtel has since bought out Warid and is still lagging behind Mtn.
More pretenders such as Orange would join the market, only to be swiftly dealt a knock-out punch by the now surging telecom champion in Mtn. By that time, Mtn had helped to change the face of the telecom sector by introducing, to mention but the much more critical, the mobile money service. Mtn would do that, in 2009 only second to Vadacom which had just a year earlier introduced this service in neighboring Tanzania.
That money transfer platform has since undoubtedly made life a lot more better for many an Ugandan who have had an occassion to use it for whatever kind of business. As we speak, Mtn is one among the biggest country's contributors to the national coffers in terms of taxes. On top of that, it is one of the few foreign investors that have been spending a lot of money on sports activities, refugee relief, building houses for the less endowed Ugandans and on natural disaster causes, among many such critical charity services.
Most importantly, MTN allowed Ugandans to become shareholders, enabling them to benefit from the company's success. Shareholders are now set to receive a substantial share of the half-year profit, reflecting MTN's dedication to shared prosperity. As MTN celebrates 25 years in Uganda, its legacy is one of innovation, transformation, and empowerment. The telecom giant's journey from an ambitious entrant to an industry leader has forever altered the landscape of Uganda's telecom sector.
Author Profile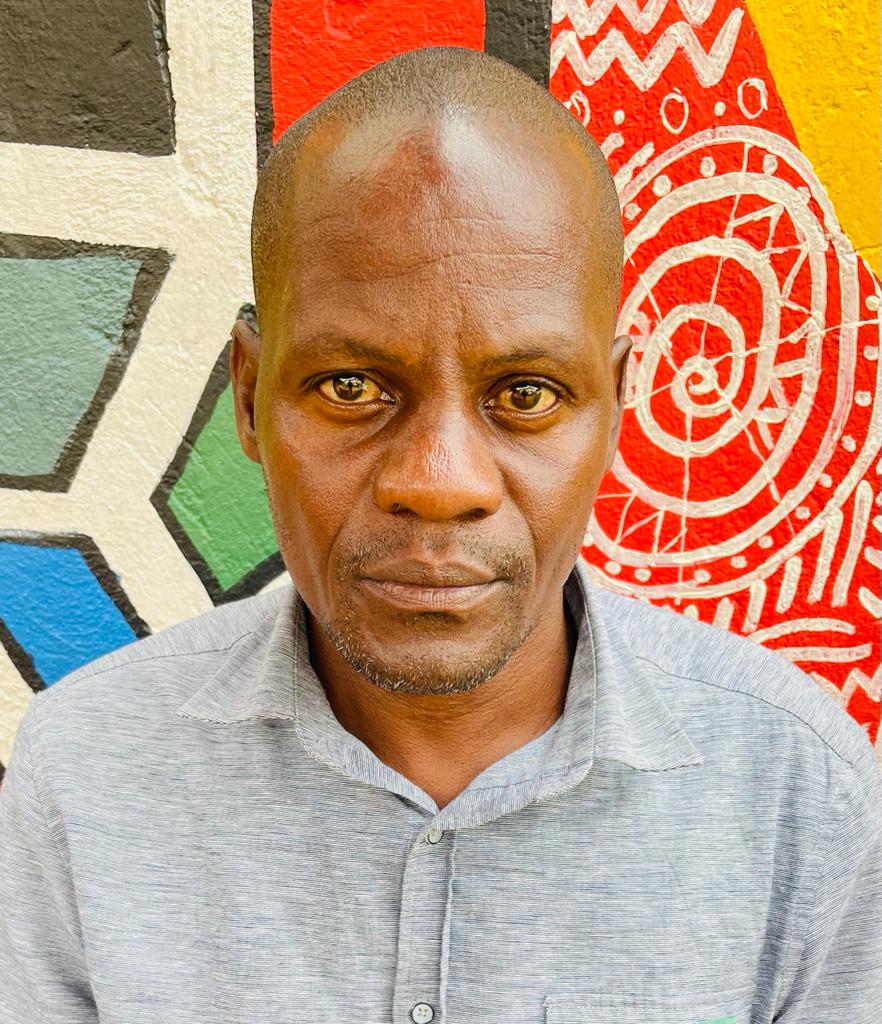 Mr. Stephen Kasozi Muwambi is a seasoned crime investigative writer, majoring in judicial-based stories. His two decades' experience as a senior investigative journalist has made him one of the best to reckon on in Uganda. He can also be reached via [email protected]