Let me clarify this straight away. I fully support Gen Kainerugaba Muhoozi's constitutional right to enjoy his rights as a politician but, and absolutely only as a civilian. Merely because Muhoozi `by accident` of birth happens to be a son of the president, doesn't take away his right to participate in the politics of his country but so long as he has first resigned as a military officer.
I must admit and also emphasize that Muhoozi is vested of the right education credentials and he is of the right age to engage in politics as he so wishes but so long as he is a retired military man. That is the end of what I wished to state as a preamble to this conversation.
Straight to the story, the Ugandan judiciary finds itself at a pivotal juncture as it grapples with the legal proceedings initiated by Male Mabirizi, a prominent activist, against the involvement of General Kainerugaba Muhoozi, popularly known as the First Son, in active politics while still serving as a military officer.

This case shines a spotlight on a history of opposition rally suppression and military personnel engaging in politics, raising concerns about public order, political neutrality, and the administration of justice. Over the years, Ugandan authorities have often halted opposition rallies, citing potential threats to public order, business operations, and traffic flow.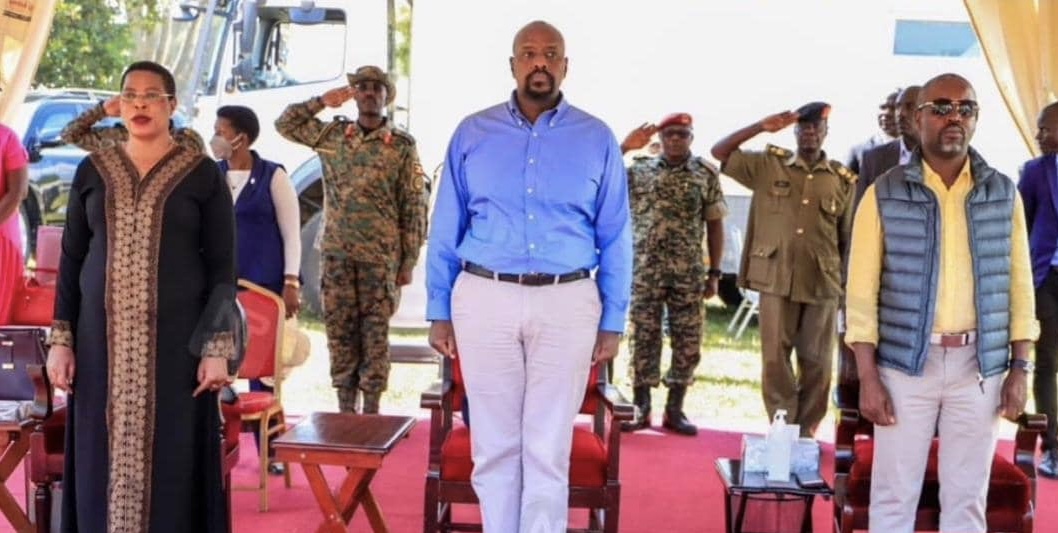 This practice has drawn criticism for its alleged curtailment of democratic rights. Individuals like Gen David Sejusa and Lt Gen Henry Tumukunde have previously faced legal action for participating in political activities while being active military personnel. The latest legal action by Male Mabirizi pertains to a rally organized by parliament speaker Annet Annita Among Magogo in Bukedea-Soroti, attended by the First Son, Gen Kainerugaba Muhoozi.
The rally, which garnered massive attendance, also saw the First Son make political statements in line with his rumored presidential aspirations. The contentious aspect is that Muhoozi maintains his role as a full-serving military officer, raising concerns about the separation of the military from politics. The rally's location in a public space and the significant turnout led to fears of potential disruptions to public order, business operations, and traffic.
These concerns intersect with a case pending at the East African Court of Justice, where Mabirizi challenged the First Son's participation in politics while maintaining his military status. This issue had previously caused a diplomatic rift between Uganda and Kenya due to provocative statements made by Muhoozi, prompting an apology from his father, President Yoweri Museveni, to the Kenyan counterpart.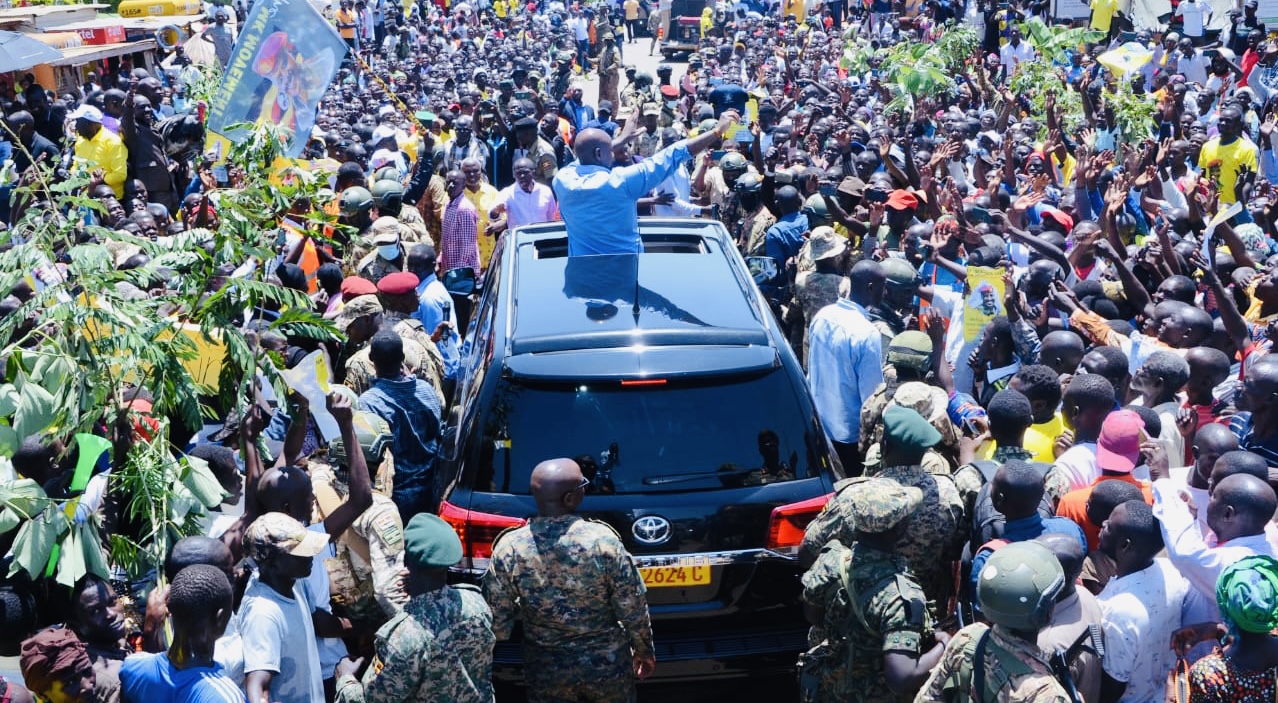 Mabirizi's repeated legal actions have led some to dismiss him as a litigious individual. However, the core focus should remain on the credibility of the cases rather than their frequency. The recent lawsuit against Muhoozi raises questions about the judiciary's role in upholding justice impartially.
Legal experts believe that Mabirizi's case serves as a litmus test for the Ugandan judiciary's commitment to impartially administering justice. It challenges the courts to demonstrate their dedication to fairness, unbiased decisions, and political neutrality. By addressing the legality of Muhoozi's political activities within the framework of his military service, the judiciary has an opportunity to assert its role as a true bastion of justice.
As the legal proceedings unfold, the eyes of the public and international observers remain fixed on Uganda's judiciary, eagerly awaiting an outcome that will set a precedent for the treatment of political activities by military personnel and the preservation of public order.
Disclaimer: This article aims to provide an overview of the situation as of now. Subsequent developments and new information may impact the accuracy of the presented facts and analysis
Author Profile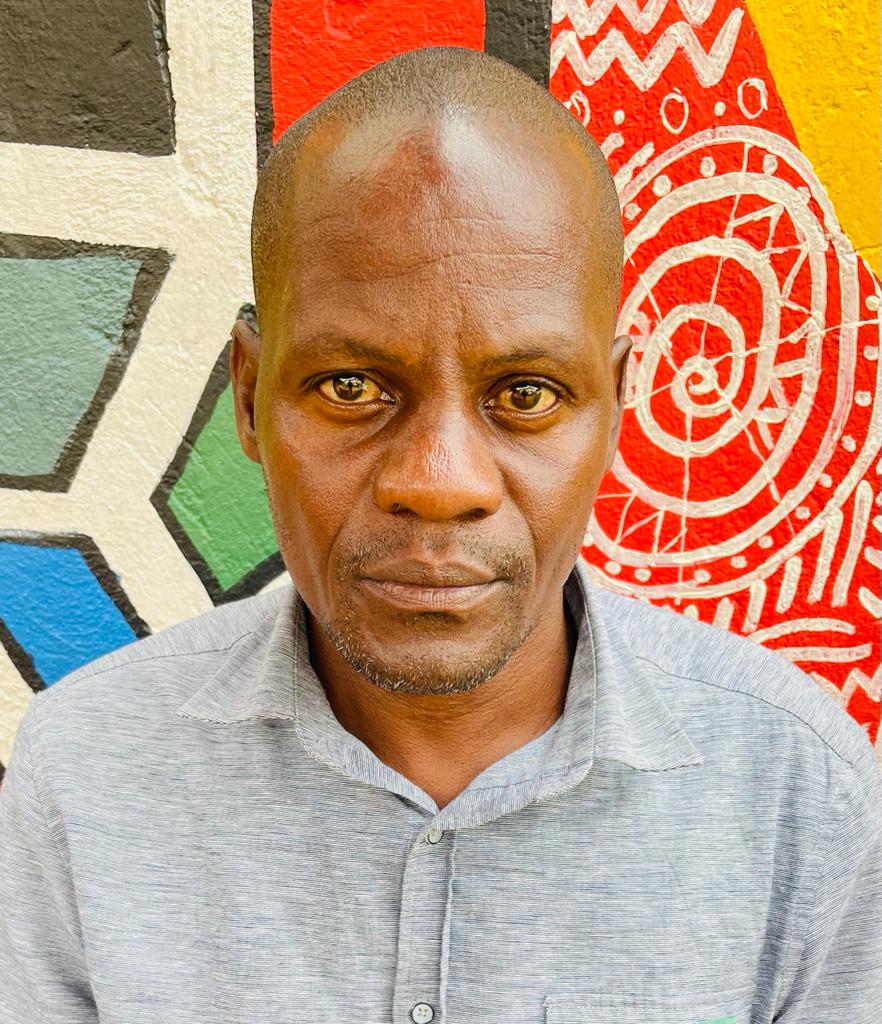 Mr. Stephen Kasozi Muwambi is a seasoned crime investigative writer, majoring in judicial-based stories. His two decades' experience as a senior investigative journalist has made him one of the best to reckon on in Uganda. He can also be reached via [email protected]