Down the Memory Lane: Around 1983 as the war launched against the government of Dr Apollo Milton Obote was gaining much momentum. In a shocking turn of events, a group of rebels believed to be associated with the National Resistance Army (NRA), led by now President Yoweri Museveni, raided the Mpoma Earth satellite facility in Mukono district, escalating the conflict against the government of Dr. Apollo Milton Obote.
The daring attack, which saw rebels making off with weapons, took an unexpected and contentious twist as they sought refuge in the Martyrs' shrines of Namugongo, with accusations of priestly collaboration. It has come to light that prior to the attack on the government installation, an alleged clandestine partnership existed between the rebel attackers and the priests overseeing the Martyrs' shrines. This collaboration, unknown to many, played a crucial role in the rebels finding shelter within the hallowed grounds of the shrines after their assault on the Mpoma facility.
However, President Obote's intelligence agency had reportedly obtained information about the rebels' shelter within the shrines, sparking a divergence of approaches within the government. While President Obote took a more measured approach, his deputy president, Paulo Muwanga Gulyokereeyo, was reportedly consumed by revengeful fervor.

Deputy President Muwanga allegedly orchestrated a military operation to apprehend the rebels and the suspected collaborators within the shrines. As the rebels managed to evade the approaching troops, Muwanga's forces targeted the priests and nuns, leaving a tragic tale in their wake.
The situation escalated further as the government troops descended upon a nearby mosque, wreaking havoc by ransacking homesteads and absconding with livestock, including pigs. In a shocking act of desecration, the soldiers reportedly converted the mosque into a makeshift butcher shop, slaughtering the stolen swines and then proceeding to roast the meat over bonfires within the sacred walls of the mosque.
This sacrilegious act cast a pall of profanity over the place of worship, with the scent of roasted pork pervading the once-holy space. The audacious display of disrespect was said to have occurred as a form of revenge against the perceived collaborators within the religious community.
Tragically, this event was followed by a series of dramatic political shifts within Uganda. President Obote fled the country, while Deputy President Muwanga was arrested and imprisoned in Luzira maximum security prison. Muwanga's fate took a grim turn as he eventually succumbed within those prison walls, years after the incident.
The events that unfolded within the walls of the Kira Mosque became a lasting symbol of the tumultuous times and the clashes between political factions. The desecration of the mosque and the ensuing turmoil cast a shadow over Uganda's history, leaving many to reflect on the consequences of such violent and irreverent actions on the nation's trajectory.
Author Profile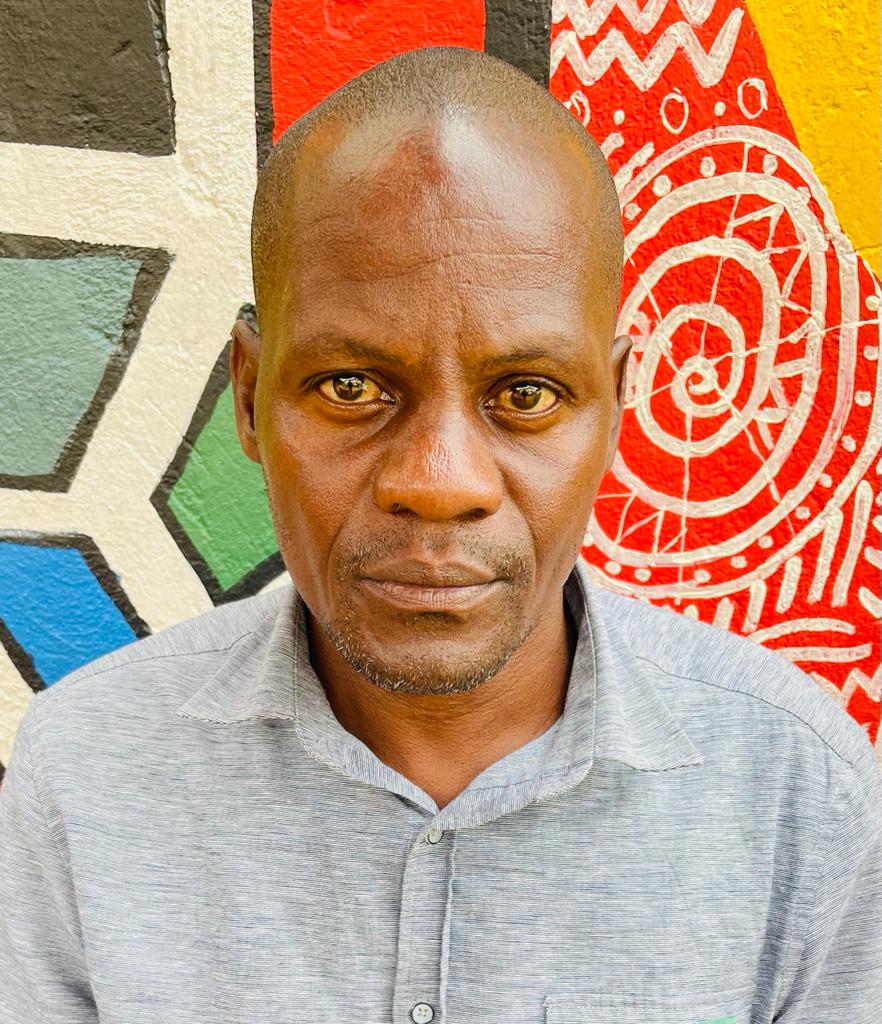 Mr. Stephen Kasozi Muwambi is a seasoned crime investigative writer, majoring in judicial-based stories. His two decades' experience as a senior investigative journalist has made him one of the best to reckon on in Uganda. He can also be reached via [email protected]