In a surprising turn of events, President Yoweri Museveni reversed his earlier ban on government entities placing advertisements with private media outlets. The decision was announced during a high-profile meeting at State House in Entebbe on Thursday, where the president engaged with executives from various private media organizations.
The move comes after intense pressure from media executives, spearheaded by Dr. Kin Kariisa, the head of the NBS group. The executives' unwavering determination and persuasive efforts are believed to have played a pivotal role in convincing the president to rethink his ban.
President Museveni's decision to reverse the ads ban has been met with praise from various quarters. Observers note that collaboration between the government and the media is essential for both parties' mutual benefit, underscoring the importance of a balanced and symbiotic relationship.

Interestingly, this development aligns with a prophetic analysis previously published here at The Investigator, which predicted the Finance Permanent Secretary, Dr. Ramathan Ggoobi, would face repercussions due to the ads ban. The analytical piece, titled "Adverts Ban: How Museveni Plots to Sacrifice His Finance PS Ggoobi as Young Man Feels Heat of Being the Big-man's Yes-man," shed light on the potential pitfalls of the ban and its implications for Ggoobi.
The ban, which was initially announced by Ggoobi in March, faced criticism for its contradictory nature. It seemingly clashed with President Museveni's own liberal economic policy, which emphasizes market-driven dynamics without unnecessary government intervention.
Legal and constitutional concerns were also raised regarding the ban. Critics argued that the ban contradicted the principles enshrined in the Ugandan Constitution, which prohibits discrimination against businesses, whether publicly or privately owned.
Moreover, the ban's political implications became apparent as the opposition swiftly seized upon it to criticize the government. Ggoobi's unwitting announcement of the ban provided an opportunity for opposition groups to capitalize on the situation for their own political gains, painting the government in unfavorable colors.
As this chapter comes to a close, attention now shifts to Dr. Ramathan Ggoobi's future conduct and relationship with President Museveni. Given the complex interplay between their roles and the recent events, it remains uncertain how Ggoobi will navigate his position moving forward. The dynamics between a civil servant and a powerful political figure are undoubtedly intricate, leaving many questions unanswered.
In the end, the lessons drawn from this saga are clear: decisions that impact both the economy and politics require careful consideration and a balanced approach. As Uganda looks ahead, it is hoped that such incidents will serve as reminders for all stakeholders to proceed cautiously, prioritizing collaboration and mindful decision-making for the greater good
Author Profile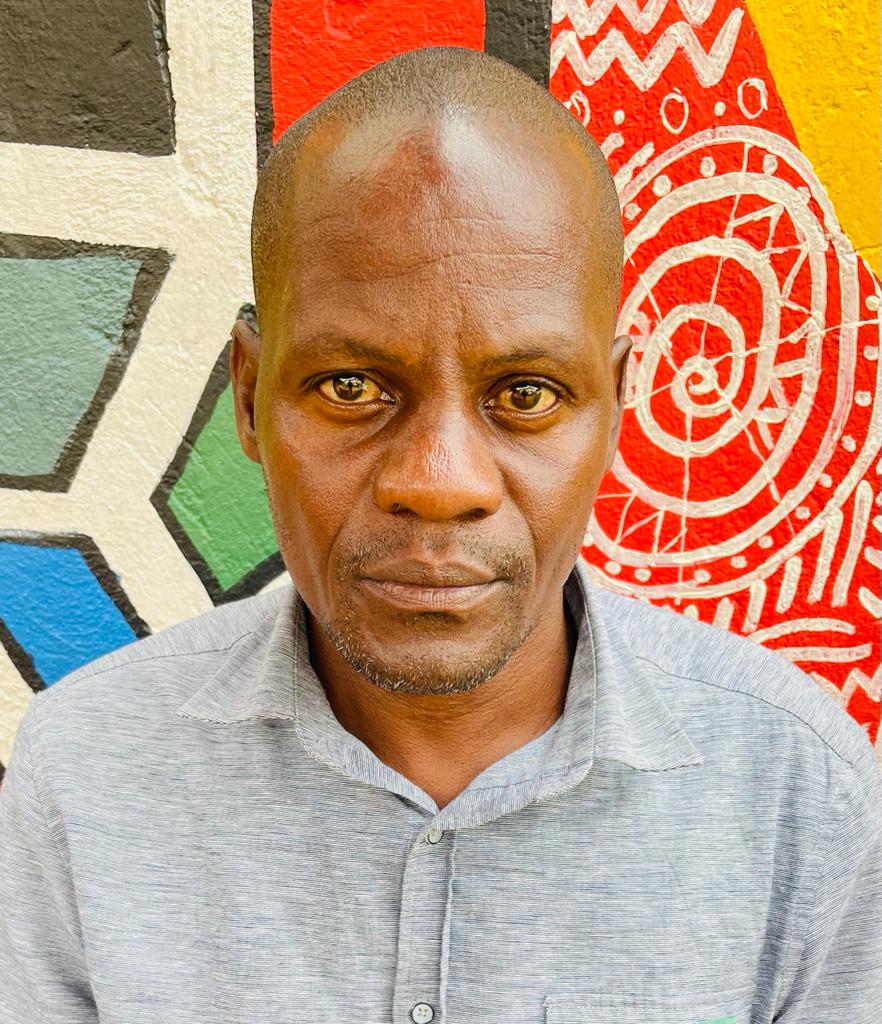 Mr. Stephen Kasozi Muwambi is a seasoned crime investigative writer, majoring in judicial-based stories. His two decades' experience as a senior investigative journalist has made him one of the best to reckon on in Uganda. He can also be reached via [email protected]