Entebbe, Uganda: In a poignant and emotional return to his homeland, Hon. Muhammed Ssegirinya, affectionately known as "Mr. Update," arrived at Entebbe International Airport on Tuesday, September 19, 2023, after an arduous two-month journey to regain his health. Ssegirinya's health woes began following a two-year political prison sojourn at Kitalya Prison, and he recently underwent specialist treatment at the UMC Medical Facility in Amsterdam.
Amidst a throng of media and supporters who anxiously awaited his arrival, Ssegirinya revealed that the Dutch medical professionals had conveyed a somber prognosis, indicating that his days on Earth are numbered. Undeterred by this grim prediction, the Kawempe North Member of Parliament affirmed his unwavering commitment to the political struggle in Uganda.
"I have been bedridden but quite often browsed the social media pages and felt I was missing on the 'Wake-Up-Uganda' tour struggle to redeem the country out of the political slavery under dictator rulers," Ssegirinya said upon his arrival. "You know if Bobi is the number 8, then I am number 9," he declared, highlighting his determination to make a significant impact alongside Robert Kyagulanyi Sentamu.

Ssegirinya's health deteriorated markedly since his release from prison, where he faced charges of alleged murder, attempted murder, and terrorism-related offenses. Upon his arrival at Entebbe, he was greeted by constituents and transported in a Kawempe North ambulance, generously donated by him, to an undisclosed location.
Although he reported feeling better, Ssegirinya disclosed that doctors advised him to return to the hospital next month, on October 10th, for further health administration and management. However, he couldn't hide his disappointment and frustration at NUP Deputy Speaker Waiswa Mufumbiro. The latter had reportedly insinuated that Ssegirinya was pretending to be ill.
"I am disappointed in Mufumbiro's statements and would never forgive him," Ssegirinya expressed, even going as far as stating that Mufumbiro should not appear at his funeral in the event he passed away before him, "as predicted by doctors." The legislator also expressed his discontent with parliament, accusing them of neglect despite their contribution of approximately UGX75M towards his medical bills in Amsterdam.
He stressed that according to the constitution, it is parliament's duty to cover his medical expenses, not his political party. Ssegirinya acknowledged that pressure from his party, the National Unity Platform (NUP), and individual legislators like Ibrahim Ssemuju Nganda and Hon. Joel Ssenyonyi eventually forced parliament to clear his medical bills.
Ssegirinya, along with Makindye West legislator Allan Ssewanyana, has experienced a tumultuous journey over the past two years, marked by imprisonment, courtroom battles, and health struggles. Both MPs faced charges related to alleged terrorism, murder, and aiding terrorism in the Masaka region, allegations they vehemently denied. Their ordeal began on September 7, 2021, when they were remanded to Kigo Prison before being transferred to Kitalya, resulting in the loss of time, property, friends, and family, and a profound toll on their health.
Author Profile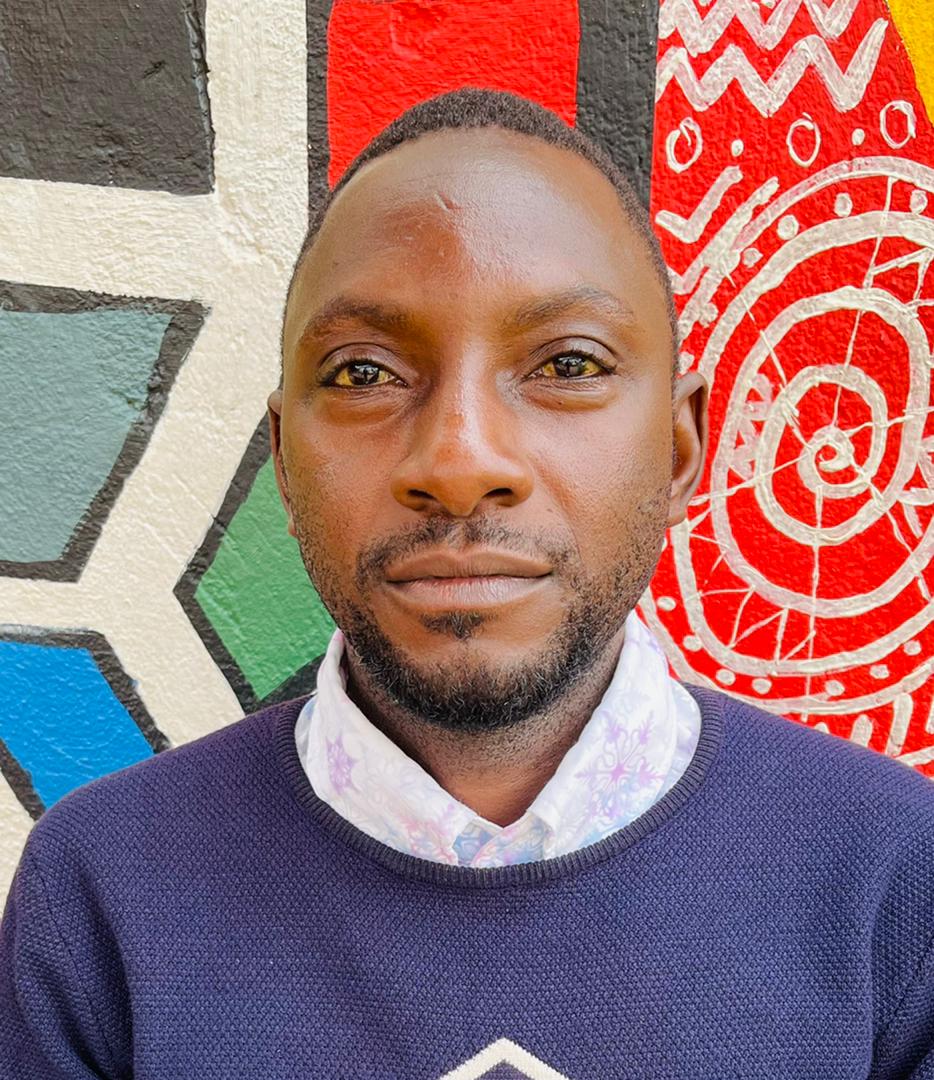 Mr. Daniels N. Tatya is an affluent Sports Writer, Commentator and Editor. His over 15 years of covering almost major sporting events makes him a revered and an authority on investigative Sports journalism in Uganda. He can also be reached via [email protected] +256(0)758268315